Buyer Engagement
Elevate every interaction and close deals faster.
Communicate, engage and collaborate with today's buyers on their terms, in more compelling and measurable ways. Deliver personalized, interactive and impactful modern experiences that can prove the value of your offering to multiple stakeholders and a diverse range of needs – all at once.
Give your Sales and Marketing teams the tools to elevate every interaction with the buying team at every stage of the journey – boosting win rates and deal velocity.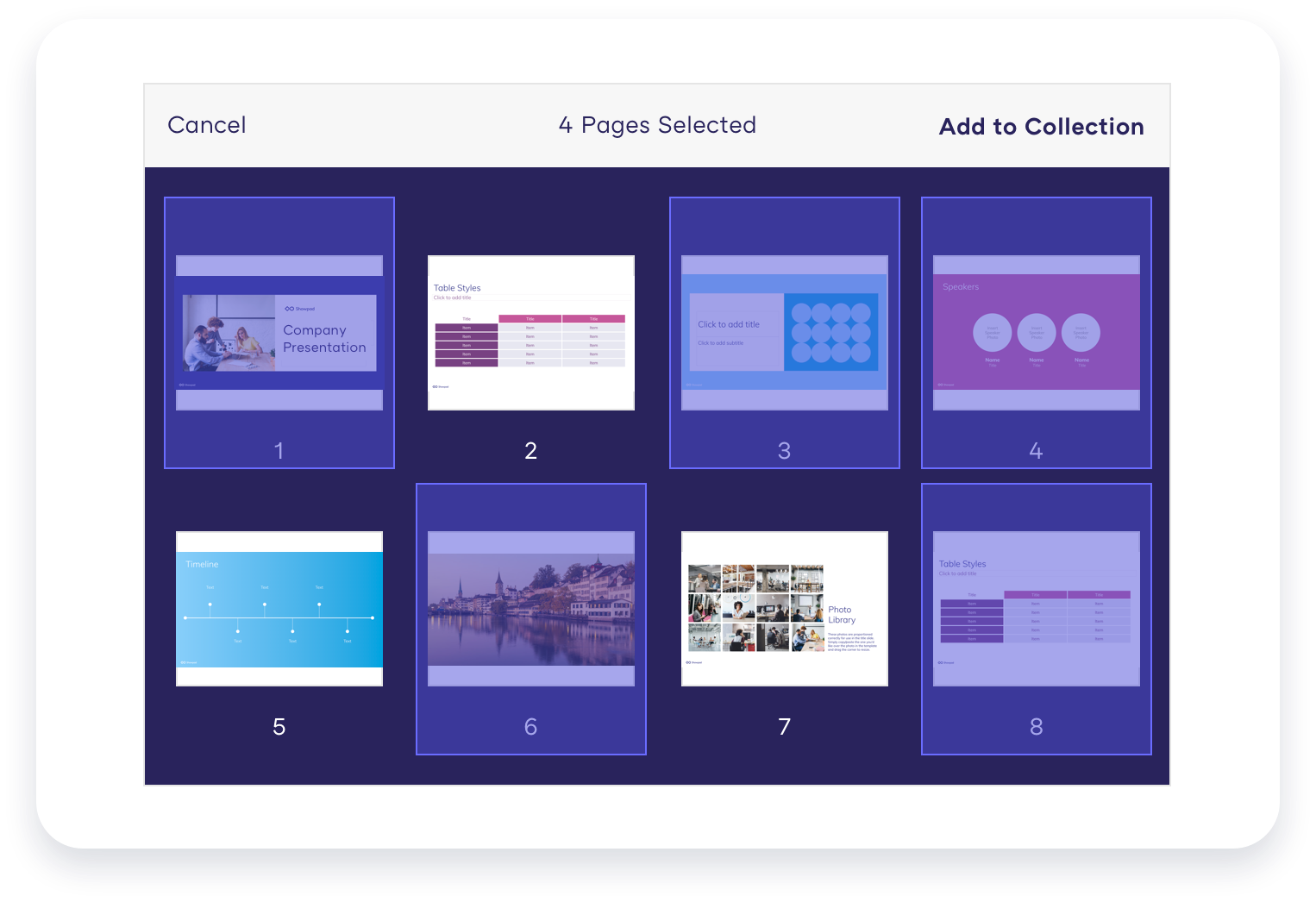 Personalize buyer communications.
Buyers are tired of bland one-size-fits-all presentations. Transform your approach and bring every conversation to life. Showpad helps sellers by guiding each buyer through a tailored, interactive and impactful experience – powered by personalized content and even augmented reality engagements. Want to keep a pulse on every buyer's interest level? Get unprecedented insight into buyer behavior and be alerted when engagement is at risk so your teams can act accordingly.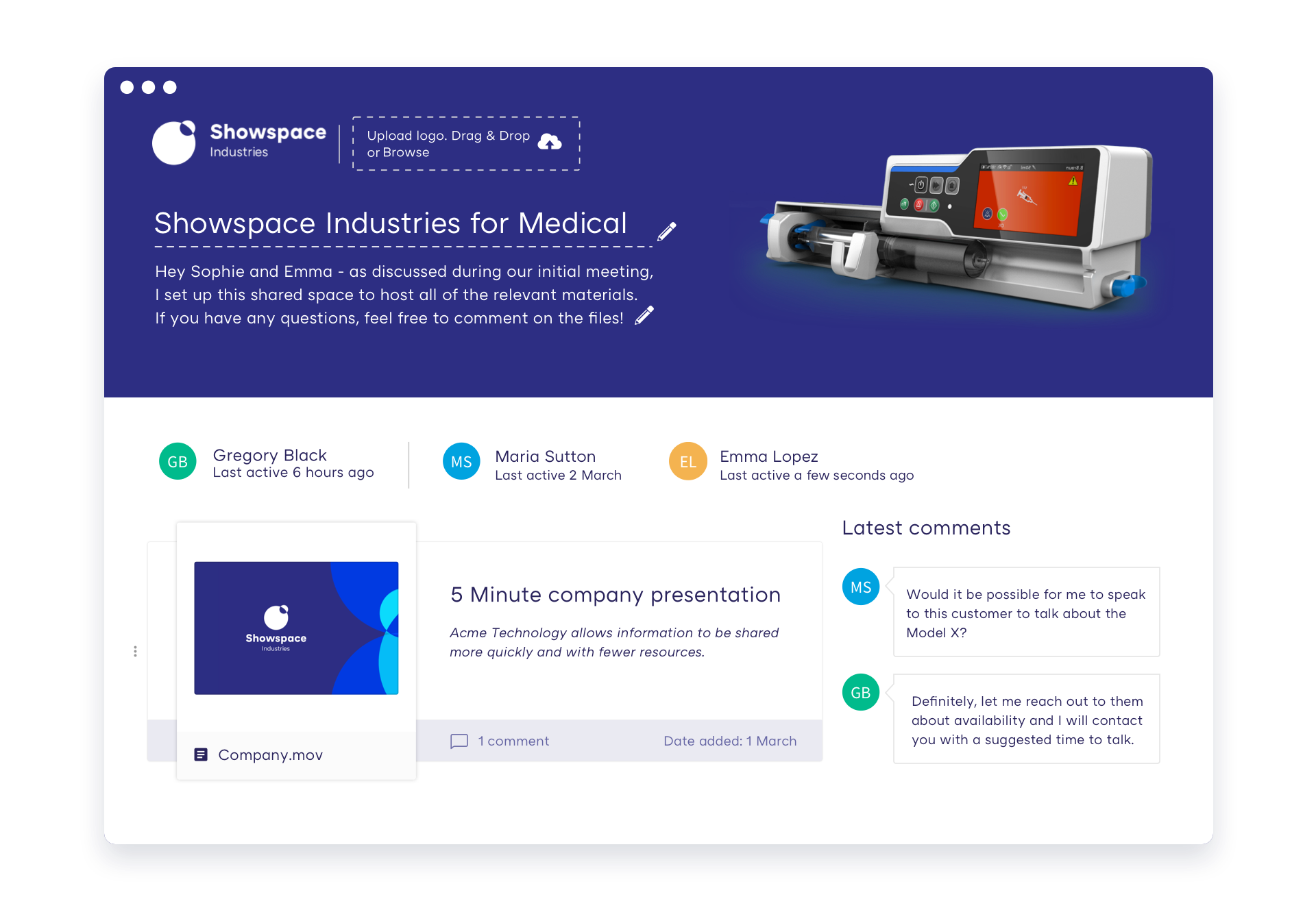 Collaborate with buyers.
Buyers expect you to meet them on their terms. Engage with them in real time to accelerate deal outcomes. Collaborate securely via a fully brandable microsite where your sellers can share and discuss content with invited stakeholders, all in one easy-to-navigate environment. And make it easy for your revenue teams to streamline handoffs and get on the same page as buying teams quickly.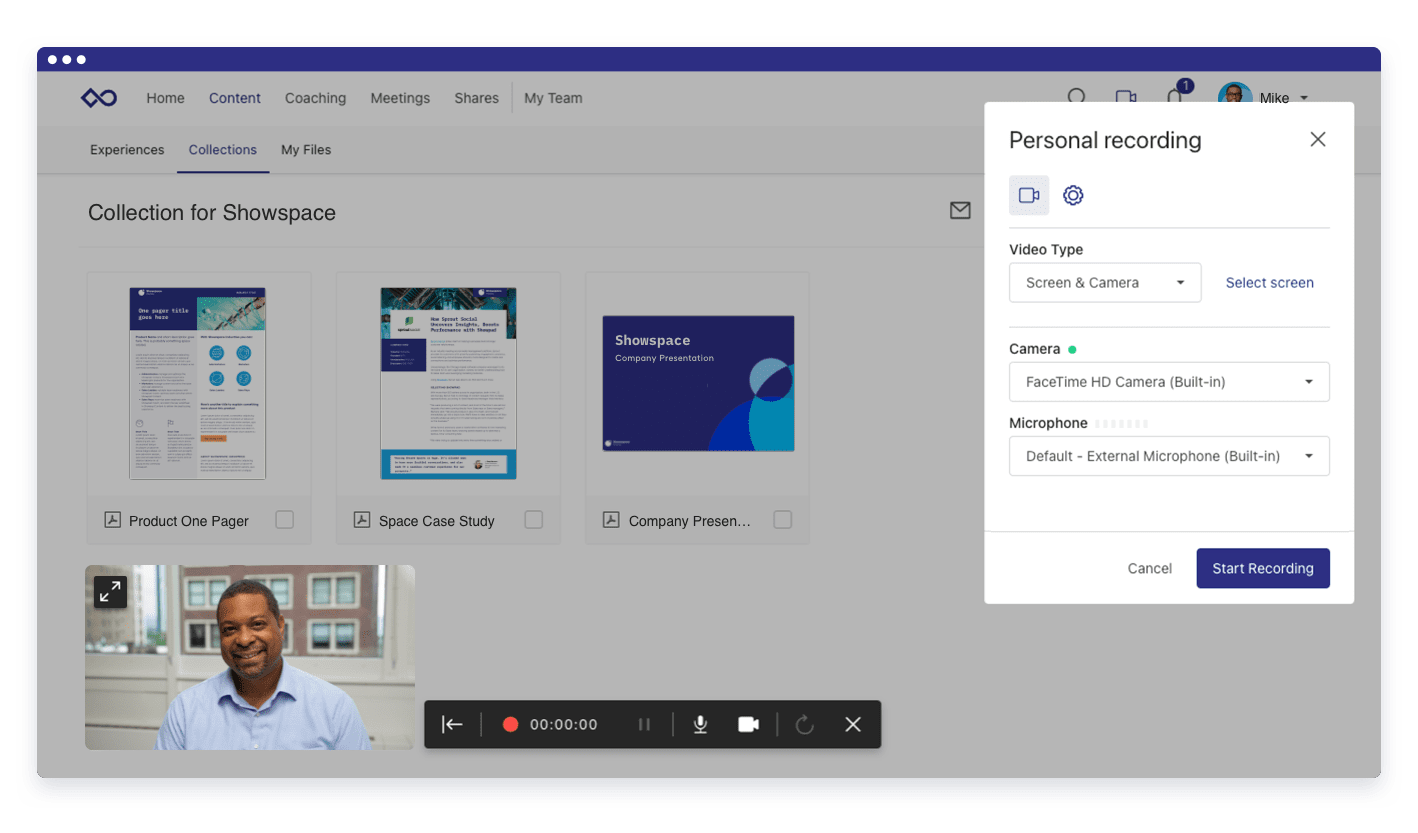 Become trusted advisors.
Position your sellers to become trusted advisors to every stakeholder in the buying team – with engagement applications that lay a flexible foundation for unique and impactful interactions. At the same time, training and coaching tools help to create informed, upskilled and trusted advising teams. All together, these resources put seller success front and center, enabling your teams to close more and bigger deals, faster.
Experience a new era in Sales Enablement.
See how Showpad eOS®  helps your revenue teams to create high-impact buyer interactions.
Showpad eOS® is trusted around the globe.