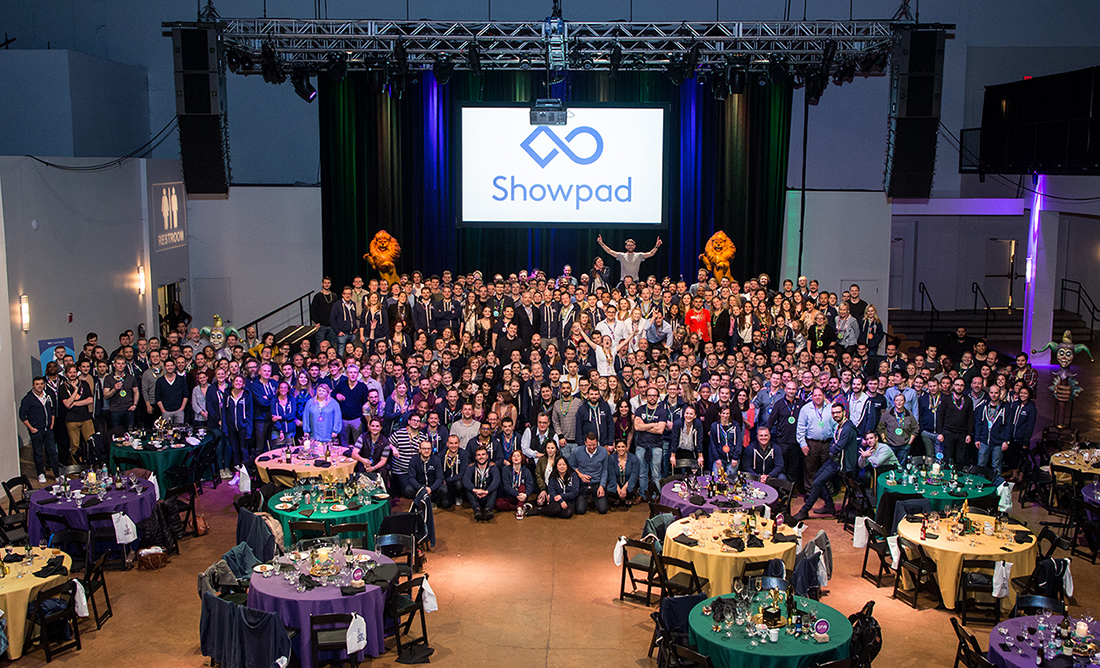 Our Company Culture
At Showpad, we focus on achieving maximum impact, which means we make decisions with results in mind.  Above all else we strive for authenticity. We're genuine, good-natured ass-kickers.
How we build a world-class culture.
Our exceptional company culture isn't just a happy accident. Everything we are is founded on five essential values – our Showpad Showings:
Be transparent.
We believe in the power of trust, data and open debate to lead us to the best decisions. We don't make things more complex than they need to be.
Foster inclusion.
When we truly embrace and celebrate our differences, we can unlock our full potential.
Raise the bar.
We take ownership for our work and grow as a team. We each bring our best — and the best out in each other. Day after day.
Put customers first.
If our customer is not successful, we failed. They are a source of inspiration and live at the heart of everything we do.
Innovate for impact.
We value business impact and simplicity over shiny new objects. We are relentless in our pursuit of customer value and category leadership.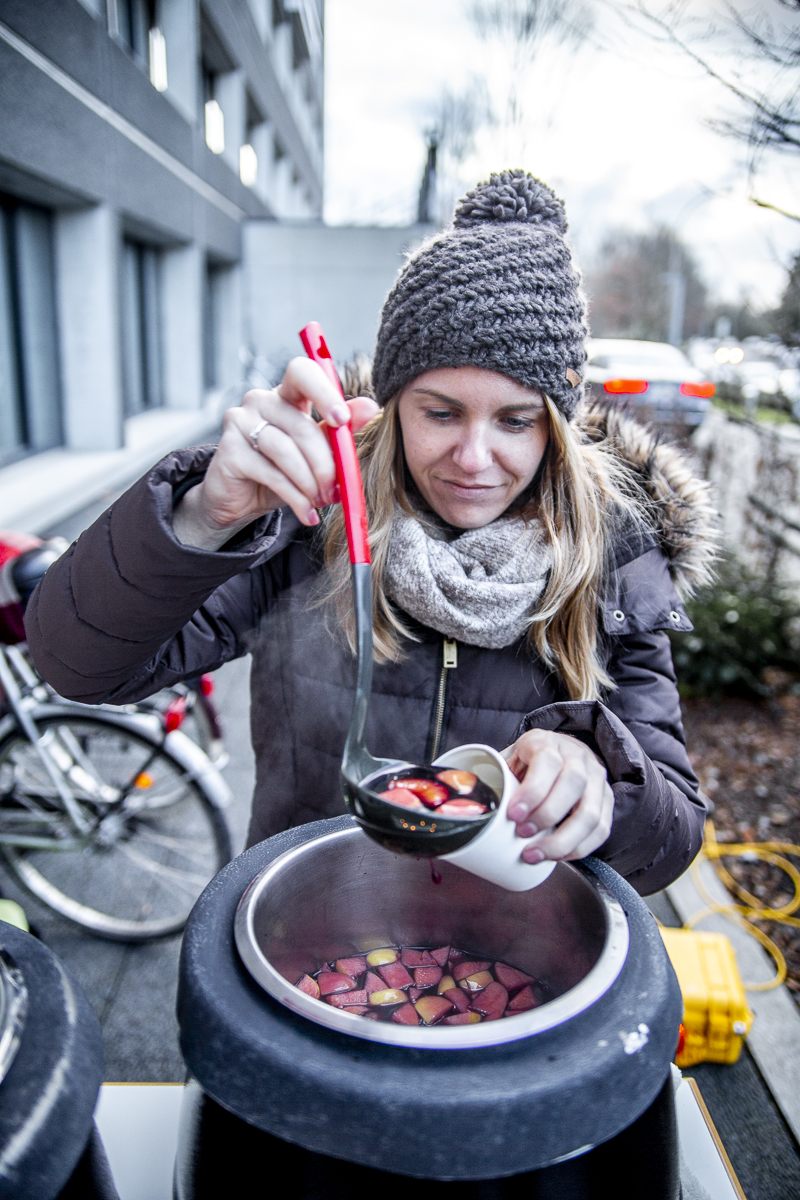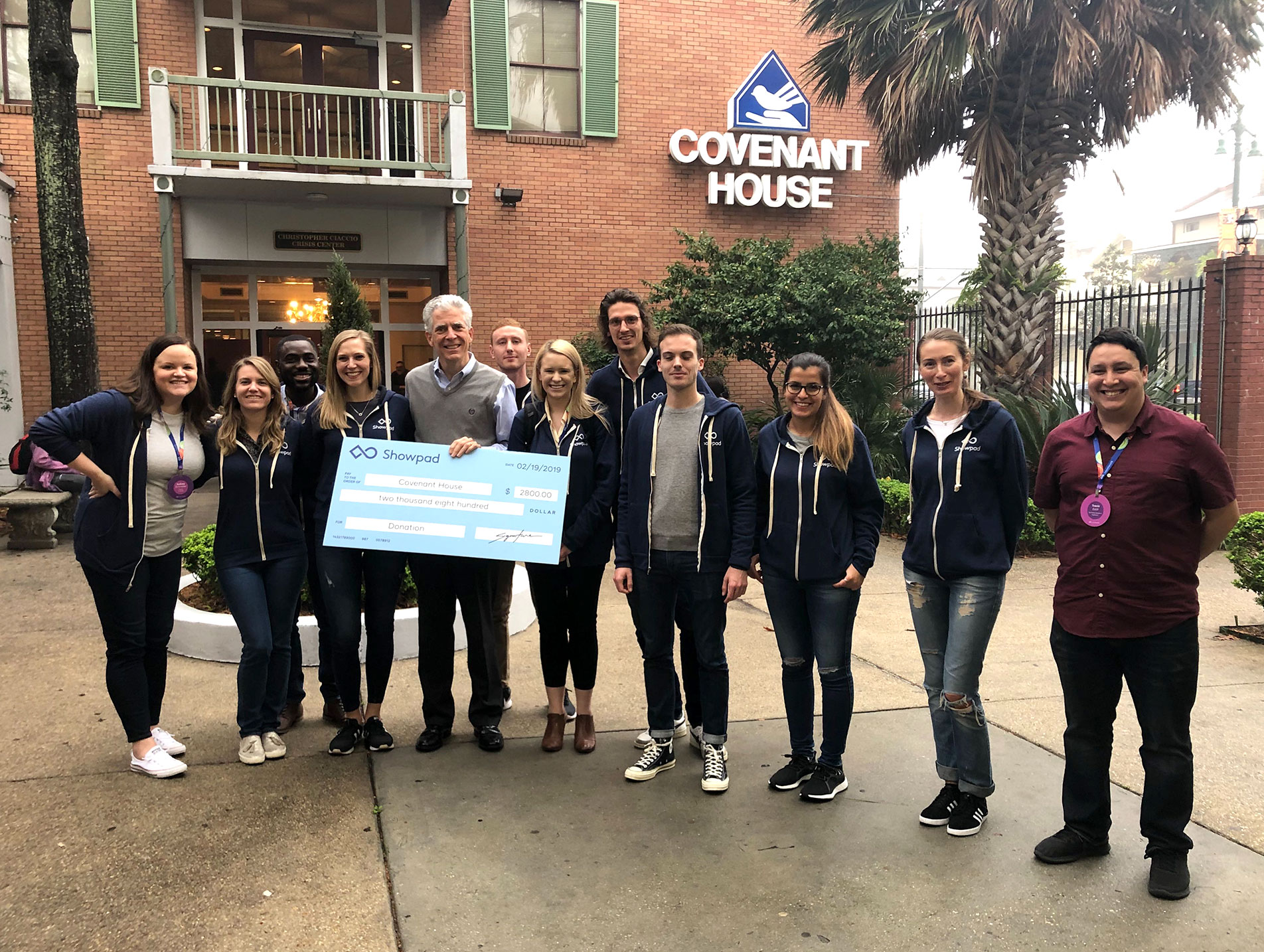 "We really ensure that Showpad is a workplace for everyone to thrive in."
Axelle Hantson, Account Executive