Closing the buyer-seller gap
"The CMR commercial team absolutely loves the Showpad solution." Dom Brown, Cambridge Medical Robotics, Product Marketing 
Watch the video to understand how Showpad's Sales Enablement solution helped increase buyer engagement for CMR's next-generation robotic system, Versius by:
Allowing control over the content shared with customers

Providing visibility, transparency, and customer feedback

Enabling content reporting and insights into customer engagement
7 Steps to Building a Winning Sales Enablement Program
Download the eBook to gain step-by-step insight into how to create a successful sales enablement program to boost buyer engagement and retention.
5 Learning Paths You Can Create for Your Team Today
Download the eBook to understand how Showpad Coach enables you to onboard new sales reps faster and train mid-performers to become best sellers to boost results.
The New UK B2B Buyer Experience Report
Download the report to understand how to create better experiences enabling your team to establish a closer, and more trusting, relationship with your buyers.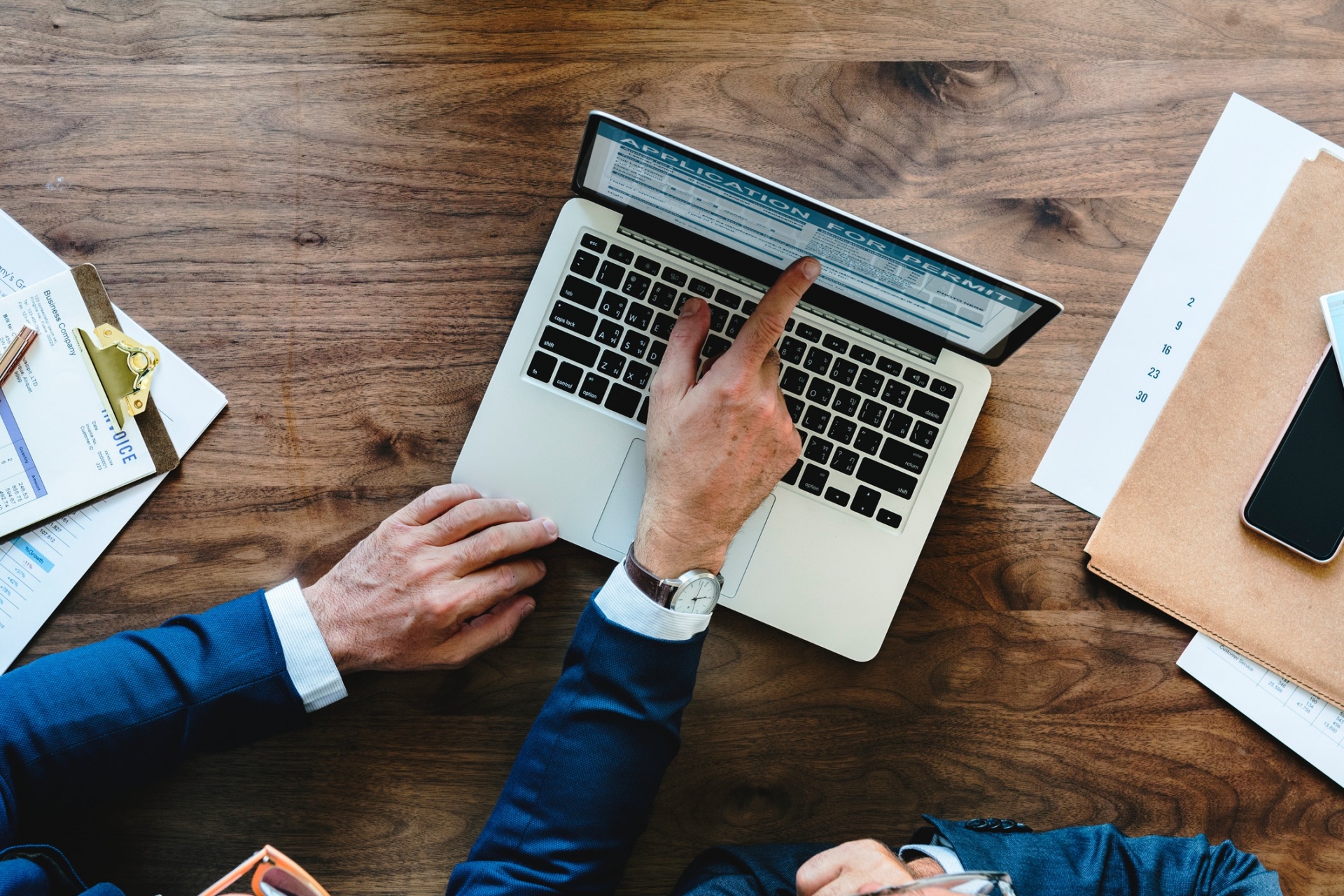 Building a better Buyer Experience
Our experiences as consumers are changing our behavior as B2B buyers. Thanks to websites like Amazon, we've come to expect readily available information — whenever and wherever we want it. Yet despite changing buyer expectations, most sellers aren't selling the way buyers want to buy.