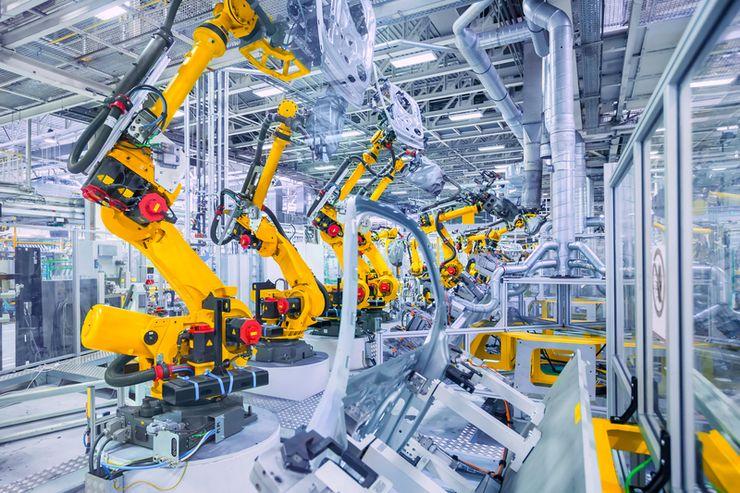 Driving growth at manufacturing organisations
The pace of change in the manufacturing industry has reached an unprecedented level of acceleration. With developments such as Industry 4.0, the Industrial Internet of Things (IoT), commoditisation and the rise of servitisation across the globe, how manufacturing organisations develop new products is faster and more agile than ever before. Download the new white paper "Manufacturing Change: Today's buyers are racing ahead – how can sellers keep up?" to understand how to transform your go-to-market strategy to reflect changing customer expectations.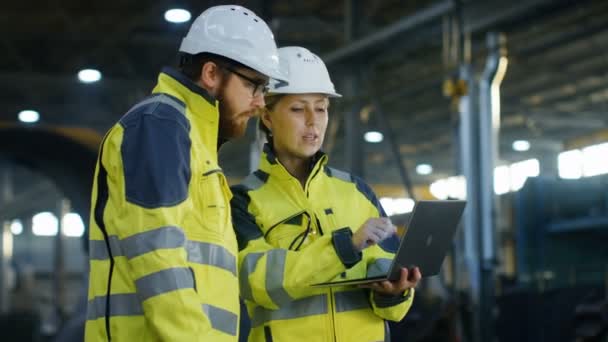 Sales Excellence is the key
Best buyer experience wins:

Understand how providing the most seamless

buyer experience

for your customers will help you win more deals and grow your margins.

Transform your Sales team:

Gain industry insight into

training & coaching best practices

that will help your Salespeople comfortably sell across your entire range of products and services.

Driving growth with servitisation:

Learn how to 

embrace solution selling

 and servitisation to drive customer engagement and revenue growth.
Baker Corp case study: Empowering solution-based sales
Learn how Showpad's Sales Enablement Solution helped BakerCorp. shift from product to solution selling to accelerate buyer experience and results.
Boosting Sales with "Digital Briefcase"
Watch the webinar how IMI Precision Engineering uses Showpad to deliver better results and experiences to buyers while shortening the sales cycle.
Saint Gobain case study: Transforming sales to success
Read how Showpad Sales Enablement solution enabled sales to boost buyer engagement and retention through a uniform customer analytics via platform solution.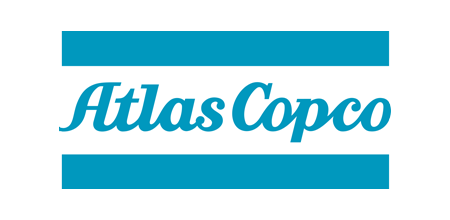 Case Study: Atlas Copco
For Atlas Copco, Showpad is key to analysing and improving customer engagement for better results.
Cyril Denonain
Global Communications & Digital Manager at Gypsum & Ceilings Activity,
Saint-Gobain
❝We had no insight into what content our sales people were using, why they were using it, or how useful customers found it.❞