Transforming the buyer experience
Edmond de Rothschild Asset management – part of the Edmond de Rothschild group, specialized in asset management and private banking realized it was time to make a change in their buyer experience. Sales teams were suffering — information was scattered in different locations and they were overwhelming prospects with content instead of guiding and owning the conversation.
Using Showpad increased the ease of doing business for Sales tremendously and the buyer experience vastly improved. Thanks to analytics the teams are now able to measure success, engagement, and sales productivity.
Gad Amar, Deputy CEO in charge of Business Development confirms if you want to stand out from competition, you need to think through how you deliver story to your prospects.
7 Steps to Building a Winning Sales Enablement Program
Download the eBook to gain step-by-step insight into how to create a successful sales enablement program to boost buyer engagement and retention.
Roadmap to Sales + Marketing Alignment
Download the report to gain insight into five stages and impactful actions you can take to align your sales, boost efficiency and results.
The Critical Role of the Front Line Sales Manager
Download the report to learn about new and exclusive data from Showpad that explores the challenges front line Sales managers face.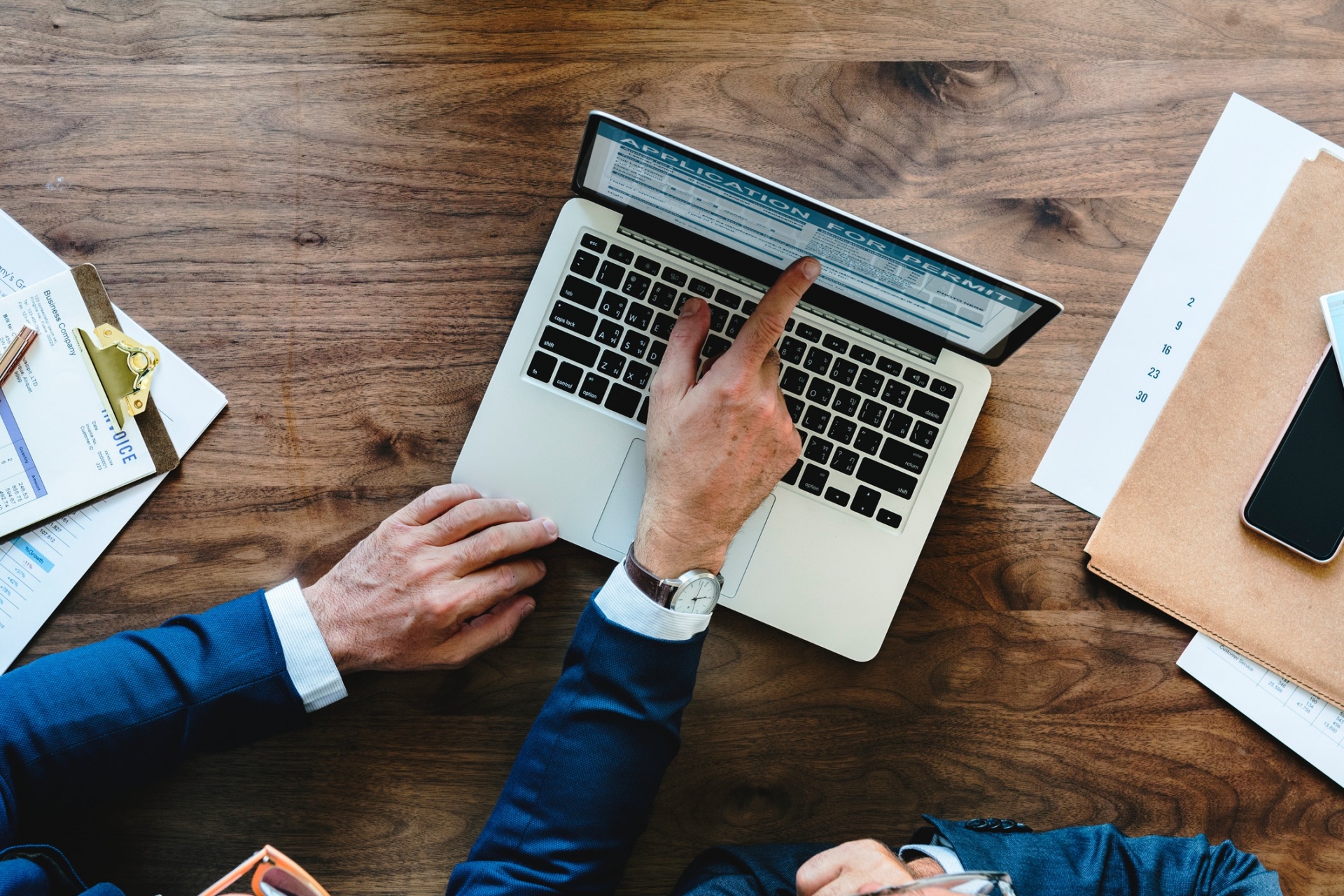 Building a better Buyer Experience
Our experiences as consumers are changing our behavior as B2B buyers. Thanks to websites like Amazon, we've come to expect readily available information — whenever and wherever we want it. Yet despite changing buyer expectations, most sellers aren't selling the way buyers want to buy.