Boosting growth with all-in-one platform
"We're going to grow the business using Showpad." Al Graves, Global Head of Sales Enablement, Exponea
Watch the video to understand how Showpad's one-stop-shop Sales Enablement platform helped Exponea, a customer data (CDP) and marketing automation platform, to streamline its sales for growth, by:
Boosting sales onboarding

Decreasing the time to value 

Streamlining content accessibility and reporting
7 Steps to Building a Winning Sales Enablement Program
Download the eBook to gain step-by-step insight into how to create a successful sales enablement program to boost buyer engagement and retention.
5 Learning Paths You Can Create for Your Team Today
Download the eBook to understand how Showpad Coach enables you to onboard new sales reps faster and train mid-performers to become best sellers to boost results.
The New UK B2B Buyer Experience Report
Download the report to understand how to create better experiences enabling your team to establish a closer, and more trusting, relationship with your buyers.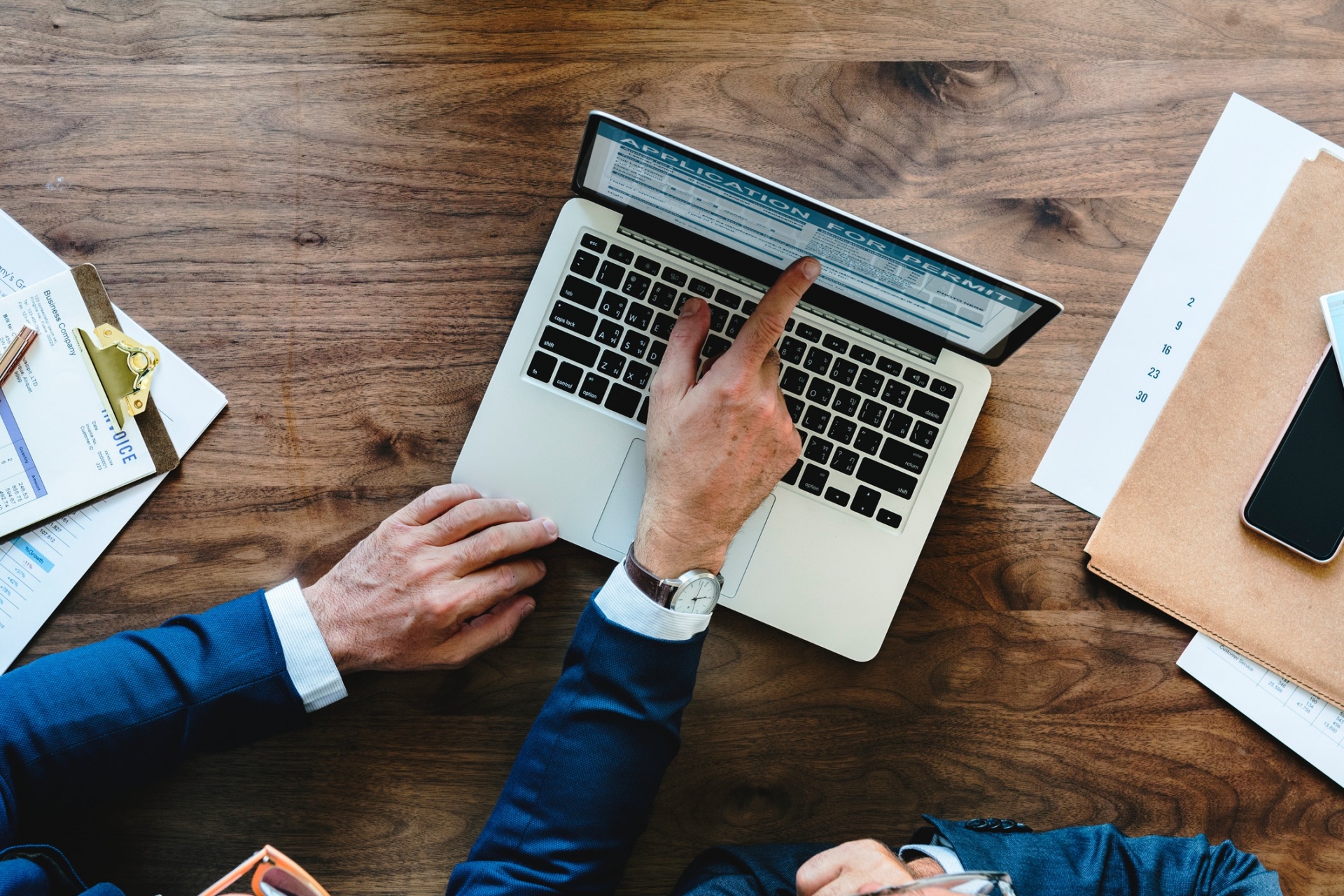 Building a better Buyer Experience
Our experiences as consumers are changing our behavior as B2B buyers. Thanks to websites like Amazon, we've come to expect readily available information — whenever and wherever we want it. Yet despite changing buyer expectations, most sellers aren't selling the way buyers want to buy.