Keys to successful Digital Transformation
Watch the video to gain insights to top tips from buyers like Bacardi and leading agencies on how a robust Sales Enablement technology along with CRM and marketing automation solutions, helps B2B organisations to:
Align sales and marketing for better customer experience

Close the gap between buyers and sellers to improve results

Improve customer engagement and retention with a unified approach
7 Steps to Building a Winning Sales Enablement Program
Download the eBook to gain step-by-step insight into how to create a successful sales enablement program to boost buyer engagement and retention.
5 Learning Paths You Can Create for Your Team Today
Download the eBook to understand how Showpad Coach enables you to onboard new sales reps faster and train mid-performers to become best sellers to boost results.
Roadmap to Sales + Marketing Alignment
Download the eBook to understand how you can assess the maturity of your organization's sales and marketing collaboration today and to improve it to improve ROI.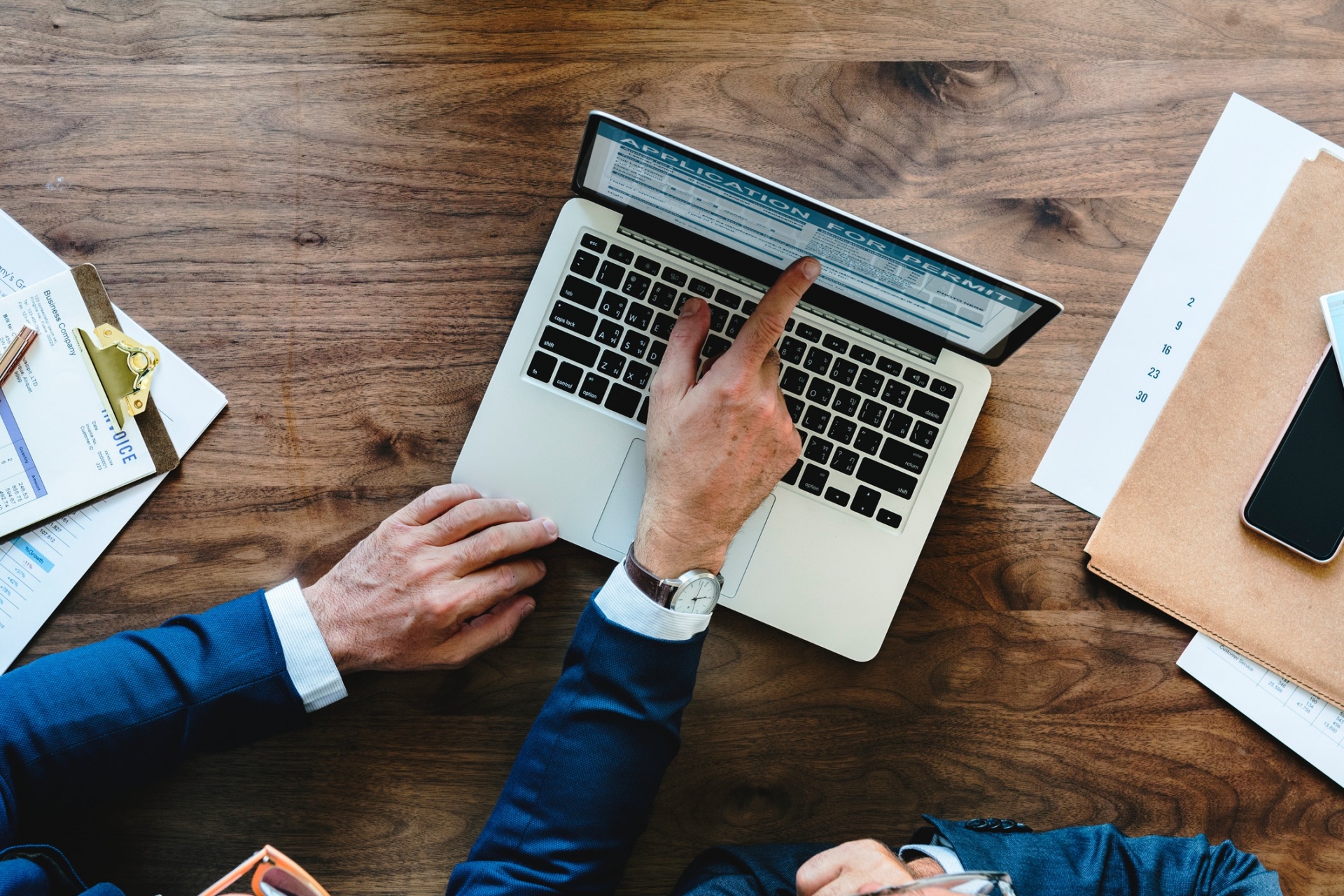 Building a better Buyer Experience
Our experiences as consumers are changing our behavior as B2B buyers. Thanks to websites like Amazon, we've come to expect readily available information — whenever and wherever we want it. Yet despite changing buyer expectations, most sellers aren't selling the way buyers want to buy.