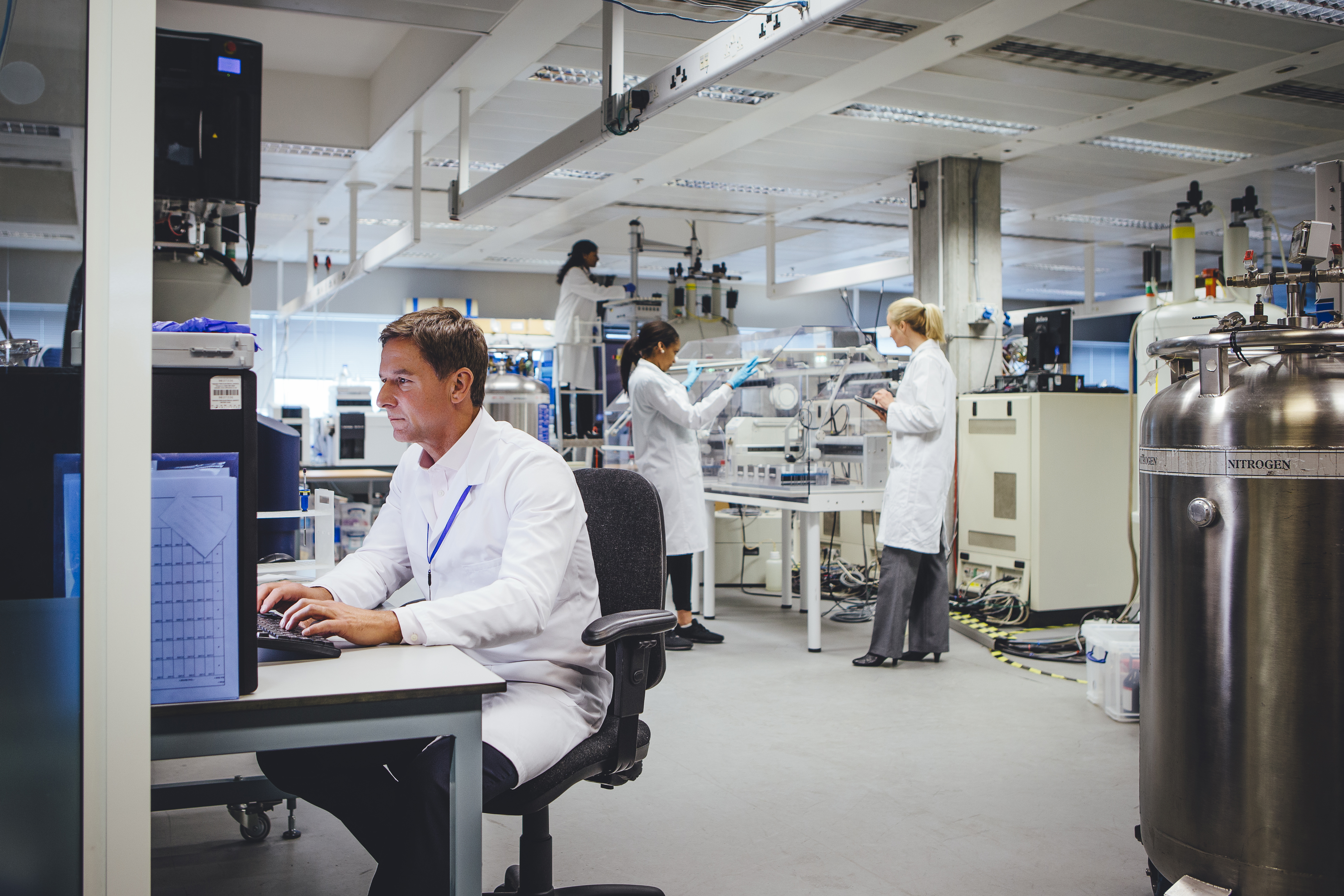 "Showpad will help us to achieve our digital goals by giving us the opportunity to get faster feedback from the market." Tim Heinz, Senior Marketing Manager, MED-EL Medical Electronics
The Innsbruck-based medical technology company manufactures implantable hearing systems. Changed purchasing behaviors by customers and a very complex sales process made it necessary for the company to transform its approach to the sales process and embrace a digital transformation.
Watch the entire MED-EL video customer testimonial to learn how Showpad's Sales Enablement platform helped the company solve their business challenges.
With Showpad, the company was able to align sales and marketing and achieve:
Insight into the content driving deals forward with  customers

Better collaboration with MED-EL's corporate headquarters

Drive success and staying competitive through Sales Enablement
Watch the full testimonial ↓
Roadmap to Sales + Marketing Alignment
Download the report to gain insight into five stages and impactful actions you can take to align your sales, boost efficiency and results.
The Critical Role of the Front Line Sales Manager
Download the report to learn about new and exclusive data from Showpad that explores the challenges front line Sales managers face.
Building a better Buyer Experience
Our experiences as consumers are changing our behavior as B2B buyers. Yet, most sellers aren't selling the way buyers want to buy.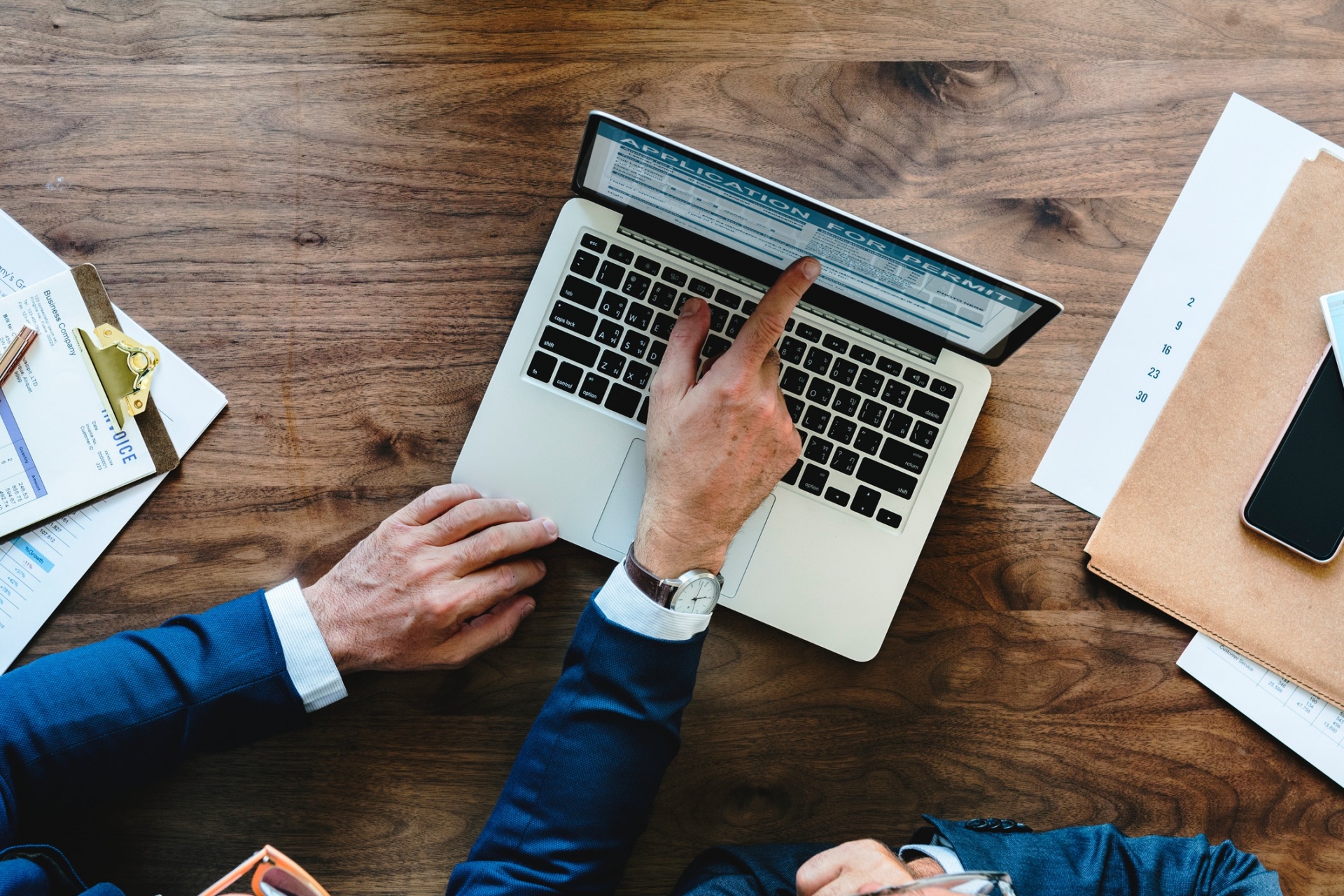 The Showpad Sales Transformation Maturity Model
In order to deliver experiences that win buyers, your entire organization must transform. But to do so, you must first understand your maturity today from key organizational aspects that drive this maturity. Based on the experience of veteran sales and marketing executives across multiple industries, we developed the Showpad Sales Transformation Maturity Model to help organizations understand where they are today in terms of meeting buyer expectations — and where they can go.