Sales Enablement for the Modern Seller
As a sales enablement market leader, we leverage sales innovation and best-in-class customer service to drive customer success — empowering our clients to deliver optimal buyer experiences in any setting.
It's as easy as 1-2-3.
Complete this form to initiate a scheduled discovery call.
Receive personalized information tailored to your unique business needs.
Get up and running in just six weeks with guided customer-service assistance.
Request Pricing
Showpad increases sales by 17% within the first month. Why wait? Let's start a conversation.
Trusted by more than 1,000 companies around the globe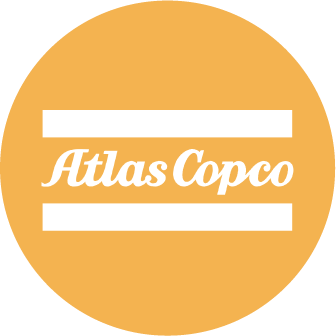 ❝It takes only moments to equip the entire sales team with all content they need.❞