Our Offices: Wroclaw
Wroclaw plays host to five rivers, 27 public and private universities, more than 100 bridges and over 350 miniature statues of dwarves (tourists love hunting for the city's famous figurines). And now this fast-growing city can add Showpad to its list. Our Wroclaw office – very near to delicious restaurants, craft beer and beautiful parks – is home to helpful and hardworking coworkers who love the office's central location almost as much as helping our customers.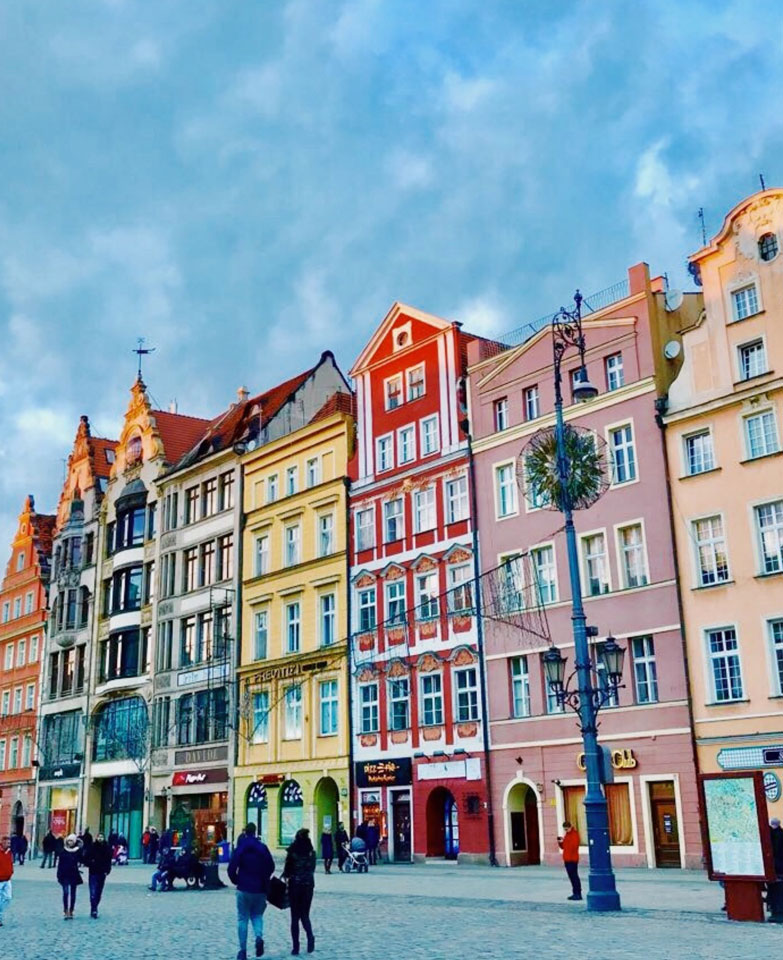 Benefits to working in the Wroclaw office
Interested in joining Showpad's Wroclaw team? Here are just a few of the many benefits.
High-growth SaaS company redefining sales enablement

Central office location

Modern, cloud-based technologies

Strong onboarding and training track, delivered at our headquarters in Ghent (you'll stay in one of the most beautiful city centers in Europe)

Career development opportunities

Attend the largest sales enablement conference in Europe, hosted by us, and get the chance to meet the biggest influencers in the sales and marketing fields

Great career development opportunities

Delicious snacks and drinks in the office

Office library full of technical books

Work on an innovative product used by the largest companies in the world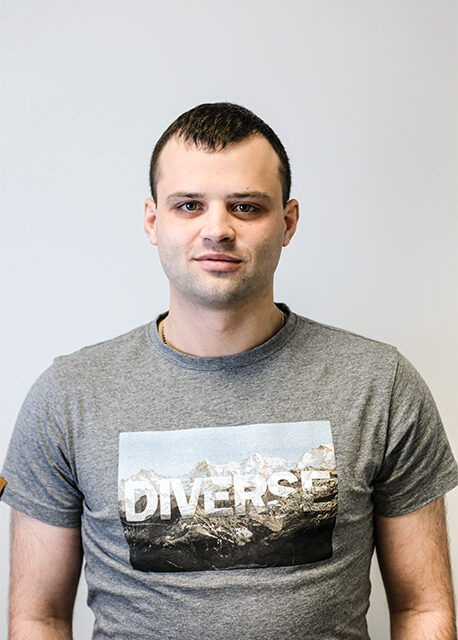 Tomasz Zięba
Software Engineer
❝It's amazing how Showpad's helped me grow as a developer and as a person. A collaborative atmosphere, helpful people, and great engineering teams make leaving my comfort zone a comfortable daily routine! People here are always ready to share their experience, build world-class products and celebrate successes together.❞