Forrester B2B Summit
Past event

May 2, 2022
We are excited to be an exhibitor at the annual Forrester B2B Summit. If you are in attendance, be sure to check out our session on Wednesday, May 4th, "How Huntington Bank Drives Buying Team Experience with Showpad". See you in Austin!
---
Schedule
How Huntington Bank Drives Buying Team Experience with Showpad
Learn how a Showpad Enterprise customer transformed its sales strategy to deliver an engaging buying team experience that makes it easy for their target customers buyers to buy from them. Hear insights into why a guided buying team experience is key to accelerating opportunities and getting sales content in front of executives, and how this customer's revenue teams use Showpad to create high-impact and analytics-driven buying team experiences that deliver value every step of the way.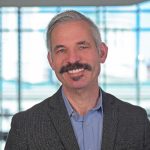 Glen Zehr,
Senior Vice President, Commercial Banking Sales Enablement and Knowledge Center Director, Huntington Bank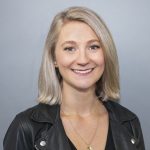 Roxy Cordt,
Director, Strategic Enterprise Sales
How to Win Over B2B Buying Teams
Today's digital-first buyers are more informed than ever (and tired of old-school scripted sales pitches). They want a guided buying experience that puts them in the driver's seat. Hear how Showpad powers collaborative buying team experiences that make it easy for your target customers to buy from you. You'll learn why Showpad is the end-to-end revenue enablement solution that prepares sellers, engages buyers, and optimizes buying journeys with meaningful insights. Helping you close more deals, faster.
Jeff Hau,
Director of Solutions Engineering, US Enterprise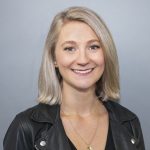 Roxy Cordt,
Director, Strategic Enterprise Sales