Sales Enablement Summit
Past event

June 23, 2022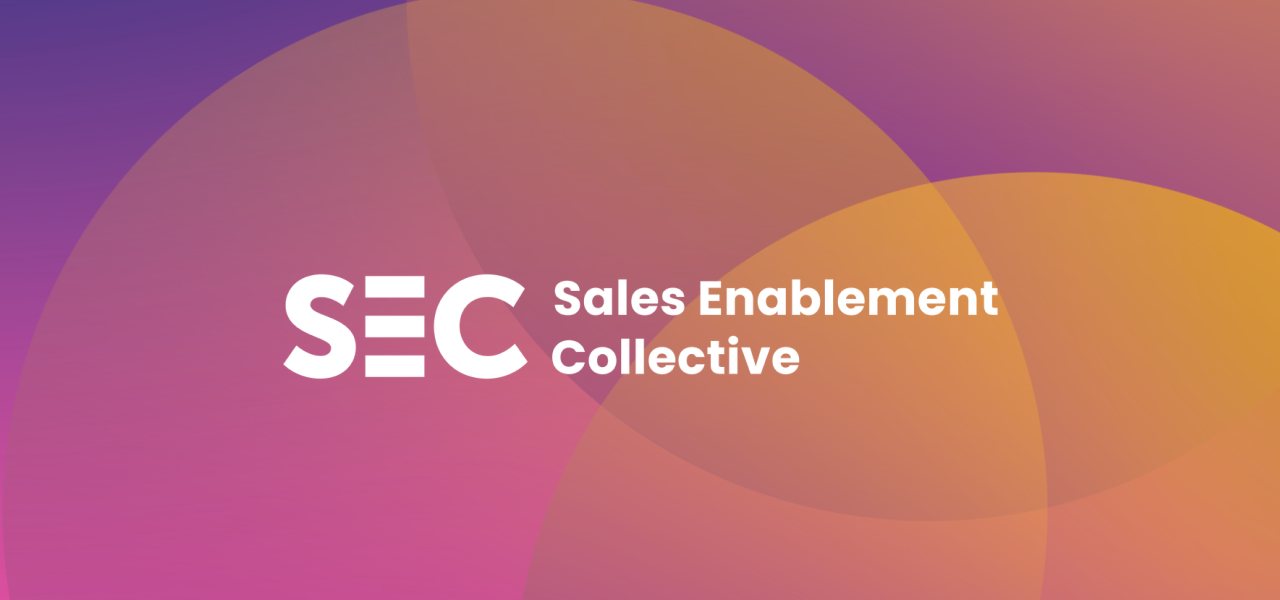 On June 23-24, Showpad will be attending the Sales Enablement Summit in Las Vegas. The Sales Enablement Summit will assemble the largest gathering of Sales Enablement leaders from the world's largest companies and most exciting startups in Las Vegas to share Sales Enablement success stories, experiences and challenges of those who drive consistent and predictable interactions across the customer journey.
As gold sponsors, we will be hosting a 1 hour Modern Selling Workshop: Delivering Dynamic Value Across the Buyer Journey.
Check out the agenda and register here if you want to see us.