Technology Partners
Capitalize on the growing sales enablement market with Showpad's innovative platform.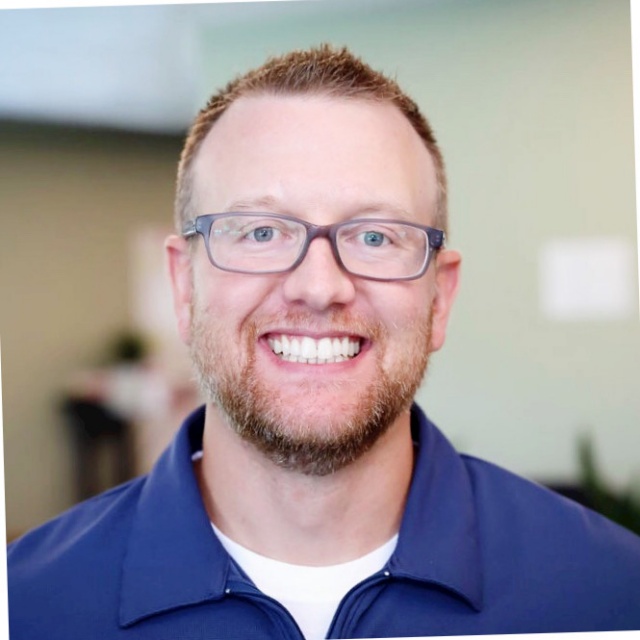 ❝With Showpad, we connect global brand consistency and sales enablement to give the world's foremost brands greater marketing and sales alignment.❞
Accelerate Your Revenue and Adoption
The Showpad Partner Program brings together the best sales and marketing technology providers to help meet the industry's rapidly growing demand for sales enablement, which will be a $5 billion market by 2021 (Aragon Research). Through the power of Showpad's open platform, you can expand your impact on the lifeblood of your customers' businesses – their sales revenue.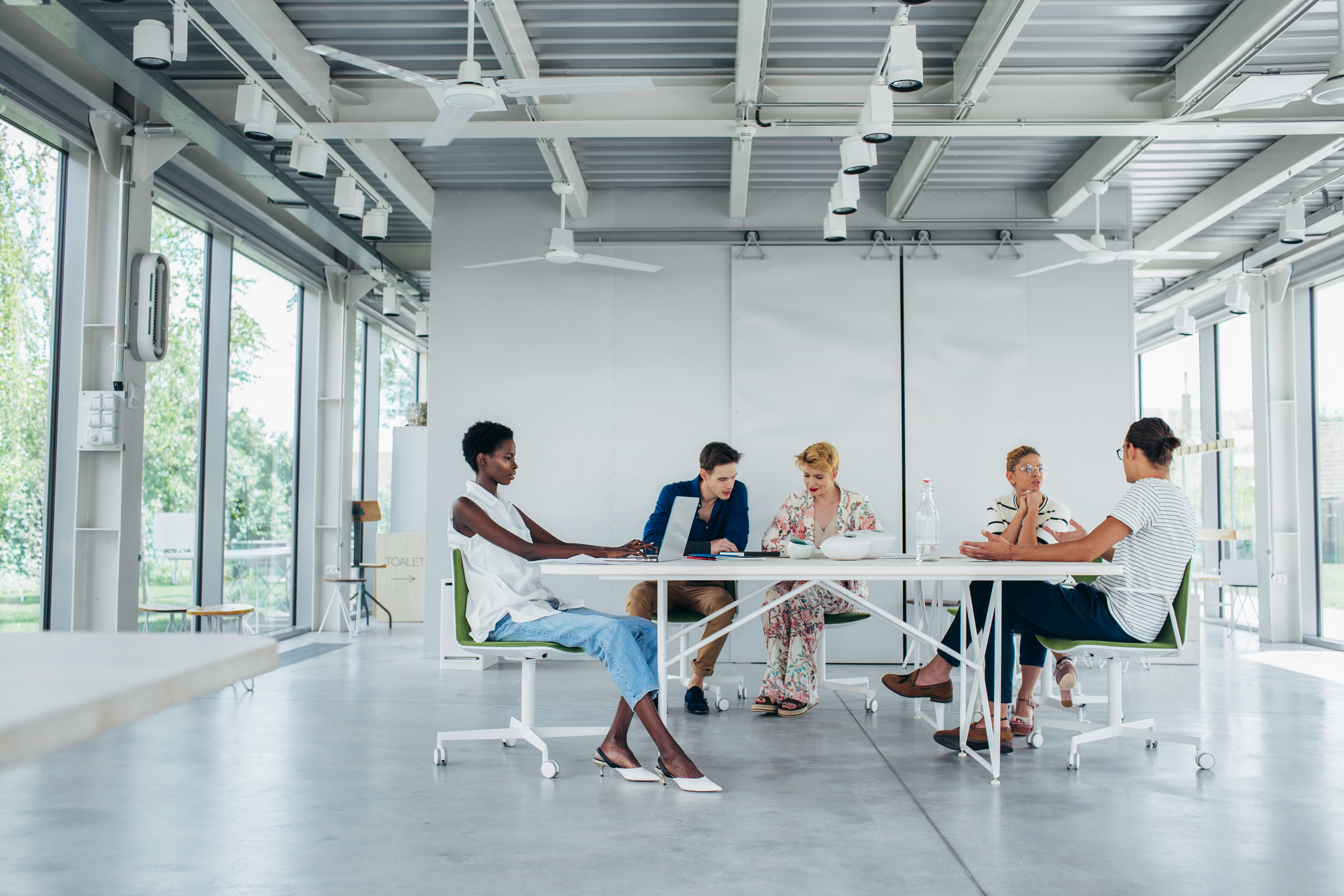 Win by Partnering with Showpad
A more complete solution for sales and marketing
With the sales and marketing technology landscape getting more complex by the day, customers want solutions that integrate with the technologies they've invested in. Partnering with Showpad extends your reach and your value.
The open platform, designed for developer success
We're continually investing in our platform to deliver innovation to our customers and partners. With a quickly accessible and easy-to-understand API and SDK, we offer an open platform that makes it easy to deliver custom solutions to your customers. Plus, you'll have access to easy-to-use developer resources, a complimentary developer sandbox, and help from our product team to ensure a great experience for you and your customers.
Co-marketing to build a new audience
As a Showpad Partner, you'll be eligible to participate in integrated marketing campaigns to drive awareness, leads, and revenue.
Innovative Application Vendors
Major B2B software or platform vendors whose products hold a key place in the sales or marketing technology stack.
Certified Integrations
Essential sales and marketing software solutions with a proven integration to the Showpad platform.
Current Technology Partners