Sales Enablement for Construction
The construction industry is expected to grow to $15.5 trillion in 2030, with the U.S., China, and India accounting for more than half of that number. With more competitors and emerging markets, it's getting harder for salespeople to differentiate their products. With Showpad, your salespeople can deliver visual, interactive experiences, including Augmented Reality, that allow buyers to experience your products firsthand.
Competition
Stand out from the competition by delivering personalized selling experiences that include innovations like Augmented Reality.
Selling environment
Get the content you need and answer technical questions on the spot, even on construction sites, where internet access is limited.
Large portfolios
Help salespeople find all necessary product information and become experts on the products they sell.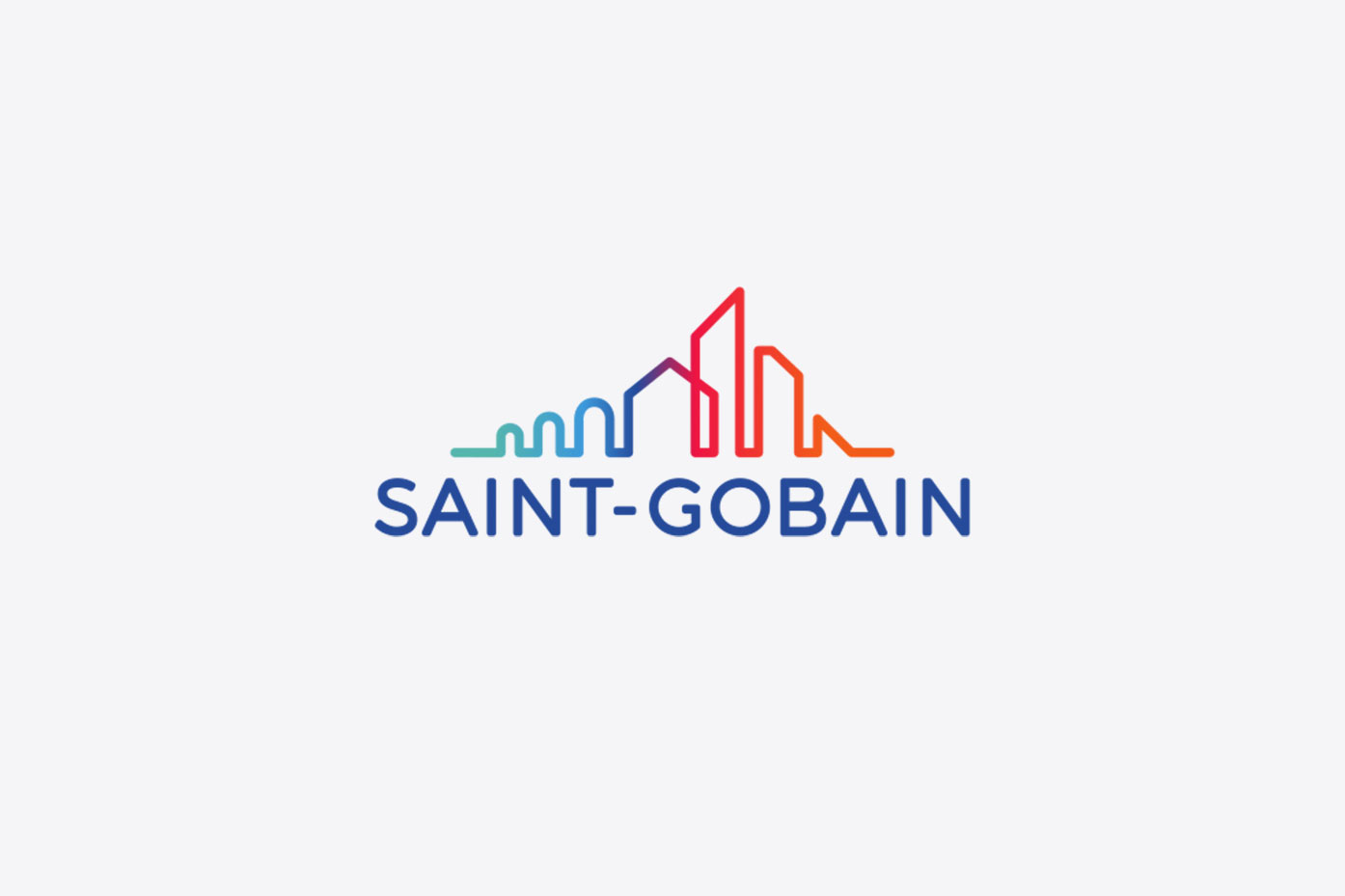 Case study: Saint-Gobain
Sales reps at Saint-Gobain, a world leader in the habitat and construction market, found it difficult to find the content they needed and often didn't know if they were using the most recent or relevant assets. Find out how Saint-Gobain has reduced the administrative burden of updating content and gained insight into how content is being used with Showpad.
Construction customers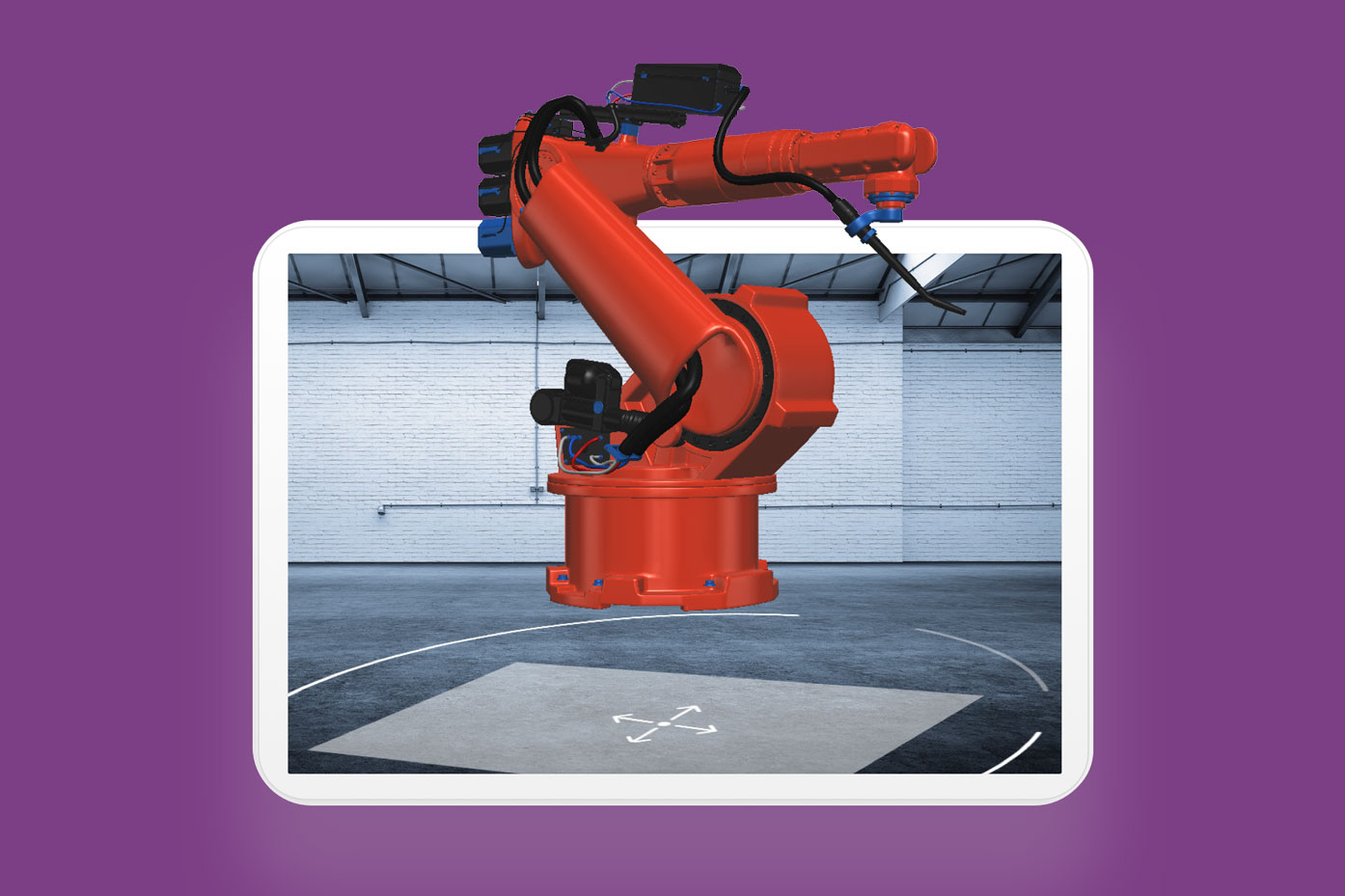 Stand out in a crowd
Studies show that more than half of buyers make a purchase based on the experience they have with a seller. Showpad empowers construction salespeople to differentiate themselves and impress buyers with the visual, dynamic, personalized presentations out there. Thanks to our Augmented Reality offering, your salespeople can even show construction buyers virtual products within the context of their real life environment.
Present anytime, anywhere
Sales meetings don't always happen in perfect conditions. Showpad doesn't require WiFi, which means salespeople can present the content they need and answer technical questions on the spot, on any device, at any time — even in the middle of a construction site.
Simplify complex information
Construction sales can require selling many disparate, complex products. With Showpad, marketers can systematically share digestible, branded information on new or updated products with the right salespeople. That way, you can be confident your teams are always up-to-date with training.
Christophe Thimmesch
Account Manager

❝When our sales reps are on the road doing a presentation, they always have the newest version of our content within easy reach. Showpad is managed internally by product management, so they update our leaflets constantly. Like this, our team always has the newest stuff available in no time!❞