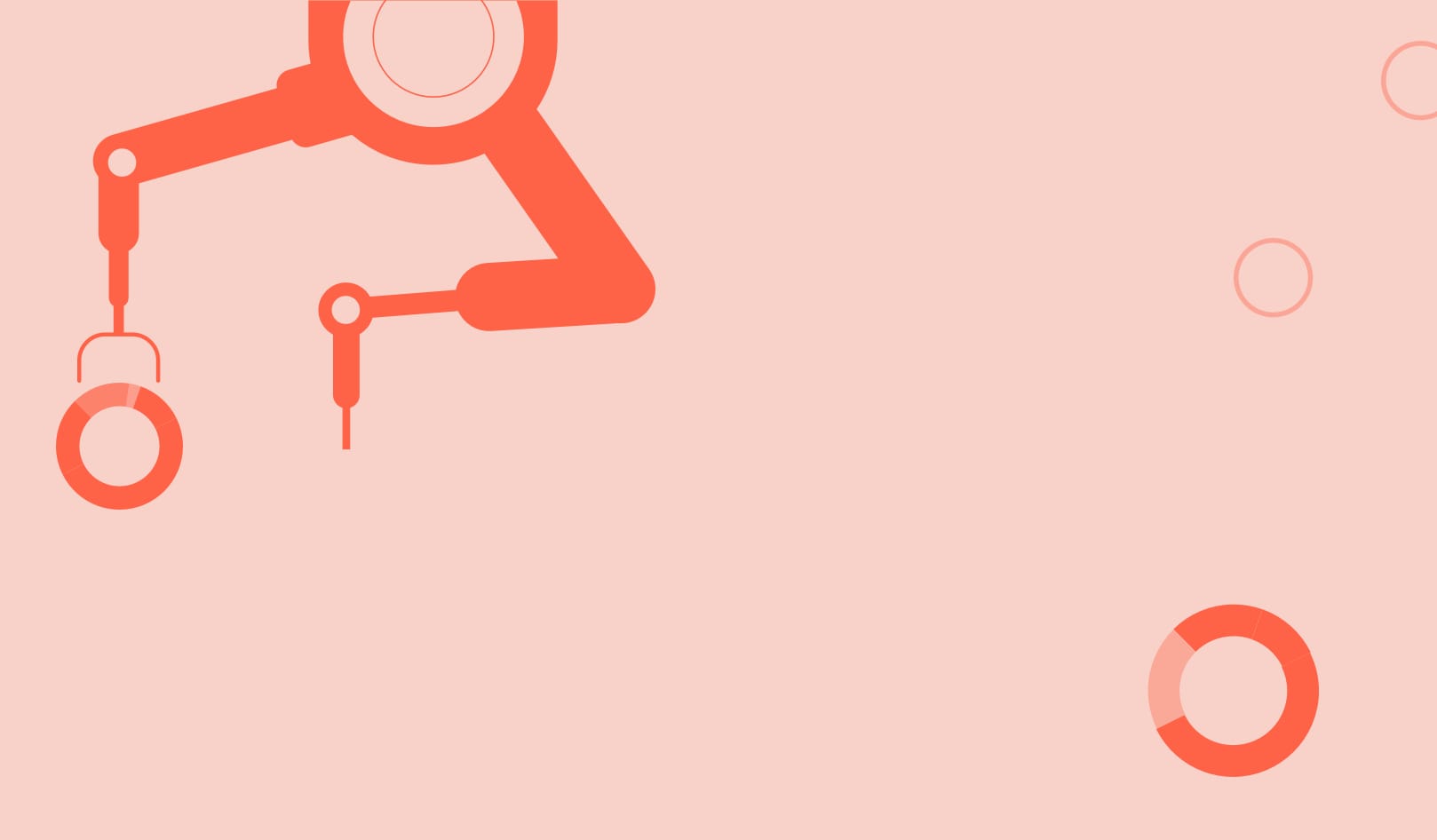 Manufacturing
Sales Enablement
Get the Facts.
What's the #1 factor in the success – or failure – of a manufacturing sale?  It's the buying experience itself.
Start here to see how Showpad can help your sales team deliver a stellar buying experience.  
Read on to see the top challenges facing manufacturing sales teams today and learn how Showpad's sales enablement solution can empower manufacturing sales teams to successfully sell complex products in today's competitive and digital sales environment.
The Top 10 Challenges for Manufacturing Sales
The challenges to successful selling in the manufacturing market are big ones. Here are the top 10.  How many of these real-world challenges impact your manufacturing sales organization?
Intense competition
The global manufacturing market includes 100s if 1000's of players, making it one of the most intensely competitive industries.
Commoditized products
Most manufactured products are produced according to precise specifications because they are intended for a very specific purpose, perhaps as a component in a finished product or service.  As a result, many manufactured products are nearly identical across manufacturers.
Evolving buyer expectations
In an industry that once thrived on face-to-face selling, manufacturing companies now somewhat lag behind other markets in adapting to a digital buying and selling environment. And yet accurate, efficient and consultative digital selling is exactly what today's manufacturing buyers expect.
Dependency on distributor networks
Most manufacturers sell through direct sales teams as well as through independent sales reps and distributor networks. It can be extremely difficult to keep your content in the sellers' hands, for effective and on-brand selling.
Large product catalogs and continual product changes
Manufactured product offerings are vast in number and constantly changing.  And most independent sales teams are repping 1,000s of products from dozens of manufacturers.  How can a sales team repping 1,000s of products tap into your sales content at the right time and in the right channel?
Keeping sales content current
Just as the manufactured products themselves change, so do spec sheets, pricing, installations, and applications.  And yet sales content must be current and accurate at all times.
Inexperienced sellers
Turnover among sales ranks is a reality in today's market, making self-guided, interactive, on-the-job training all the more important.
ROI tracking
How do you measure the effectiveness of marketing with your direct and indirect sales teams?  What's working and what's not? What's worth investing in?  These are largely unknown in a paper-based sales and marketing environment.
Budget constraints
Limited marketing and sales budgets are a reality in every industry and especially in the highly competitive, price-sensitive manufacturing sector.
Differentiating from the competition
In a market of commoditized products, the buying experience is often the single most important differentiator from the competition. Doing so cost-effectively and successfully is the challenge.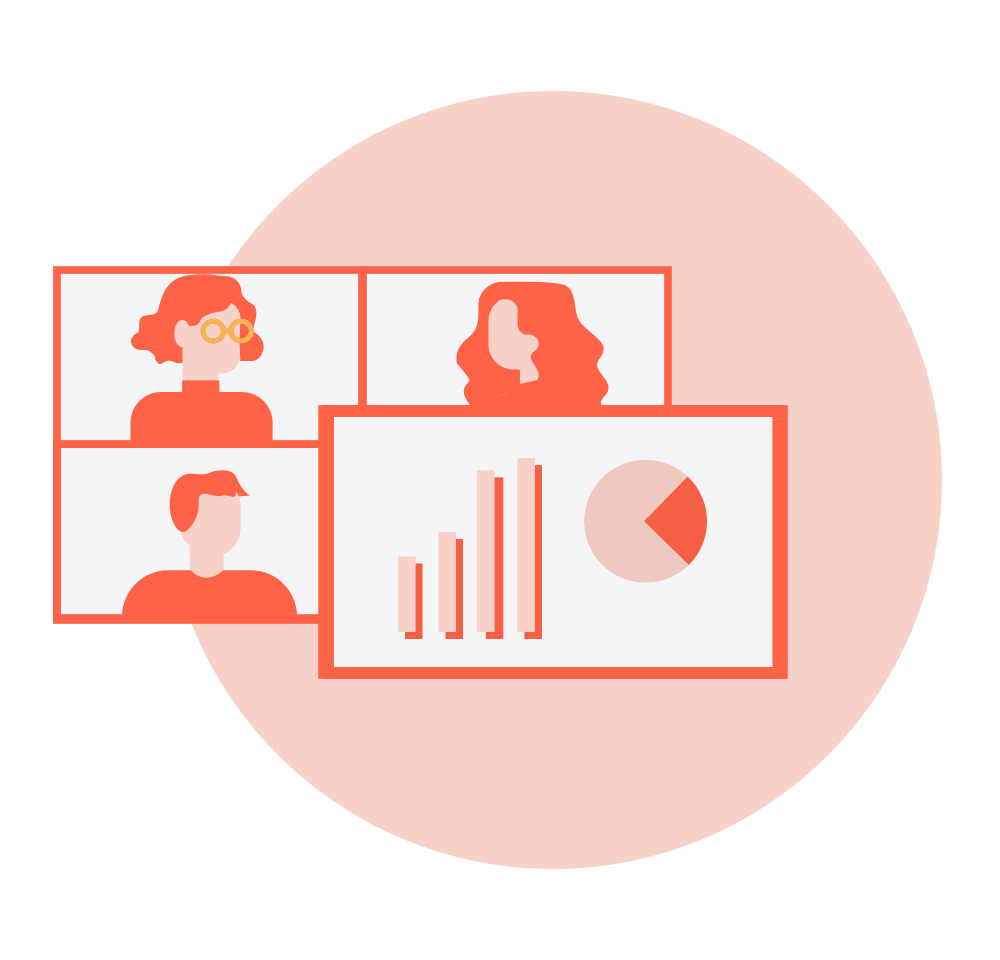 Sales Enablement for Manufacturing
Manufacturing sales enablement is a practice that promotes manufacturing sales growth through planning, content, and technology.  Manufacturing sales enablement technology is designed to train, educate and empower your sales teams. 
In a nutshell, the right sales enablement solution for manufacturing sales teams needs to support the primary functions of sales content management, sales readiness, sales effectiveness, and buyer engagement.
Successful sales enablement of manufacturing sales teams can help shorten sales cycles, improve buyer interactions, and increase sales team efficiency – among many other benefits.
Showpad's Sales Enablement for
Manufacturing Sales
Showpad is a comprehensive sales enablement technology that provides every manufacturing sales team with the required skills, knowledge, content and tools to have differentiating, impactful conversations with their buyers and customers. Showpad sales enablement can make a profound impact on your manufacturing business through your most valuable asset – your sellers.  So, what does the Showpad sales enablement solution provide for manufacturing sales teams?
Sales Content Management
Showpad makes it super easy to ditch the paper. We help your manufacturing sales reps find compliant and accurate content when they need it.  And this digital content can include high impact "experiences" like 3D models and mappers that bring the products to life for your buyers.
Sales Training and Coaching
With extensive product lines and a constantly evolving competitive landscape, continuous training for manufacturing sales teams is essential for success. With Showpad, marketing can continually share digestible, branded information on new or updated products to ensure that sales is informed and ready to sell at all times. And ongoing learning opportunities and training on complex products will help to instill the kind of seller confidence and competency needed to win deals.
Digital Selling
Showpad equips your sales reps to present 3D models, mappers, product specs, videos, and other memorable content over email and in digital rooms. Showpad also gives sales teams the tools to tailor each pitch to their buyers, throughout the buying journey.
Data-Driven Marketing Decisions
Only 12% of manufacturing marketers believe they're successful at tracking the ROI on their efforts to turn their content into sales. Showpad lets marketers easily share collateral with sales and measure exactly how much revenue each piece generated. This helps marketers make decisions based on measured performance and continually deliver content that will resonate with customers and help close deals
How HID Global Leveraged Showpad to Grow Sales
HID Global is a leading manufacturer of secure identity products based in Austin, Texas.  HID uses Showpad to effectively distribute content and understand how content is being used by Sales reps.  Here's what the customer has to say: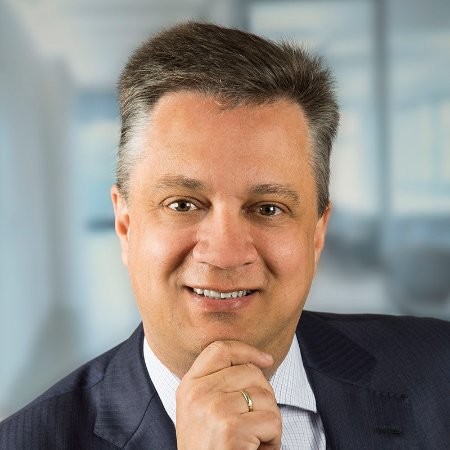 Richard Aufreiter
Director of Product Management
❝I could see that Showpad would not only save sales reps time, it would also show us what content was working. This would sharpen our marketing focus as well as lead to far more productive sales conversations.❞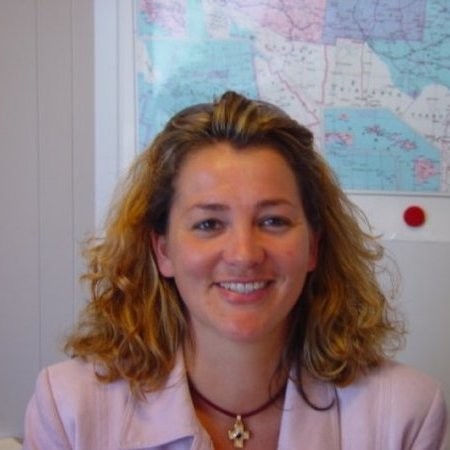 Marie-Francoise Glotz
Vice President of Sales
❝Our sales reps love Showpad.  They can quickly bring together polished, professional presentations, online or offline.  With Showpad, they know they are using the right content, and the right messaging, every time.❞
To Sum It Up
For manufacturers, sales enablement is critical to creating an effective sales process and promoting manufacturing sales growth. Arming your manufacturing sales reps with the content, training and coaching they need will help them communicate a clear and effective message, one that will make the most impact on the buyer. Showpad Sales Enablement can be the solution.