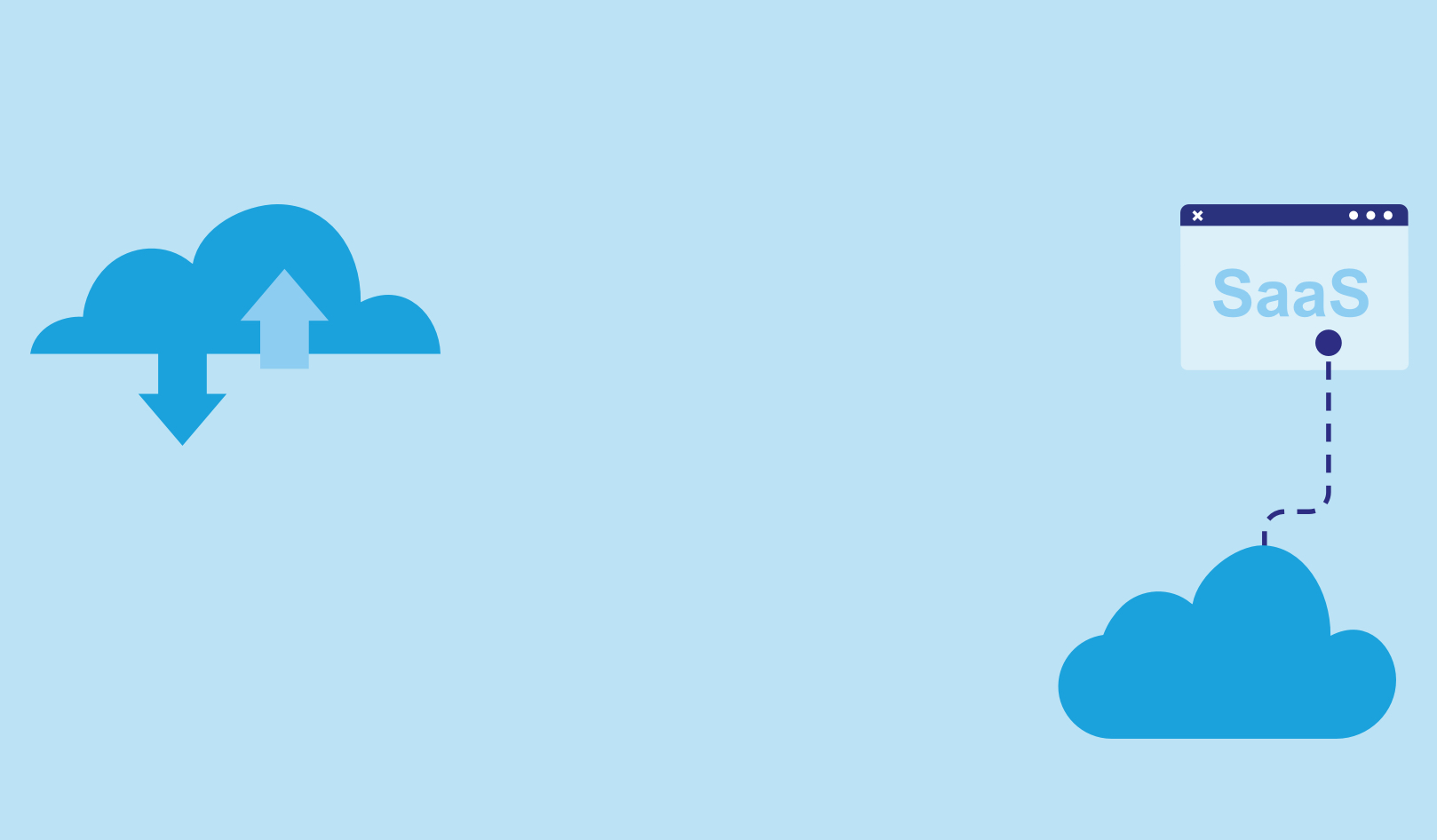 SaaS Sales Enablement
What's one of today's most complex and competitive sales markets? B2B SaaS.
See how Showpad empowers your B2B SaaS sales teams with expert training and coaching, compelling content, and engaging and interactive buyer experiences to drive better sales outcomes. 
Read on to learn more about the challenges facing B2B SaaS sales teams. We'll also reveal how Showpad's sales enablement solution equips B2B SaaS sales teams to sell complex and constantly changing products in a digital-first world.
What is Sales Enablement?
Sales enablement emerged as a strategic initiative within sales and marketing organizations in the last 15 years. In 2008, corporate research firm Forrester was the first to formally define sales enablement:
"Sales enablement is a strategic, ongoing process that equips all client-facing employees with the ability to consistently and systematically have a valuable conversation with the right set of customer stakeholders at each stage of the customer's problem-solving life cycle to optimize the return of investment of the selling system."   
Sales enablement is a function that helps businesses grow by aligning their people, processes and priorities. Good sales enablement makes sure sales reps have the right tools, content and information they need to engage buyers across every stage of the buyer's journey. Smart sales enablement helps shorten sales cycles, improve buyer interactions and increase sales team efficiency. The bottom line? Sales enablement helps your sellers close more deals faster.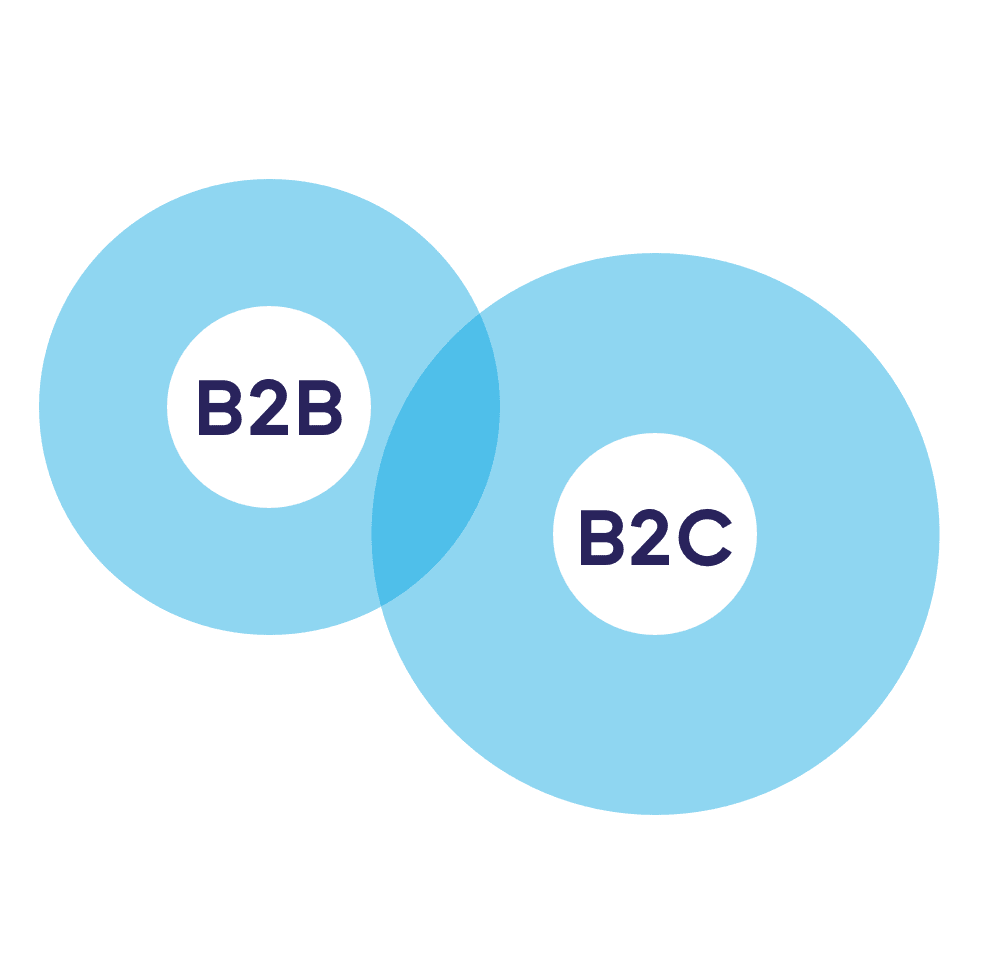 What is SaaS?
There are two main types of software as a service (SaaS):  B2C and B2B. Most B2C SaaS works on a "freemium" model, where customers are given a limited free trial period before they're asked to pay a small monthly subscription fee. Another common B2C SaaS model is the "forever free" ad-supported subscription to the service. In B2C SaaS, there are typically no salespeople involved. The payment commitment from customers is relatively low (or in some cases, entirely free) so the barriers to purchase are also low. Some of the most popular B2C SaaS companies include Netflix, Pandora and Zoom.
Selling B2B SaaS is a completely different story. B2B SaaS selling is highly consultative, with longer sales cycles and large buying teams that expect a tailored, customer-centric approach. Well-known B2B SaaS companies include Salesforce, HubSpot and Shopify.
Why Do B2B SaaS Sales Teams Need
Sales Enablement?
Selling in today's B2B SaaS market is hard, and getting harder. There are many unique challenges B2B SaaS sellers face when it comes to communicating the value of their product, engaging buyers and closing deals. How many of these challenges impact your B2B SaaS sales team?  
Product Complexity
The more complex a product is, the harder it is to sell. In the world of B2B SaaS, sales teams need to dedicate large amounts of time and effort to educating their buyers, answering detailed questions, presenting customized product demonstrations, engaging with multiple decision makers, negotiating product customization and support packages and executing contracts.
Buyers of B2B SaaS solutions can range from small businesses to large enterprises with thousands of users in multiple roles and functions. Sellers need to know how their solution provides value to companies of all sizes. Sellers also need to understand how their B2B SaaS solution integrates with all of their buyer's business processes—such as product management, marketing, human resources management and customer support—to help their buyers see the value across their entire organization. And B2B SaaS solutions sometimes require extensive customization to be successfully implemented. Sellers need the right information, training and content to talk with their buyers about the value their solution delivers and the customization options available.
Complicated Sales Cycles
B2B SaaS sales cycles can be complicated, requiring meaningful interactions with buyers to keep them engaged throughout the entire sales process. Whether your B2B SaaS company focuses on short- or long-term sales cycles (or both), leading buyers down the funnel can be a rocky road full of pitfalls where buyers lose interest.
With a long-term sales cycle, it's not uncommon for deals to take six months or longer to close. And lengthy sales cycles introduce the added challenge of staff turnover. Midway through a multi-month sales cycle, a B2B SaaS salesperson may find themselves working with new stakeholders with no knowledge of the product.
Buying Committees
B2B SaaS buying decisions are typically made by a committee and not by an individual buyer. Buying committees usually include multiple stakeholders from different divisions within the organization—each with their own needs and requirements. B2B SaaS sales teams must understand the needs of every stakeholder and know what they need to do to meet those needs and close the deal. 
Buyers In Control
Today's B2B SaaS buyers run the sale. Before a buyer even books a demo call, they've likely already defined their needs, done their research and looked at all possible solutions. Most buyers now wait until they're already late in the sales process to contact sellers. This means SaaS sales teams must try even harder to prove their relevance, resolve buyer concerns, differentiate their product from that of their competitors and exceed buyer expectations every step of the way.
Lead Nurturing
The majority of prospects who request information about a B2B SaaS solution won't actually purchase for at least three months. And it's not uncommon for some buyers to take over a year to sign the deal. For B2B SaaS sales cycles, lead-follow-up and lead nurturing are important to help your buyers make it further through the funnel. For reps to move leads closer towards a buying decision, the leads need to be nurtured with relevant product information, answers to their questions, responses and concerns, and trust-building social proof. This means your sales team needs an organized, systematic way of staying in touch with their leads over the entire course of the sales process.
Compelling Content
B2B SaaS buyers expect meaningful content that addresses the challenges and questions they have at each stage of the buyer journey—from awareness, to consideration, to decision. This means B2B SaaS sales teams need to be equipped with the right content at the right times to help move their buyers forward. 
Take the Next Step with Showpad
Showpad's sales enablement platform equips your sales reps with the content, training and coaching they need to engage buyers and drive revenue. Independent analyst research shows that our customers see a 10% increase in sales productivity, a 25% increase in marketing productivity and improved sales onboarding times of 25%.  And according to Forrester, Showpad shows a return on investment of 516%.