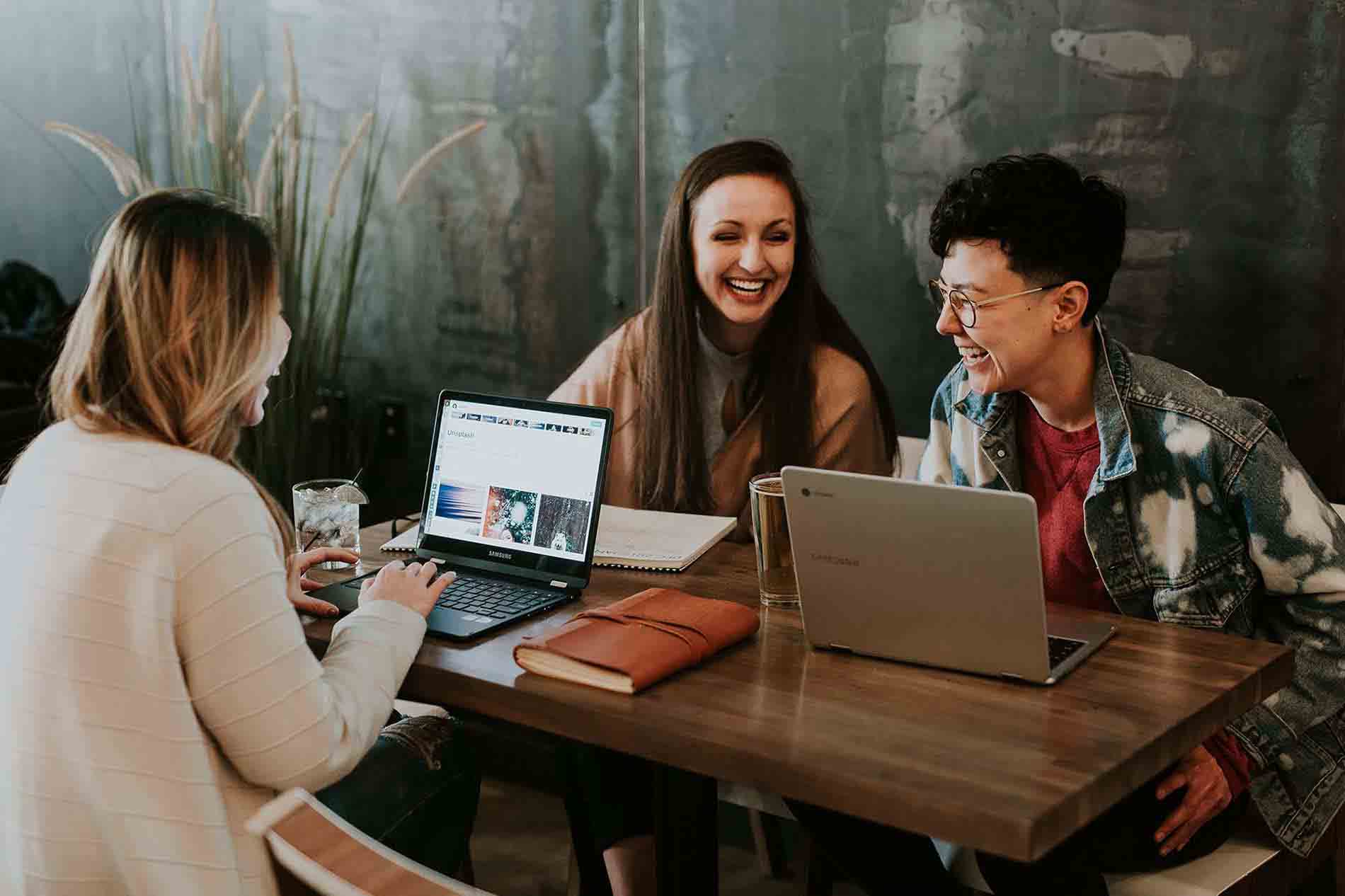 The All-in-One Sales Enablement Platform
The Showpad platform integrates industry-leading training and coaching software with innovative content solutions to help your team beat quota every quarter.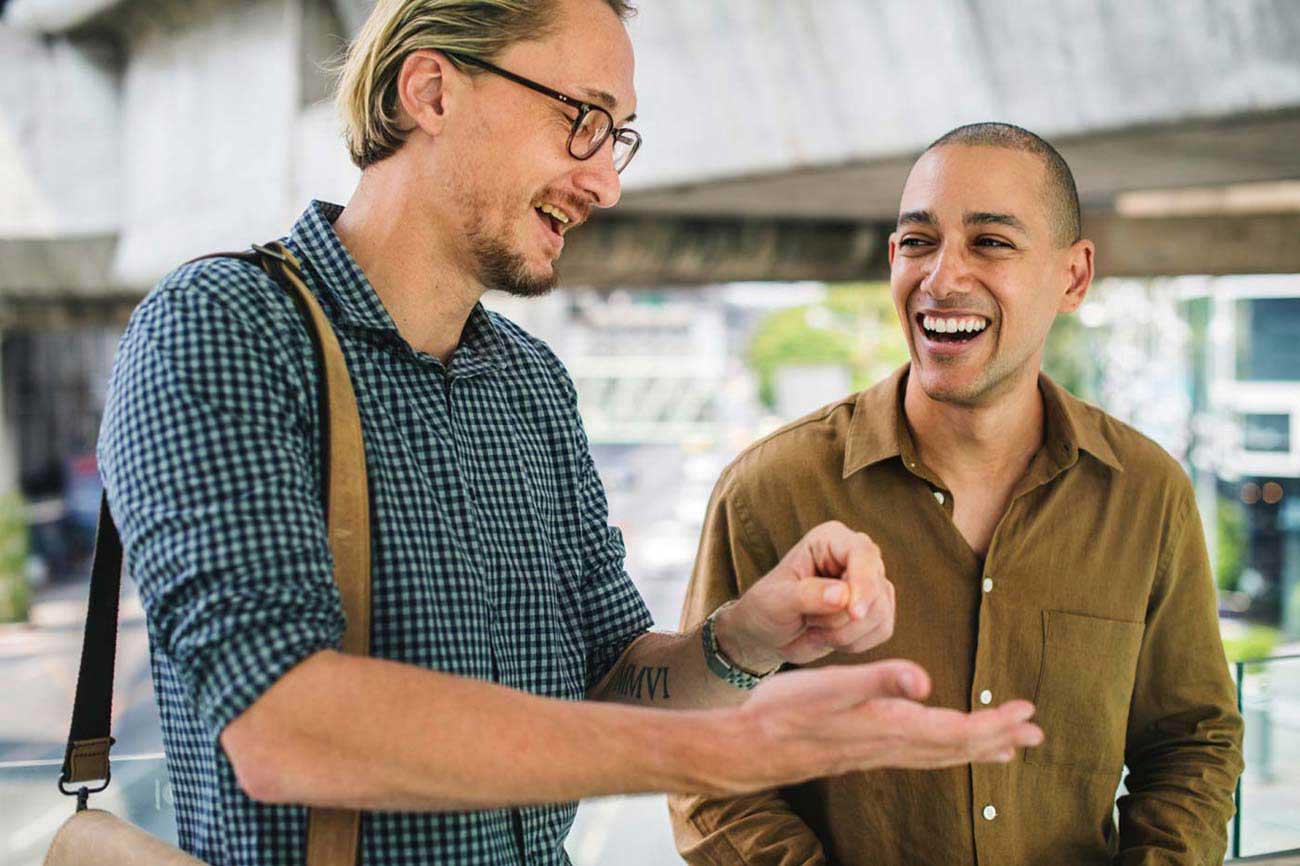 The best buyer experience wins
Our experiences and expectations as consumers are changing our behavior as B2B buyers. But current sales practices aren't in line with buyer expectations, which means most salespeople are boring their buyers. At Showpad, our vision is that the best buyer experience wins.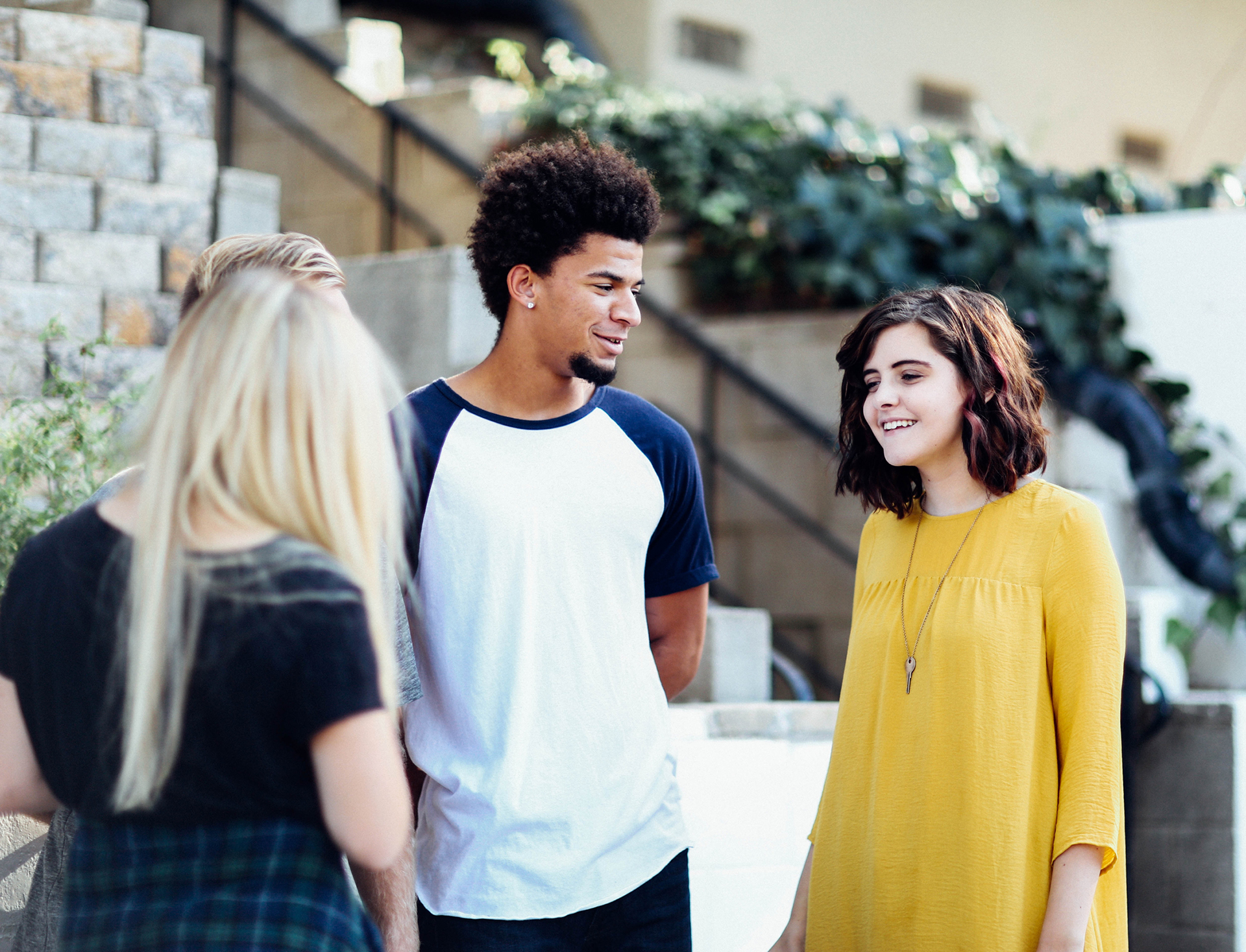 Sell the way buyers want to buy
Our mission is to empower sales and marketing to sell the way buyers want to buy. We deliver on this mission by providing training and coaching solutions that transform sellers into trusted advisors and by making it easy for sales and marketing teams to deliver the right content and the right experience to buyers. That way, buyers can buy smarter — and faster.
Pieterjan Bouten
CEO and Executive Chairman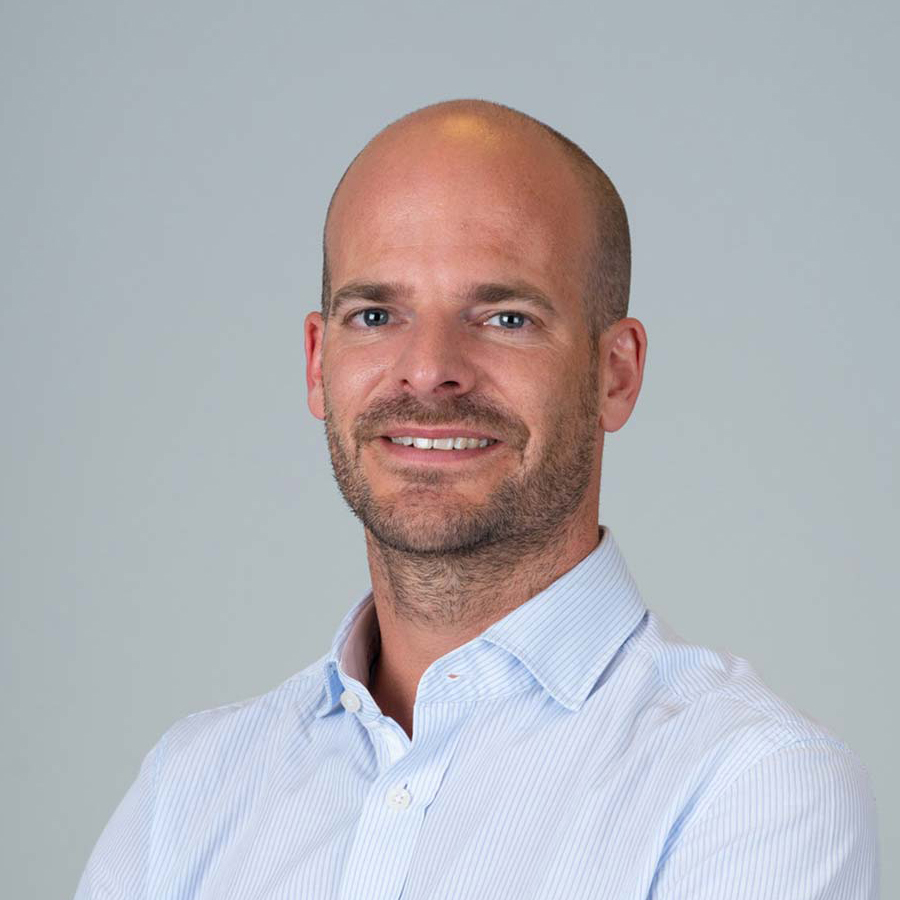 "De combinatie van de uitzonderlijke mensen in ons team, de geweldige producten die we hebben gebouwd en de tractie die we op de markt zien, maakt dit een geweldige tijd om bij Showpad te zijn."
Louis Jonckheere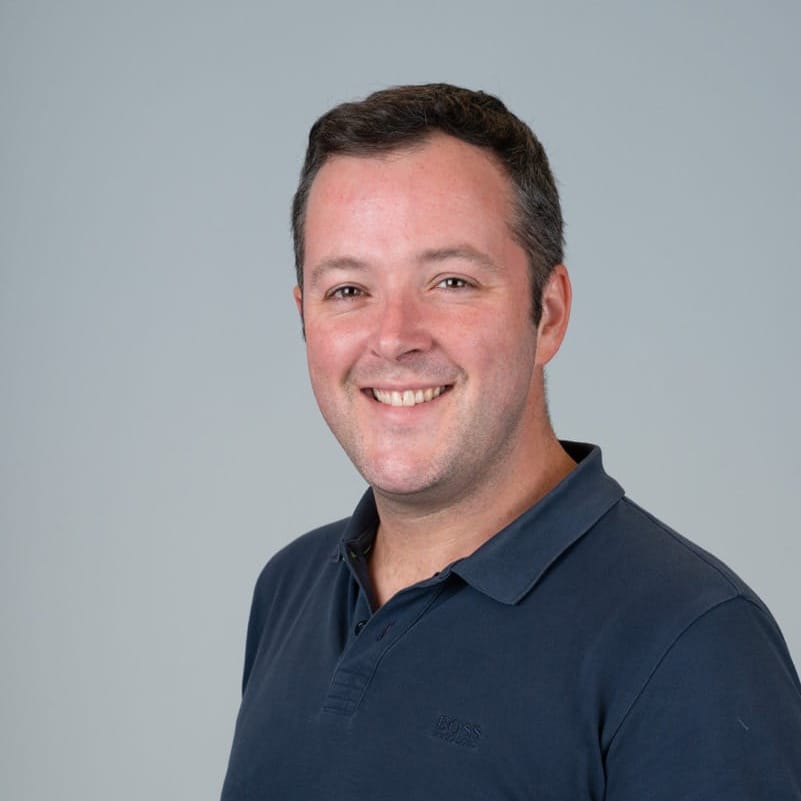 "Onze focus ligt altijd op de klant. Elke medewerker van Showpad geeft om de klant en doet er alles aan om een unieke service te leveren. Dit is duidelijk te zien in elke interactie met onze klanten."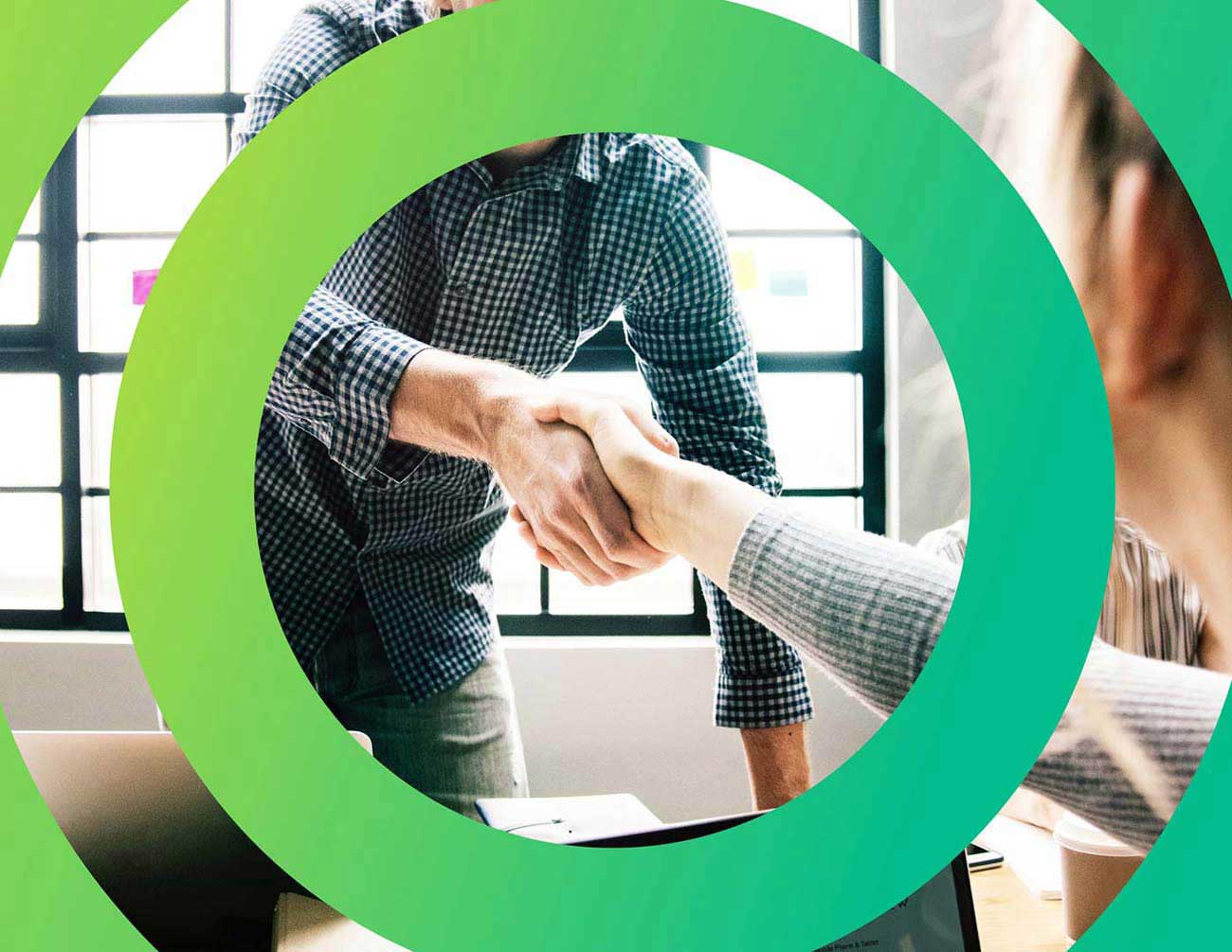 The Showpad team
The Showpad team is dedicated to delivering innovative sales enablement solutions for the modern seller. Our team is made up of genuine, good-natured ass-kickers who make decisions with results in mind. Learn more about the people behind our success.
Our journey
Founded in 2011, with headquarters in Ghent and Chicago and offices in London, Munich, San Francisco, and Wroclaw, today Showpad has more than 1,200 customers in 50 countries.
---
Press
Showpad is making headlines. Check out our latest news coverage.
Investors
Learn more about the companies that have invested in Showpad.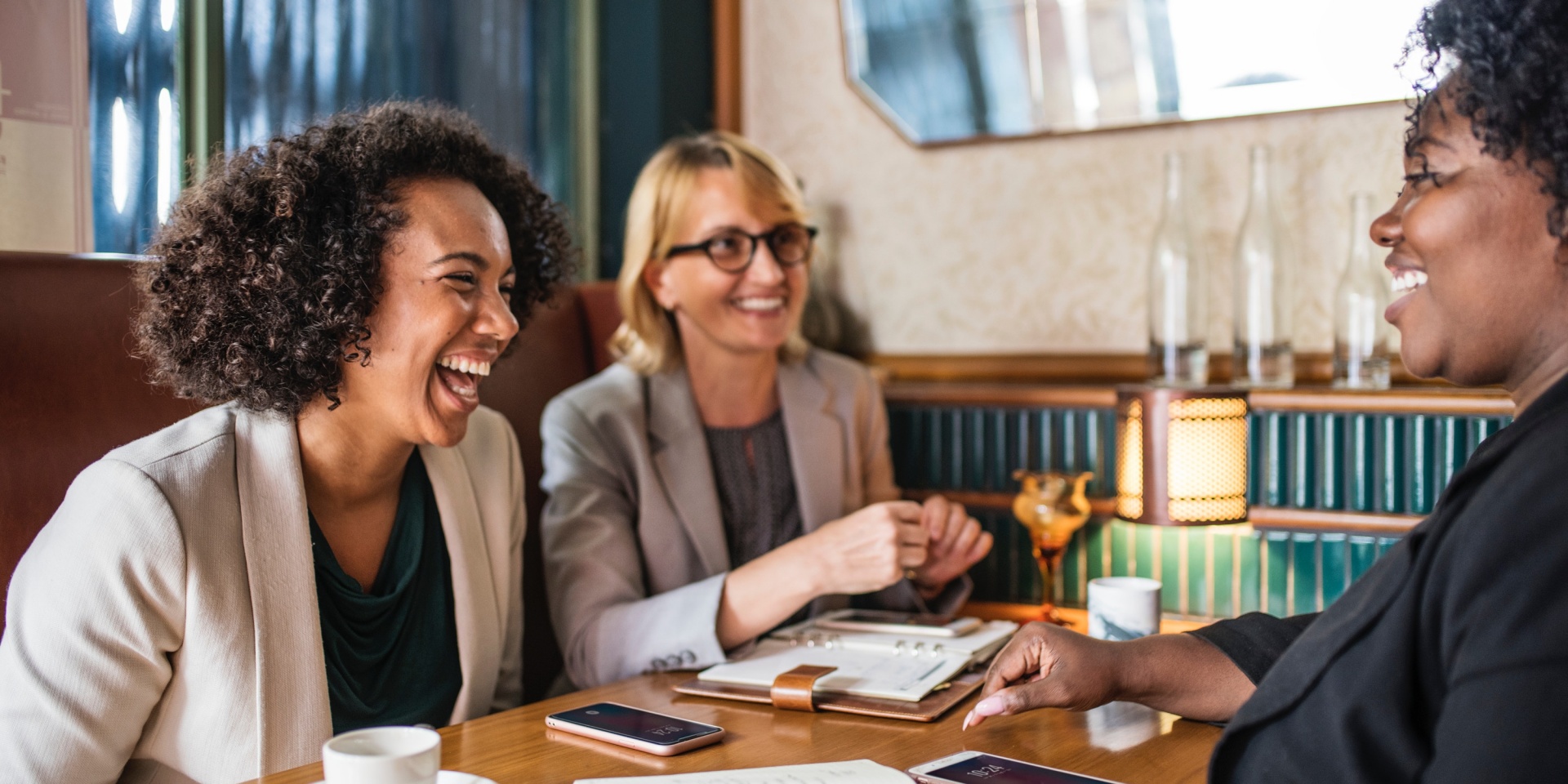 Join our team
Ready to join a team of genuine, good-natured ass-kickers? We're hiring.