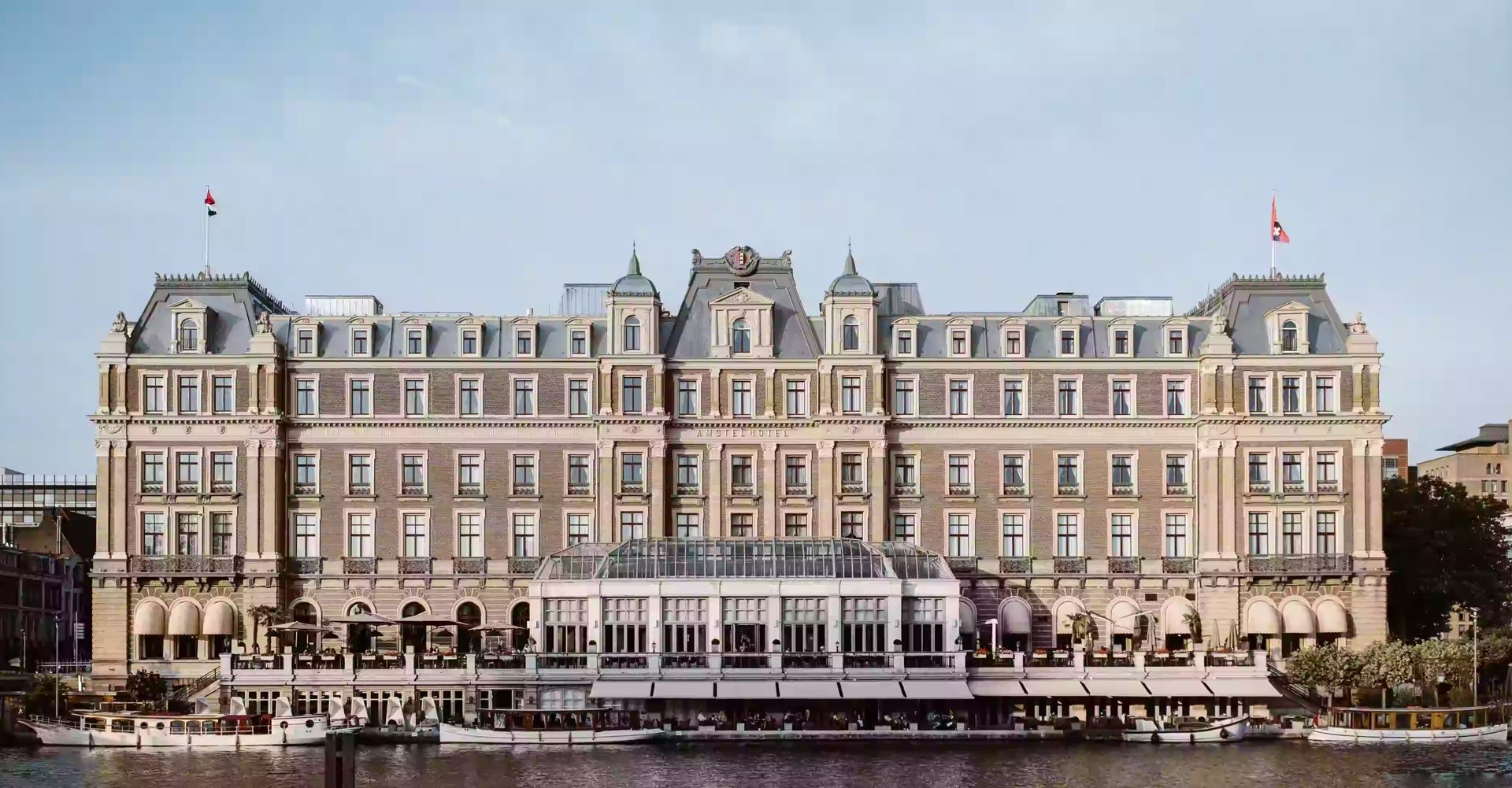 Executive Community Lunch: Amsterdam
Optimising the Sales Process: Digital Transformation in Sales and Marketing
Join us for an insightful networking lunch as we delve into the topic of digital transformation. We'll look closer at the use of technology in being data-driven, using data to inform and predict outcomes, recommend new steps, and inform the sales process. Hosted jointly by Showpad and Customer Collective, this event promises to be an exceptional opportunity to network, gain valuable insights, and share experiences with industry peers.
When: Thursday 19-Oct, 2023 | 12.00 – 14.30
Event Details
Join us for an engaging session with Catherine Young, Director of Enablement at Worldline, as she shares her valuable insights on the theme, "Don't 'do' digital, 'be' digital."
Catherine's journey at Xerox is nothing short of impressive, where she:
Crafted a world-class enablement strategy.
Identified approximately €3 million in annual cost savings on sales assets by establishing a 'cost per use' approach.
Introduced 'direct to rep' email campaigns, achieving an impressive 62% open rate.
In 2021, Catherine brought her expertise to Worldline, where she continues her focus on digital transformation, changing salespeople into adept digital sellers by:
Reducing reporting time by an impressive 75% through automation.
Slashing 16 hours per month of administrative tasks by streamlining the deal review process.
Pioneering a new hire onboarding program, which boasts an impressive 84% satisfaction rate.
We'll also hear from Marc Westeneng, Partner at The House of Marketing Netherlands, part of the Customer Collective group. Marc will share insights and best practices on the topic of successful digital transformation in customer interaction.
Discover how leading companies approach this critical subject through Marc's vision and expertise.
Learn how to position yourself at the forefront of digital transformation in today's ever-evolving business environment.
Don't miss this exclusive opportunity to hear from thought leaders, connect with peers, gain valuable insights, and position yourself at the forefront of digital transformation in today's ever-evolving business landscape. Join us for an enlightening afternoon that promises to inspire and inform.
Agenda
12.00 – 12.15: Arrivals and networking
12.15 – 12.20: Welcome Remarks by Showpad with Introductions
12.20 – 12.50: Fireside Chat with Catherine Young of Worldline
13.00 – 14.30: Lunch is Served + Best Practices in customer interactions with Marc Westeneng
14.30: Event concludes
Who should attend:
Marketing, Sales, and Commercial Excellence professionals interested in networking, sharing best practices, and learning from industry peers