Boost Seller Productivity
Watch a partner-powered webinar and hear from senior sales leaders at Outreach, Cognism, and Showpad to learn how you can boost seller productivity and speed up buying journeys.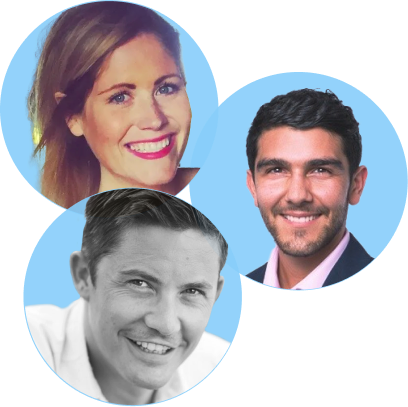 Giving sellers the tools they need to balance sourcing and closing deals – and build trust with buyers is no longer a nice-to-have – it's essential.
Senior sales leaders from Outreach, Cognism and Showpad will be discussing how the right mix of sales technologies can help your sellers to boost productivity and close more deals, faster.
Our upcoming live panel will explore how:
A connected sales enablement solution makes it easier to build a tech stack that improves sales effectiveness
More tools do not equal more revenue – when sellers need to balance self-sourcing and closing deals
Visibility into buyer engagements enables marketing to drive more qualified pipeline – and sales to close deals faster.
Rebecca Feiten
Sr. Manager, Strategic Sales
Outreach
Jonny Cowlin
VP Sales, Managing Director EMEA
Showpad
Jonathon Ilett
VP Sales EMEA
Cognism
Enablement 101 Webinar
Recession. Supply chain chaos. M&A. Inflation. These are challenging times. So how can sales leaders stay calm and drive growth? Watch Forrester guest speaker Peter Ostrow's exploration of three trends sales enablement leads should focus on.