Power up with our Partner Program.
Make the most of your expertise, reach new customers, and grow your revenue with the Showpad Partner Program.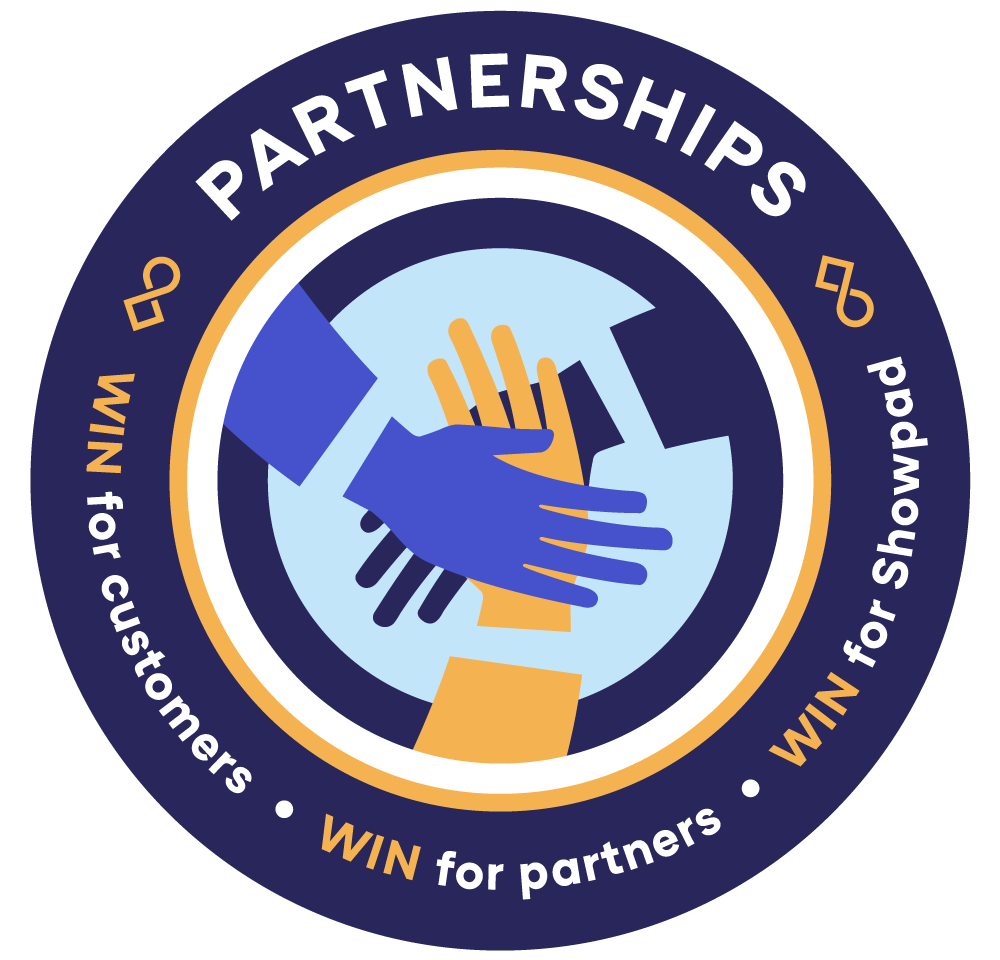 Introducing the Showpad Partner Program.
As the sales and marketing technology landscape grows more complex, customers want solutions to integrate easily into their ecosystem. But internal teams can't drive seamless transformation on their own.
Having the right partner and support network makes all the difference.
By partnering with Showpad, you'll tap into a growing customer base looking to build and integrate more engaging and rewarding selling experiences – and fuel your own revenue growth.
Who partners with Showpad?
Our customers want partners that can enhance buying team engagement through advisory services, implementation support, and managed services. They include: Our Technology Partners.
Provide software solutions that integrate seamlessly with Showpad to address adjacent customer challenges or business needs. Our Solutions Partners.
Deliver complementary services that layer over your Showpad solution to drive customer revenue enablement strategies and transformation.
Meet our technology partners.
Meet our solution partners.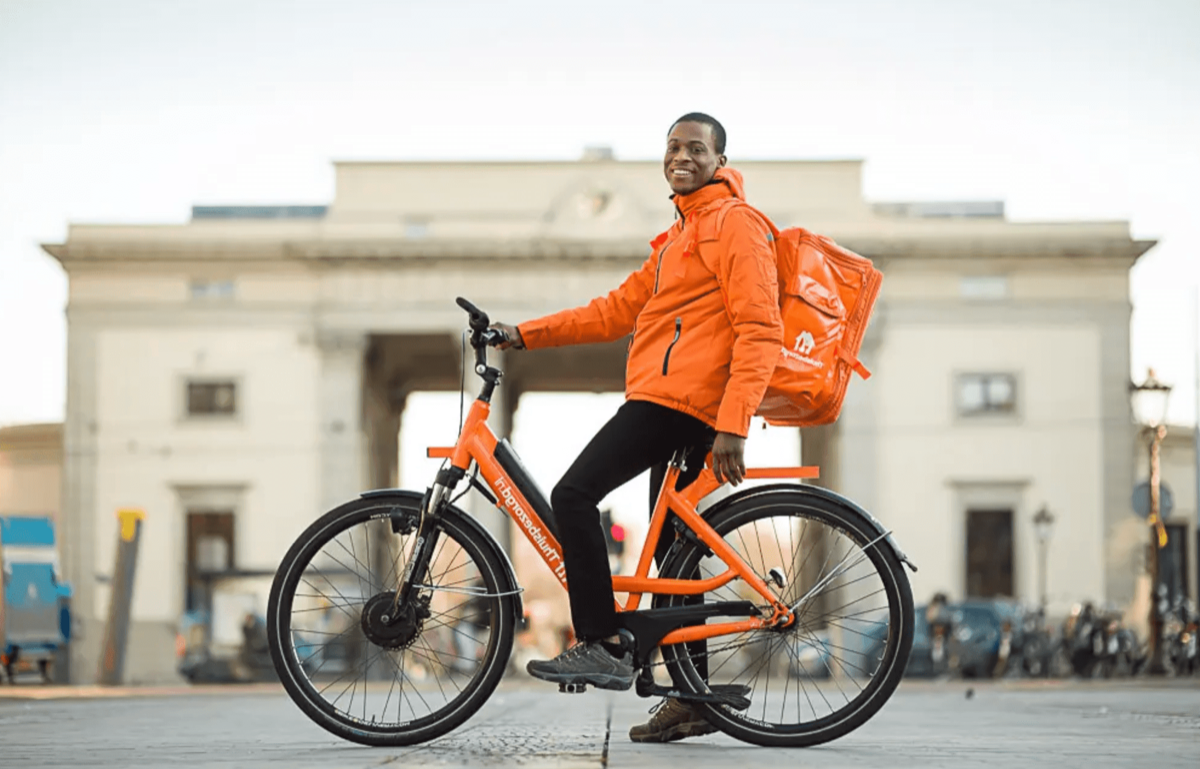 Discover how Just Eat Takeaway fuels sales effectiveness with Showpad and our solution partner Bridge
See what our partners say.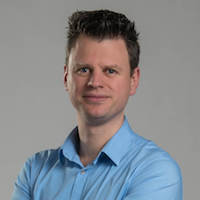 Dieter Jaspers
Head of Digital Experience
❝Showpad helps us to deliver the very best B2B buyer experience for our customers.❞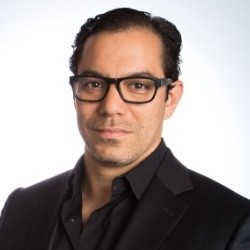 Manny Medina
Chief Executive Officer
❝Showpad extends Outreach's value by helping customers deliver the right content in every interaction and track its impact on revenue.❞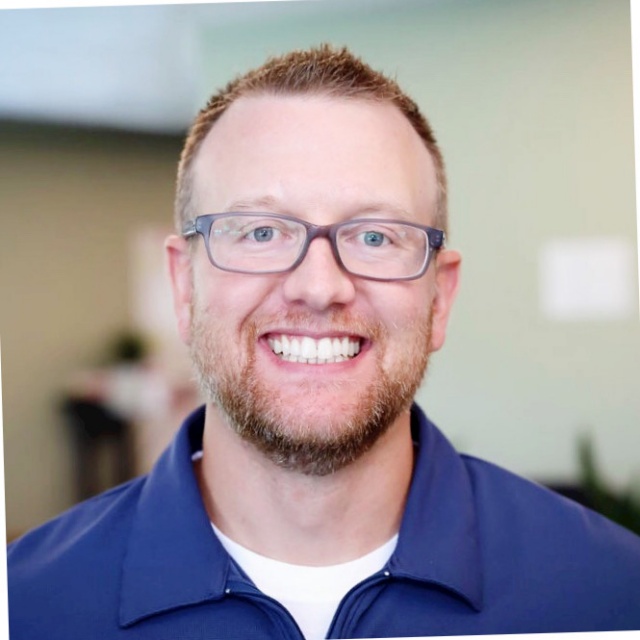 ❝With Showpad, we connect global brand consistency and sales enablement to give the world's foremost brands greater marketing and sales alignment.❞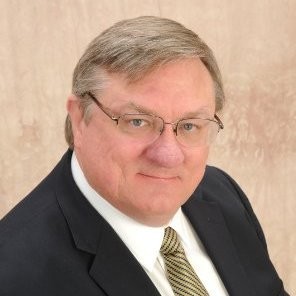 Tim Sullivan
VP, Business Development

❝Showpad helps the Richardson team to express the full value of our sales training and performance improvement solutions, and enables our clients' success.❞
Let's get started.
Want to deliver even more benefits to our shared customers and boost your own business growth? Join our community of collaborators and innovators to discover all the ways that the Showpad Partner Program can extend your reach and your value.