Solution Partners
With Showpad, you can deliver the most effective customer-facing content, visually interactive playbooks, and training and coaching solutions to transform selling. 
Mike Jortberg
Global Salesforce Practice Sales Director
❝Showpad helps Slalom deploy their innovative solutions to improve our clients' selling capabilities faster than ever.❞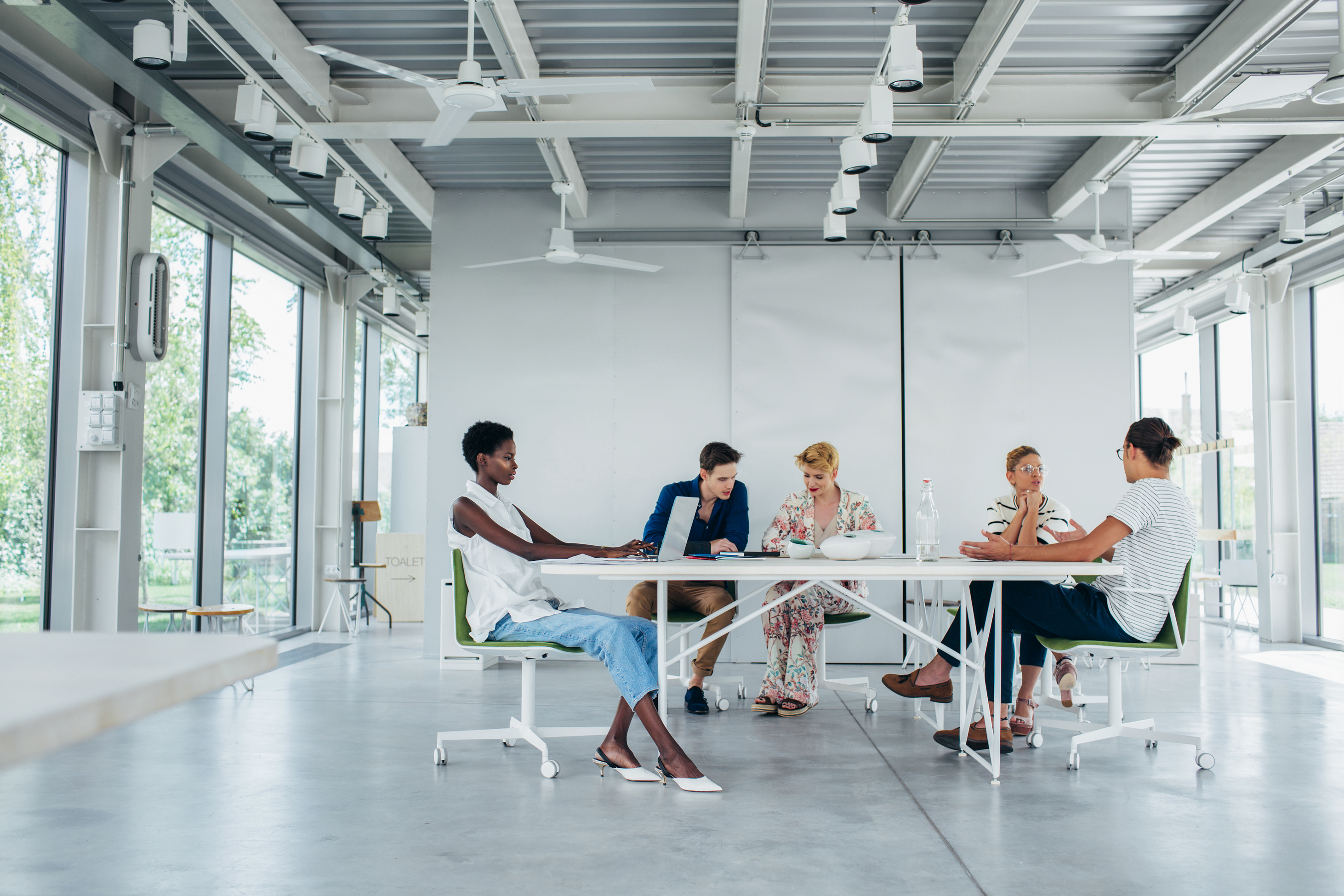 Win by partnering with Showpad
Open revenue channels for digital transformation by making Sales and Marketing teams more effective
Quantify the value of the content you create, refresh, and deploy
Deliver sales effectiveness content directly in Showpad
Provide your clients with innovative technology while establishing your firm as a thought leader in Sales Enablement
Solidify your expertise with Showpad Expert and Showpad Master certification
System integrators
Large SI firms focused on digital transformation projects.
Digital agencies
Experts in HTML5 content, websites, or 
mobile applications development and strategy.
Marketing agencies
B2B communications or strategy firms that create content, build brands, and guide your clients' overall marketing strategies.
Sales effectiveness partners
Services companies offering sales training courses, methodologies, and strategic best practices integrated directly into Showpad