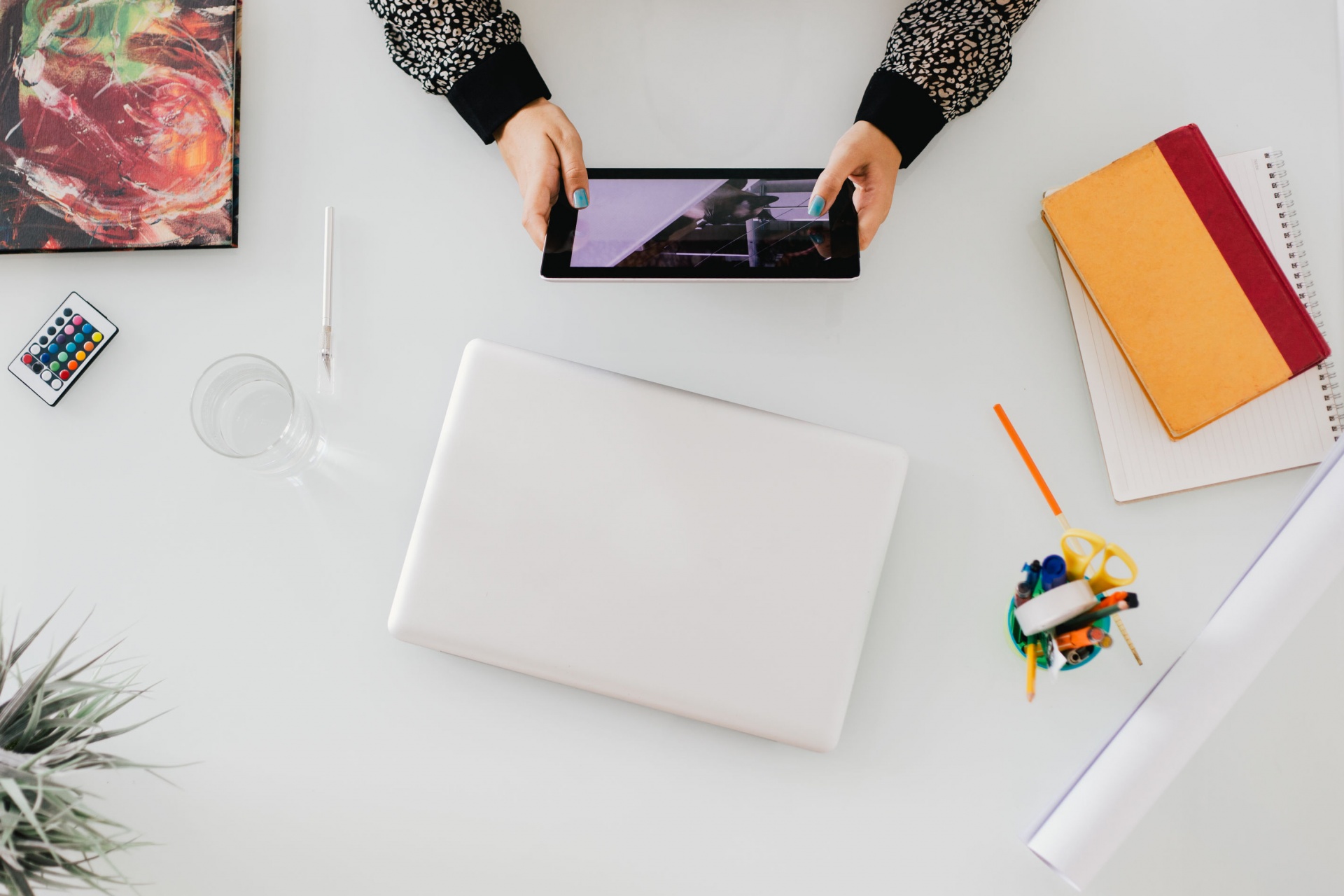 Empower Sales to Deliver Guided Selling
With Showpad Advanced Experience templates, you can quickly create and maintain mind maps, visual maps, or content selectors — no coding required.
Atom
Contextualize your offerings through interactive mind maps
Transform your static folder structure from SharePoint, Dropbox, or anywhere else to an interactive mind map that your sellers can use to impress prospects. Group your sales content based on persona, industry, or use case to empower sellers to present the most relevant content to buyers.
Mapper
Present products or services on a visual map
Visually present your products and services inside your customer's own world — whether it's a factory, lab, or office. Highlight your product portfolio and key features in an environment your buyer recognizes, and quickly explore cross-sell and upsell potential.
Selector
Quickly filter and select content to present
Tailor your sales conversation on the fly by surfacing content through smart, criteria-based filtering. Sift through your entire product portfolio within seconds, and instantly find the information your buyer needs.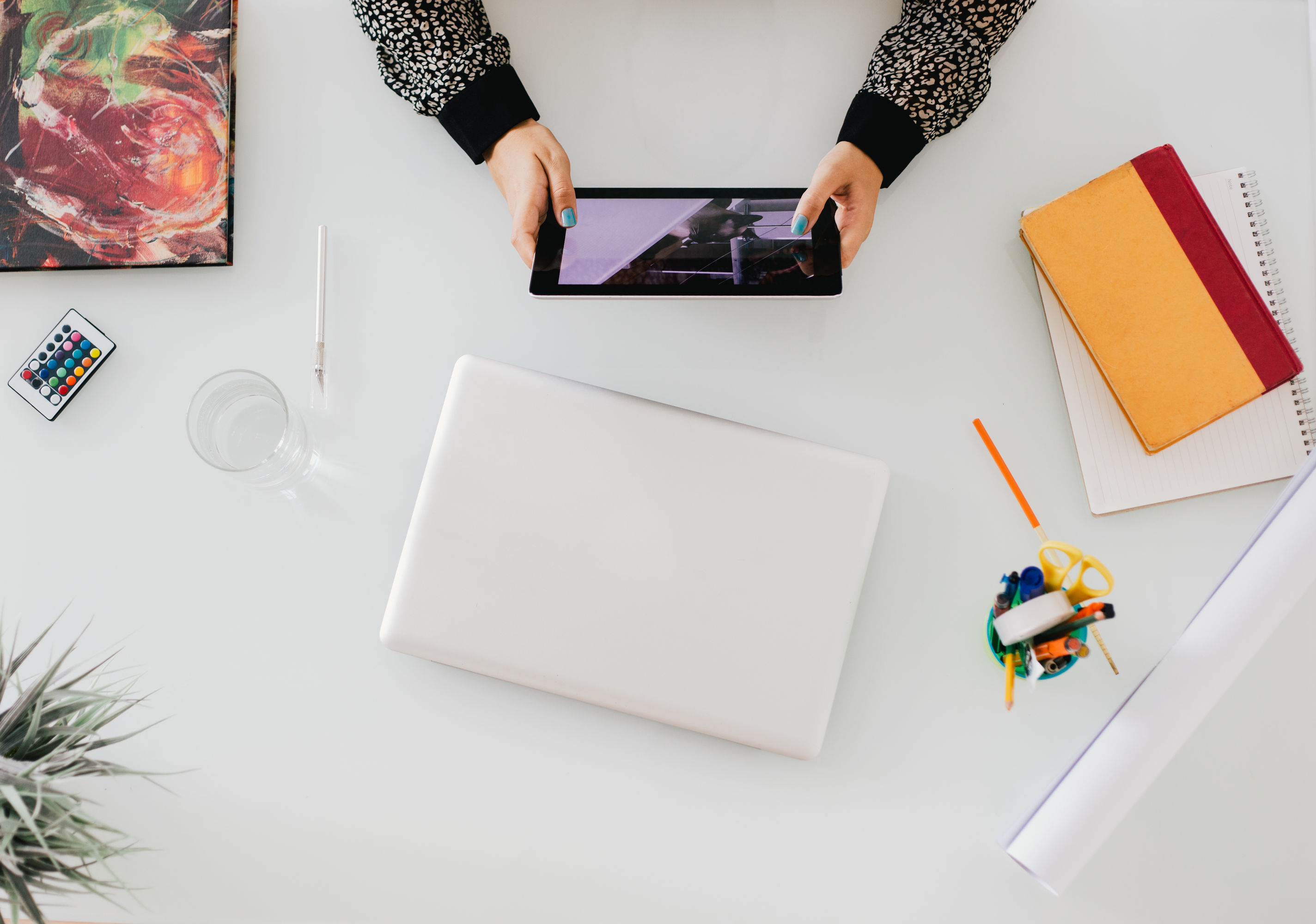 Your Guide to Advanced Experiences
Building a Better Buyer Experience
Our experiences as consumers are changing our behavior as B2B buyers. Thanks to websites like Amazon, we've come to expect readily available information — whenever and wherever we want it. Yet despite changing buyer expectations, most sellers aren't selling the way buyers want to buy.