Engage buyers
Personalize every buyer interaction and deliver more value with each conversation.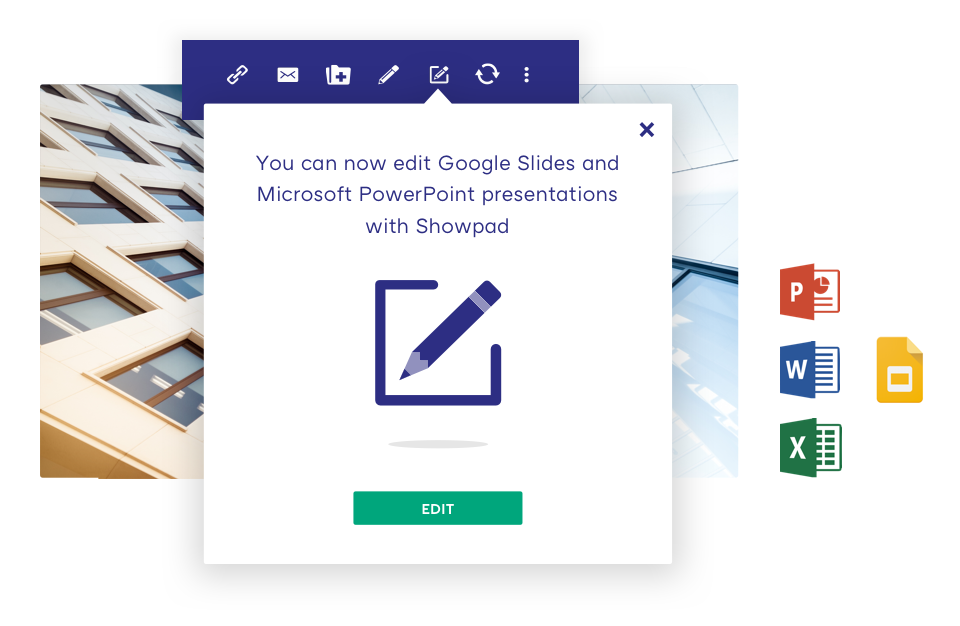 Personalized content
Tailor your pitch for every opportunity
Tailor and personalize content for every sales conversation. Allow sellers to deliver an engaging buyer experience through personalized pitches and give marketing visibility and control over what's being personalized.
Interactive presentations
Bring sales conversations to life
Customers are bored with traditional presentations. It's not just about what's presented, but how it's presented. Showpad helps sellers move beyond the traditional sales pitch by guiding buyers through each sales situation with personalized content delivered through tailored, interactive experiences or augmented reality.
Buyer collaboration
Work with all stakeholders in one branded location
In most selling scenarios, multiple stakeholders are involved. Showpad allows content to be shared quickly and supports seamless collaboration with all decision makers – known and unknown – in one easy to navigate, fully brandable microsite. Get a holistic view of the buying process and tailor follow-ups accordingly. Streamline handoffs and ensure new stakeholders get up to speed quickly using this centralized, two-way communication channel.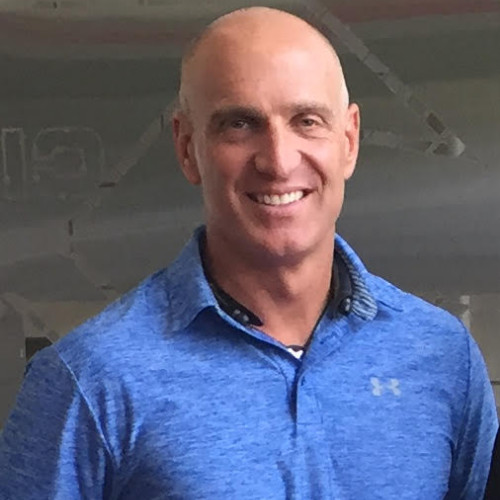 Matt Garbarino
Director of Marketing Communications
❝If you want your sales team to have the most impactful presentation and the ability to be interactive with their customers, you need a tool that allows those things to happen and Showpad does that.❞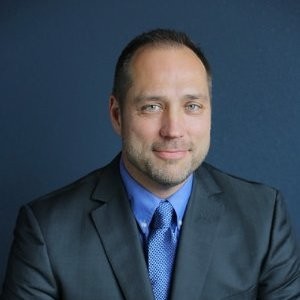 Randall Hudspeth
Vice President of Sales and Marketing
❝Sales reps can now provide their customers with a more thorough product offering. They are now equipped to close larger deals.❞