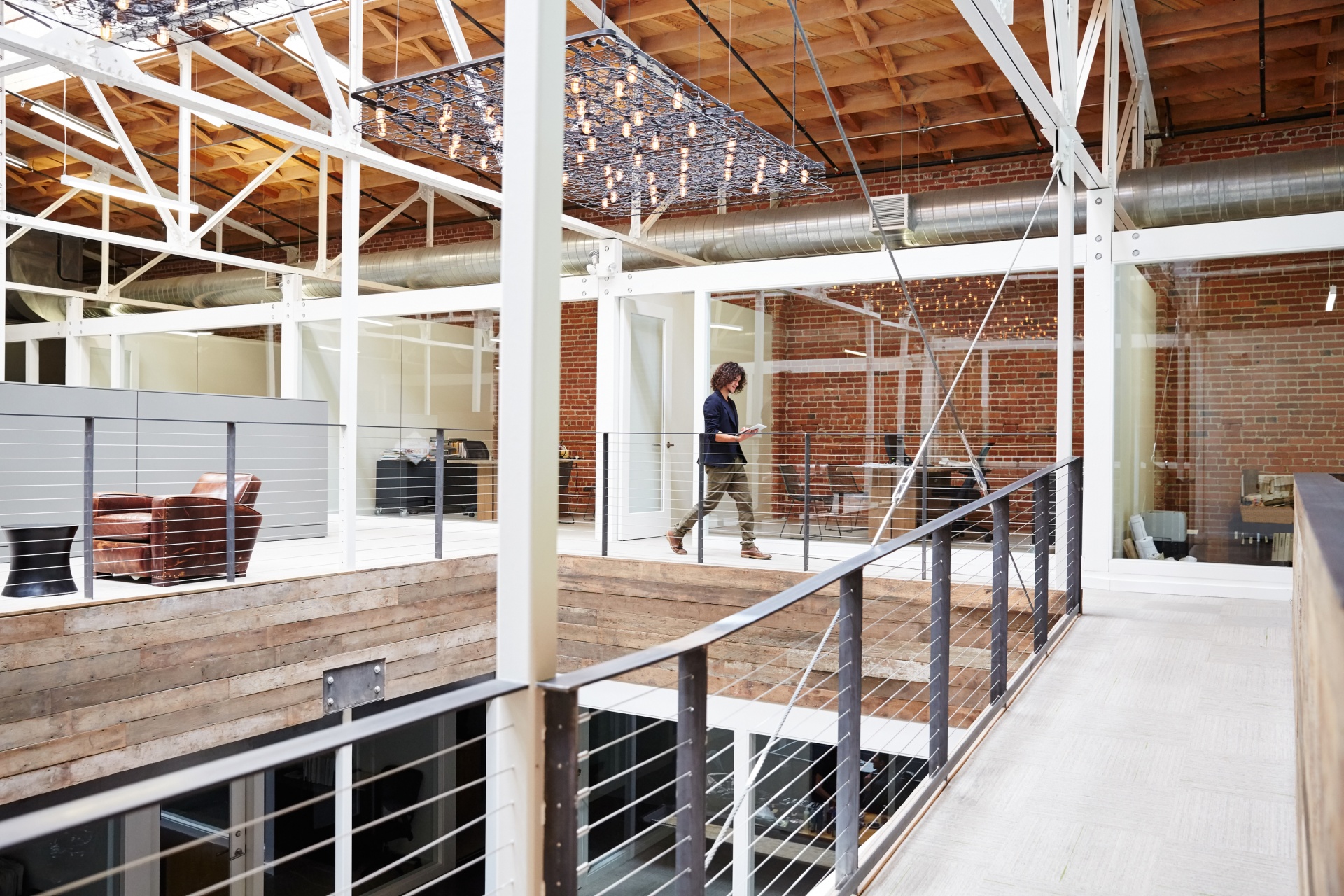 Enterprise-Ready
As the enterprise-proven sales enablement platform, Showpad is equipped to meet your organization's needs — whether you have specific requirements for data access, security, integration, or customization.
Globally proven
With a strong presence in both the US and Europe, we aim to drive adoption throughout  your entire organization as quickly as you want to grow. Our Customer Success team will go beyond the typical customer-vendor relationship. They'll proactively provide guidance and share best practices we've learned from our 1,200+ customers across 50 countries — ensuring you get a maximum return on investment.
Privacy by design
Showpad's Information Security team goes above and beyond to fully secure your data and ensure your privacy. As a company that is GDPR-compliant and ISO 27001 certified, we aim to give our customers enough information to be compliant while offering them the flexibility to make changes to the platform according to their organizational needs.
Integrated in your tech stack
Just as it bridges the gap between sales and marketing organizations, the Showpad platform bridges the gap between sales and marketing technology stacks. Showpad integrates with CRM, Marketing Automation Systems (MAS), and the other essential technologies that your teams use to win and retain business.
Customize your selling experience
Leverage Showpad's API and SDK to create unique, differentiated selling experiences that seamlessly integrate with your sales process. From ROI calculators to forms to a new visual navigation layer — drive revenue faster by providing interactive content that delivers personalized and highly relevant buyer experiences on a single, scalable platform.