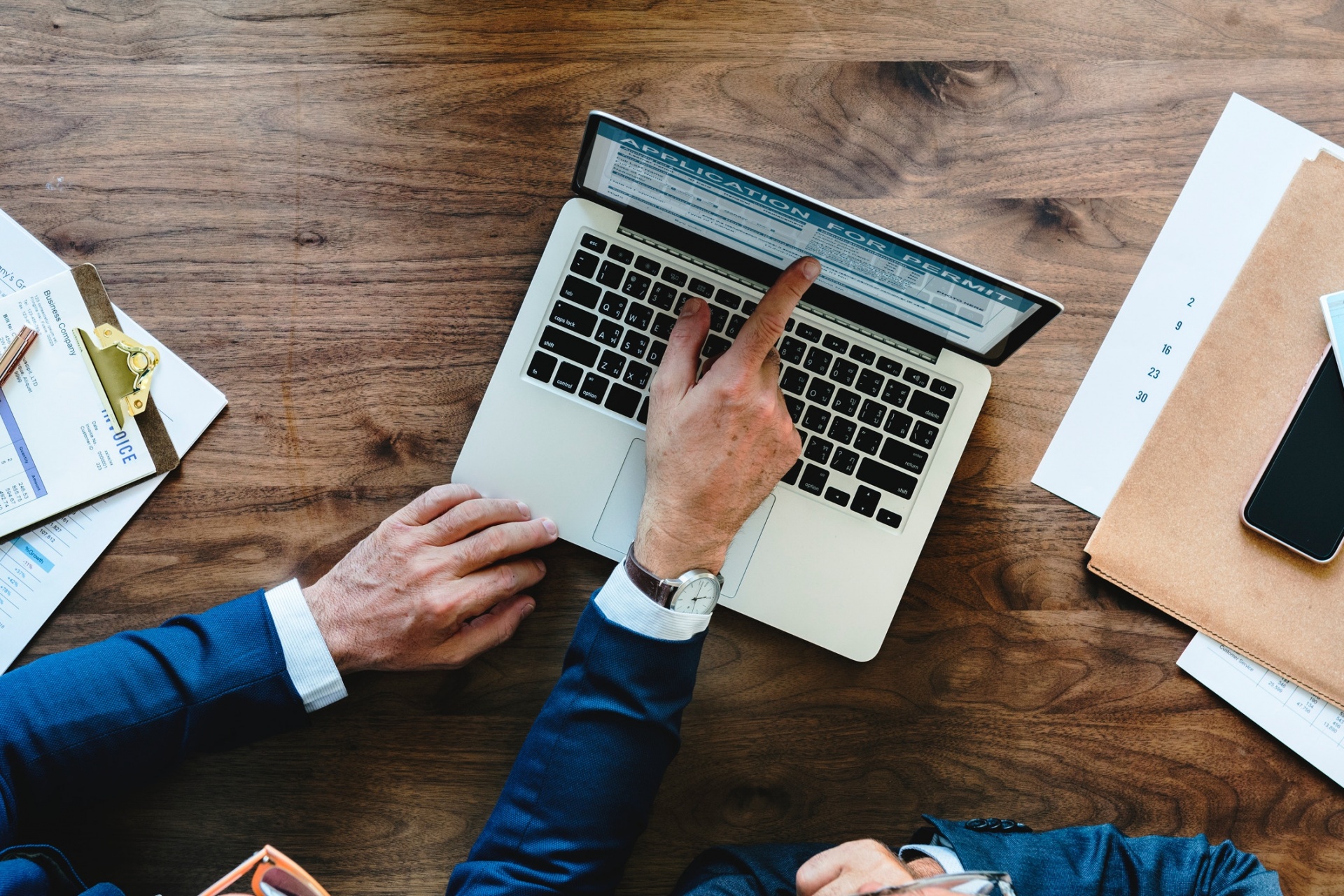 Differentiate your selling experience
Develop unique, differentiated selling experiences that seamlessly integrate with your sales process with Showpad Experience Apps.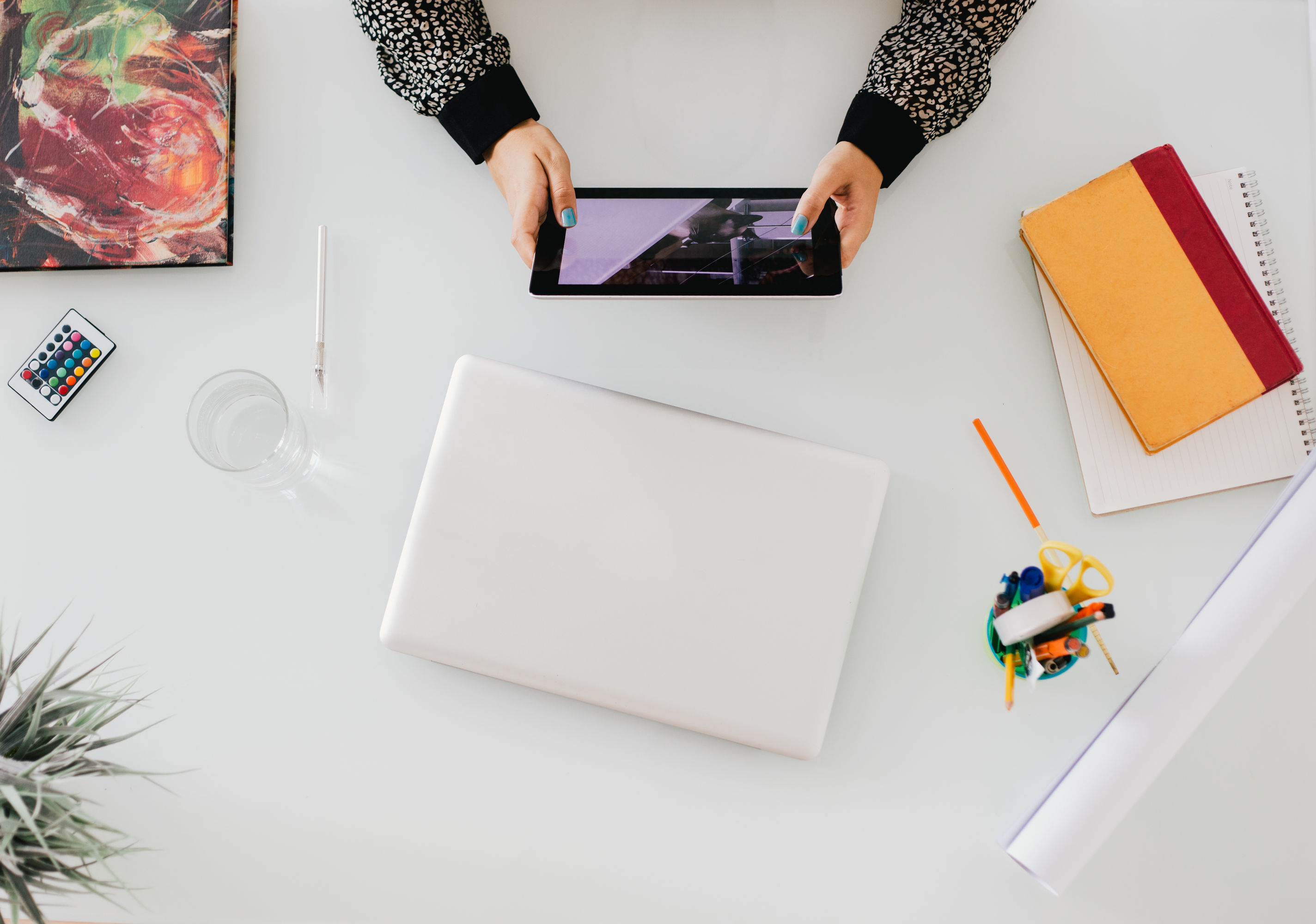 Deliver a personalized buyer experience
Drive revenue faster and tell more compelling stories by providing interactive content that delivers highly-relevant buyer experiences on a single, scalable platform. Engage in more valuable conversations with unique digital selling tools that can be configured based on a buyer's specific characteristics.
Guide buyers through a seamlessly integrated process
Starting with real-time data on past sales from your BI system, guide buyers through a branded, interactive ROI calculator, elaborate on specific areas of interest with relevant sales content, generate a new quote, share it with your customer, and automatically record the interaction in your CRM — all while collecting content ROI insights for marketing and sales enablement. This is just one example of a powerful integrated sales process an organization and its agency can deliver with Showpad Experience Apps.
Scalable as your business grows
Using Showpad's SDK, developers can easily connect to Showpad's API library to create Showpad Experience Apps. From ROI calculators to feedback forms to visual navigation layers, create unique, differentiated selling experiences that seamlessly integrate with your sales processes.
Edit and localize with no extra cost
Easily edit and update your Showpad Experience Apps with the built-in Experience App Editor, saving additional agency costs a traditional app would require. As an administrator, you can instantly make any changes or localizations — no code required. Control who has access to each Experience App, and use Showpad's content analytics to invest more in the content that impacts revenue.
See what our customers created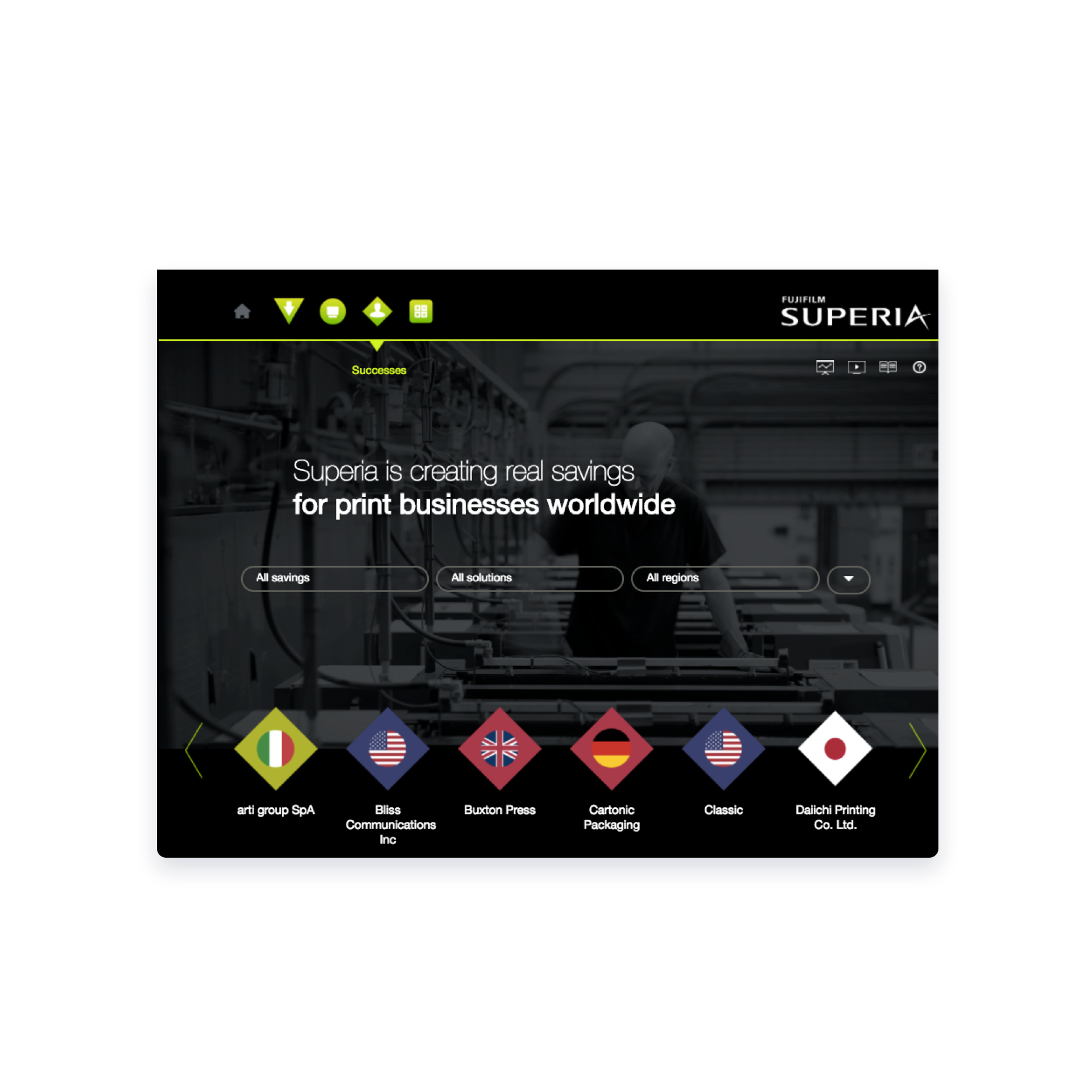 Fujifilm — Interactive presentation
For their Superia product line, Fujifilm developed an interactive presentation with built-in calculators — available in more than 15 languages.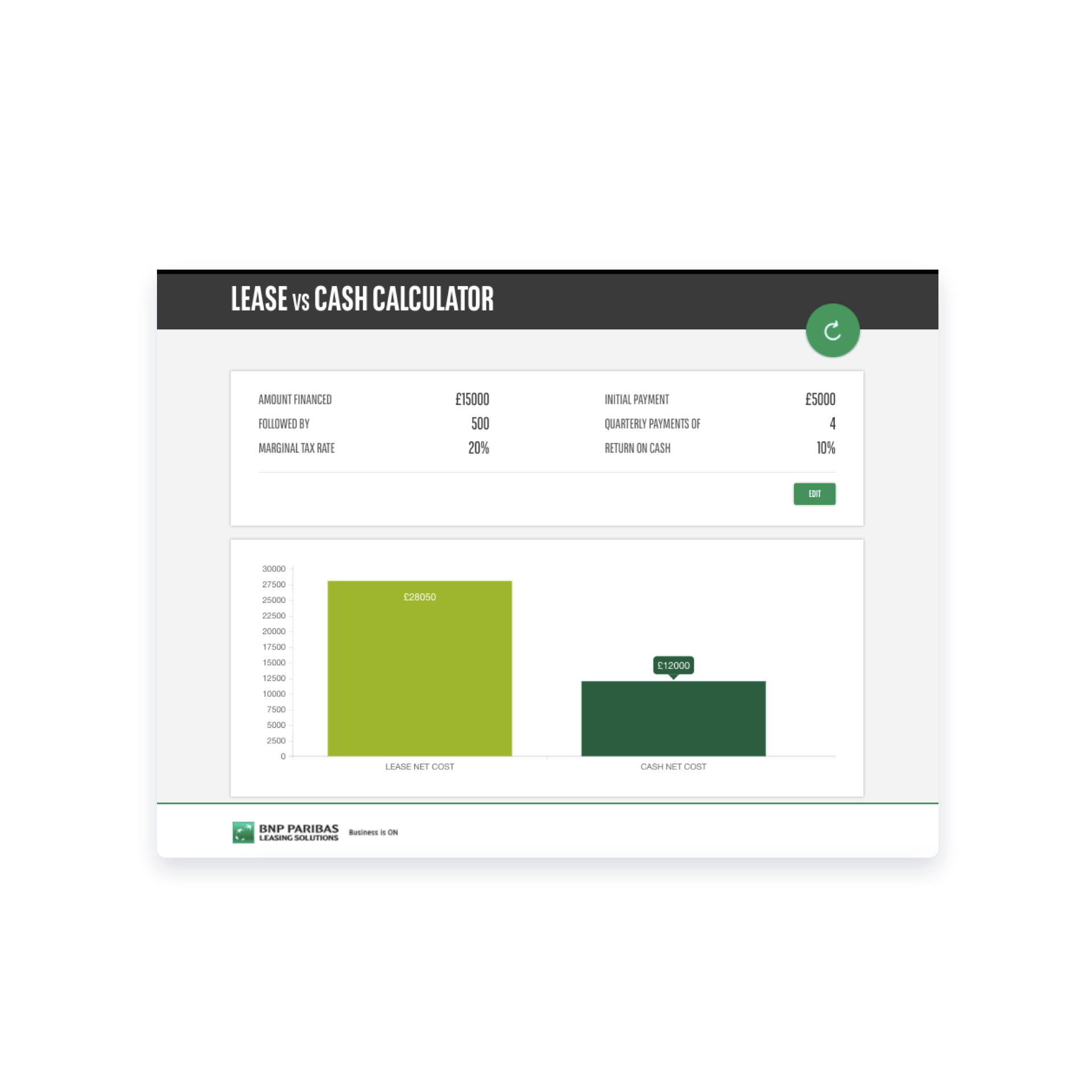 BNP Paribas — Calculator
BNP Paribas developed a mobile-friendly calculator with built-in printing capabilities to help their customers measure differences in financial solutions.
Learn more about our developer platform
Learn more about our partners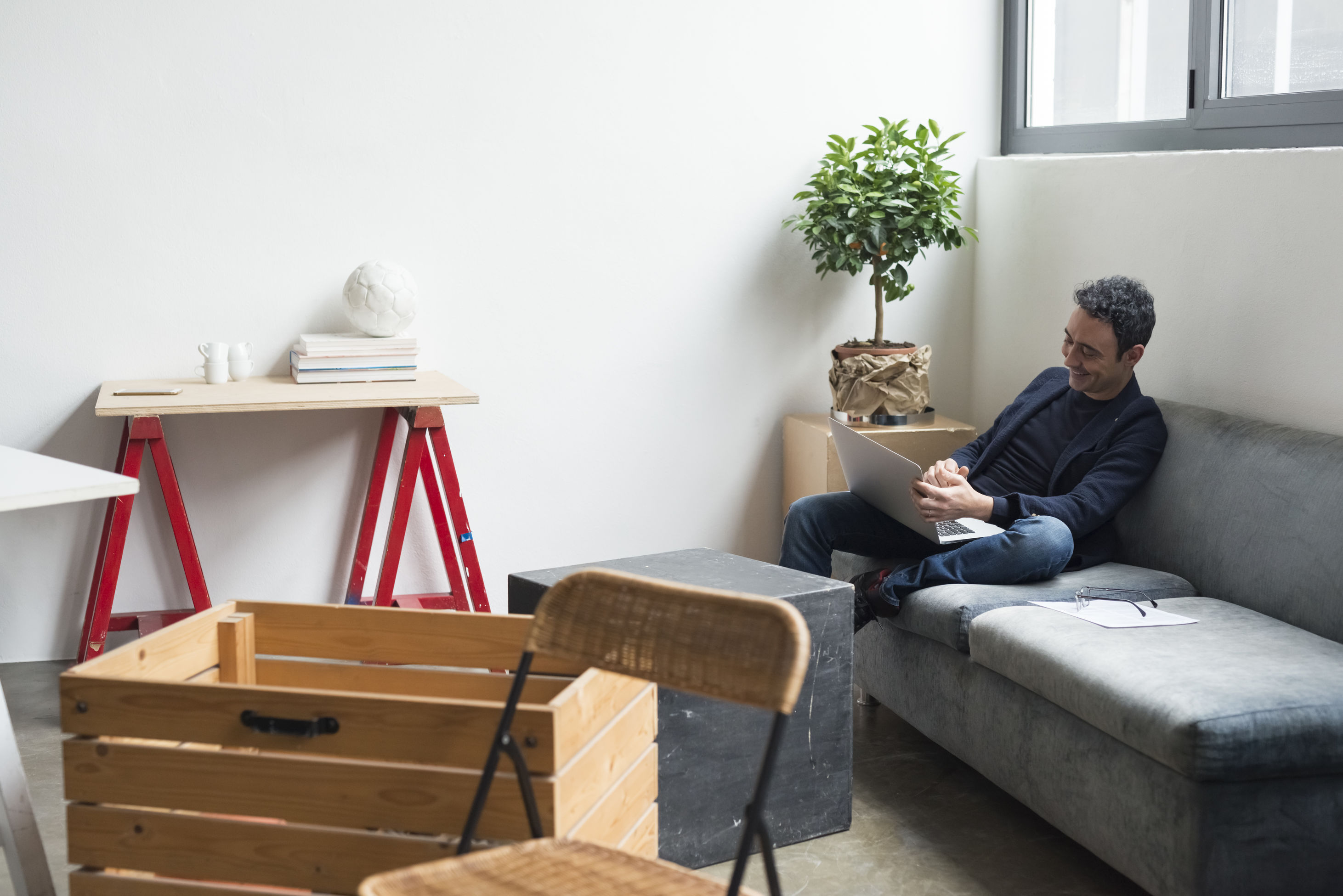 Your Guide to Building Buyer Experiences
Building a Better Buyer Experience
Our experiences as consumers are changing our behavior as B2B buyers. Thanks to websites like Amazon, we've come to expect readily available information — whenever and wherever we want it. Yet despite changing buyer expectations, most sellers aren't selling the way buyers want to buy.