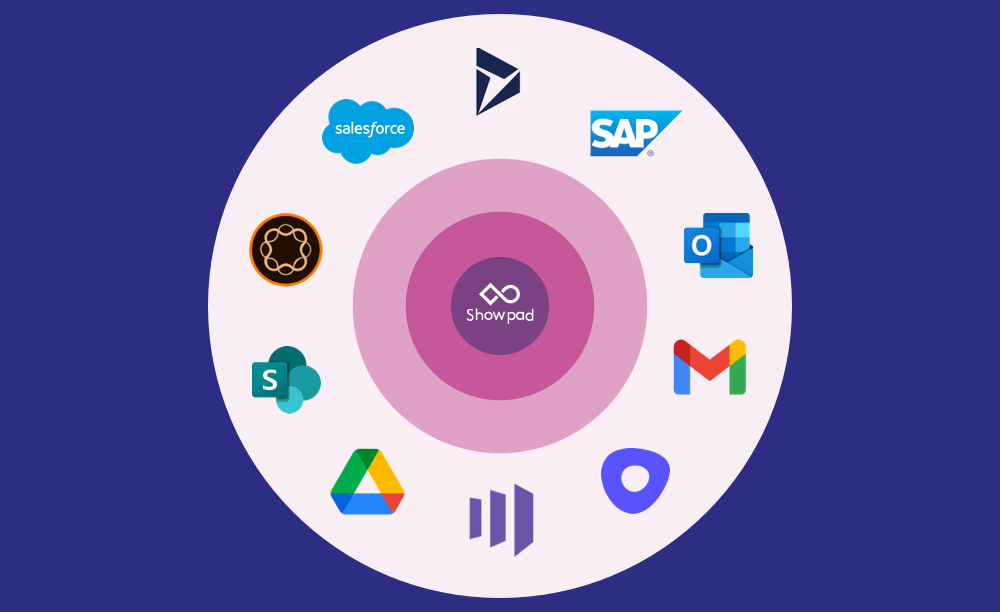 The Open Sales Enablement Platform
Enterprise-ready, partner-friendly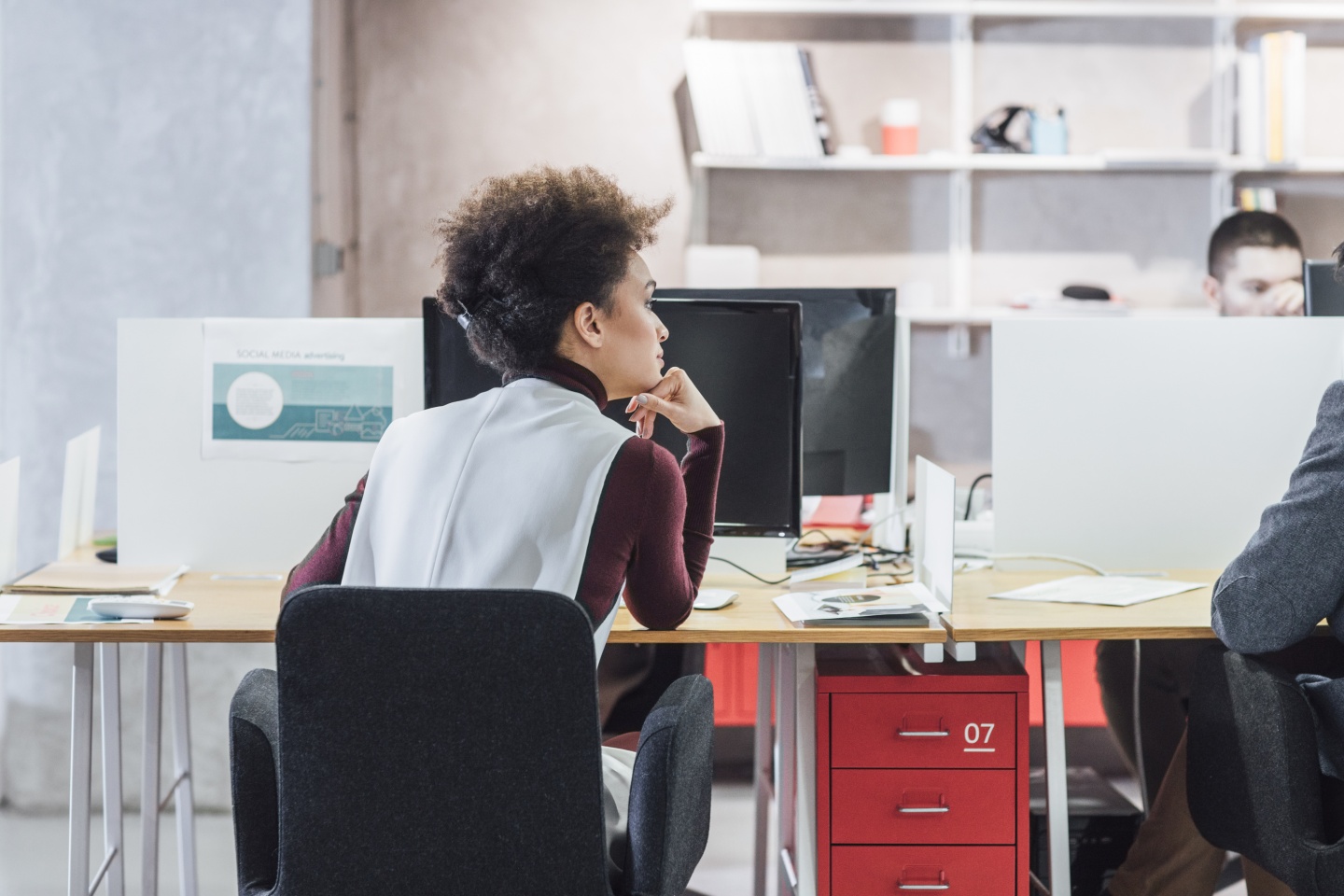 Just as it bridges the gap between sales and marketing organizations, Showpad integrates with customer relationship management (CRM), marketing automation systems (MAS), and other essential technologies to help our customers win and retain business. Increase your sales productivity by leveraging Showpad's capabilities in your team's platform of choice — from CRM to email. Improve marketing efficiency by automating content management with our asset management integrations, or build out powerful apps and analytical processes using our robust API and SDK.
CRM integrations
Automatically log any prospect interactions with shared content, surface content recommendations based on set criteria, or determine the ROI of your content — all in one place.
Marketing automation integrations
Use Showpad's sales engagement insights in your marketing automation platform for a more complete picture of the buyer journey.
Email integrations
Find and share all the latest content within your sellers' favorite email client, while automatically tracking any interactions and logging to your CRM.
Sales engagement integrations
Let sellers discover and share content and enriched email templates from within their sales workflow tool, while tracking individual recipients engagement.
Automatic content syncing
Distribute your sales content effectively from your storage system of choice, and learn what content is used by sales.
In-platform content editing
Allow sellers to tailor marketing-approved content right from Showpad, while maintaining visibility on how the modified versions perform with detailed content analytics.
Social selling
Share content with buyers directly through social media platforms and discover which content resonates most.
API and SDK
Showpad is an open platform. That means you can integrate Showpad's content and user analytics with your own reporting ecosystem, automate content delivery and user management processes, and build your own differentiated selling experiences — from ROI calculators to interactive navigations.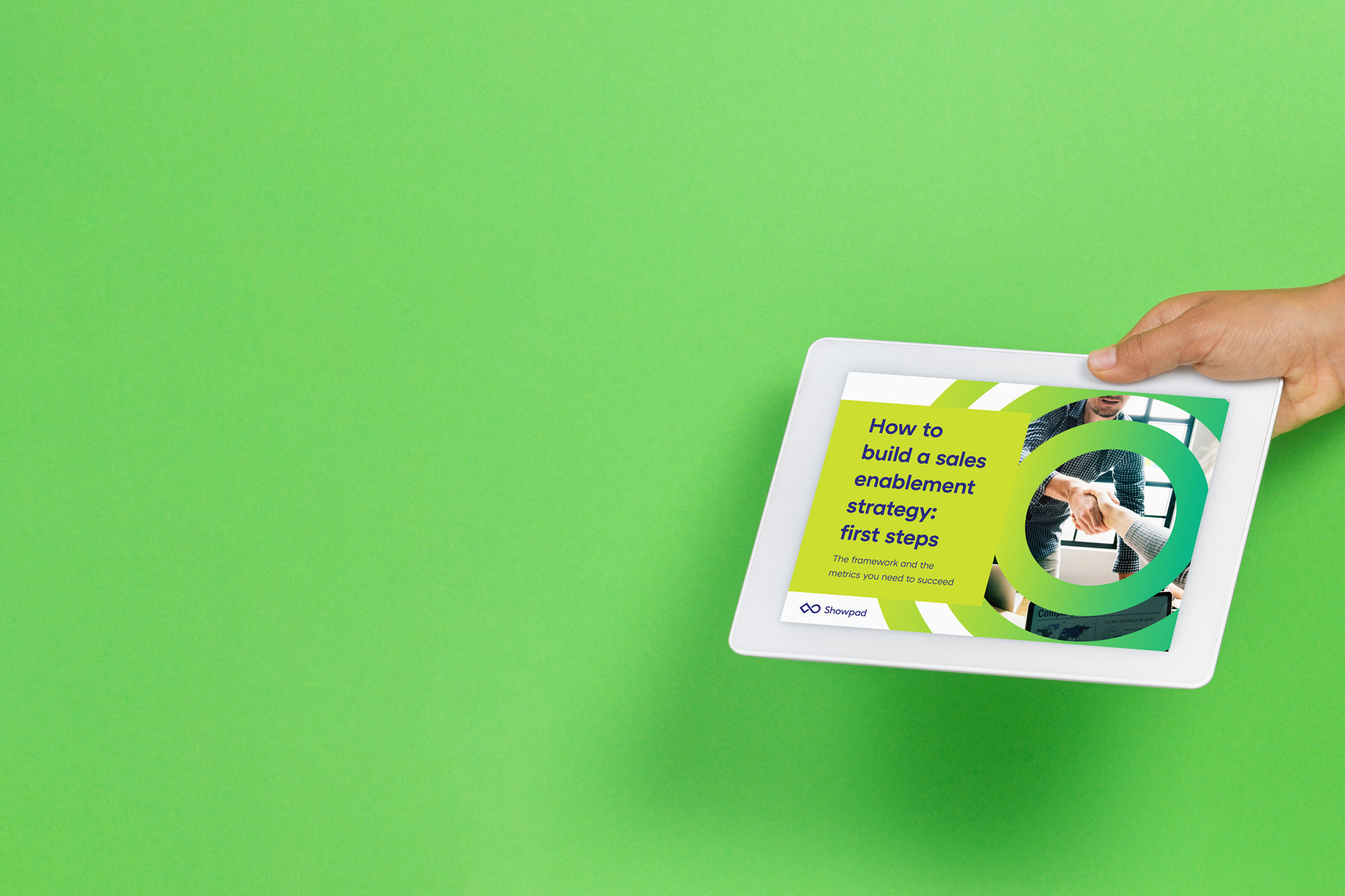 Your Guide to Smarter Integrations
How to Build a Sales Enablement Strategy: First Steps
Sales enablement is the path to sales effectiveness. By focusing on content usage later in the sales cycle, sales and marketing teams can continually improve the content, messaging and methods businesses need to convert and close deals.