Optimize with insights
Turn insights into best practices to engage buyers and drive revenue.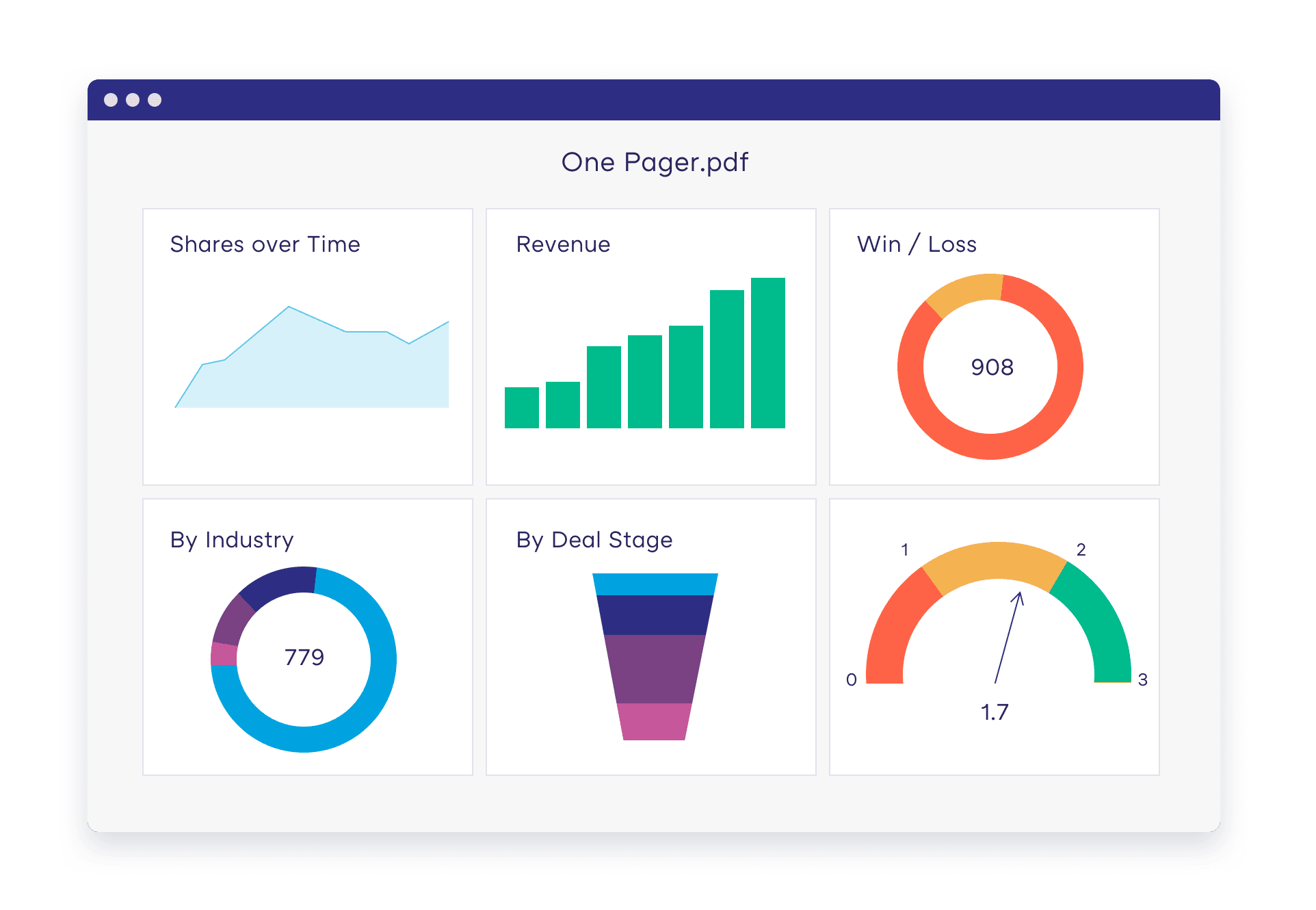 Content Analytics
Invest more in the content that impacts revenue
Learn how salespeople navigate conversations, when or why certain content gets used, and how your company's brand, product and services are sold. Measure the ROI of content and make decisions based on performance. Use data to optimize existing content and create new sales assets that will help close deals and coach sales teams on best practices.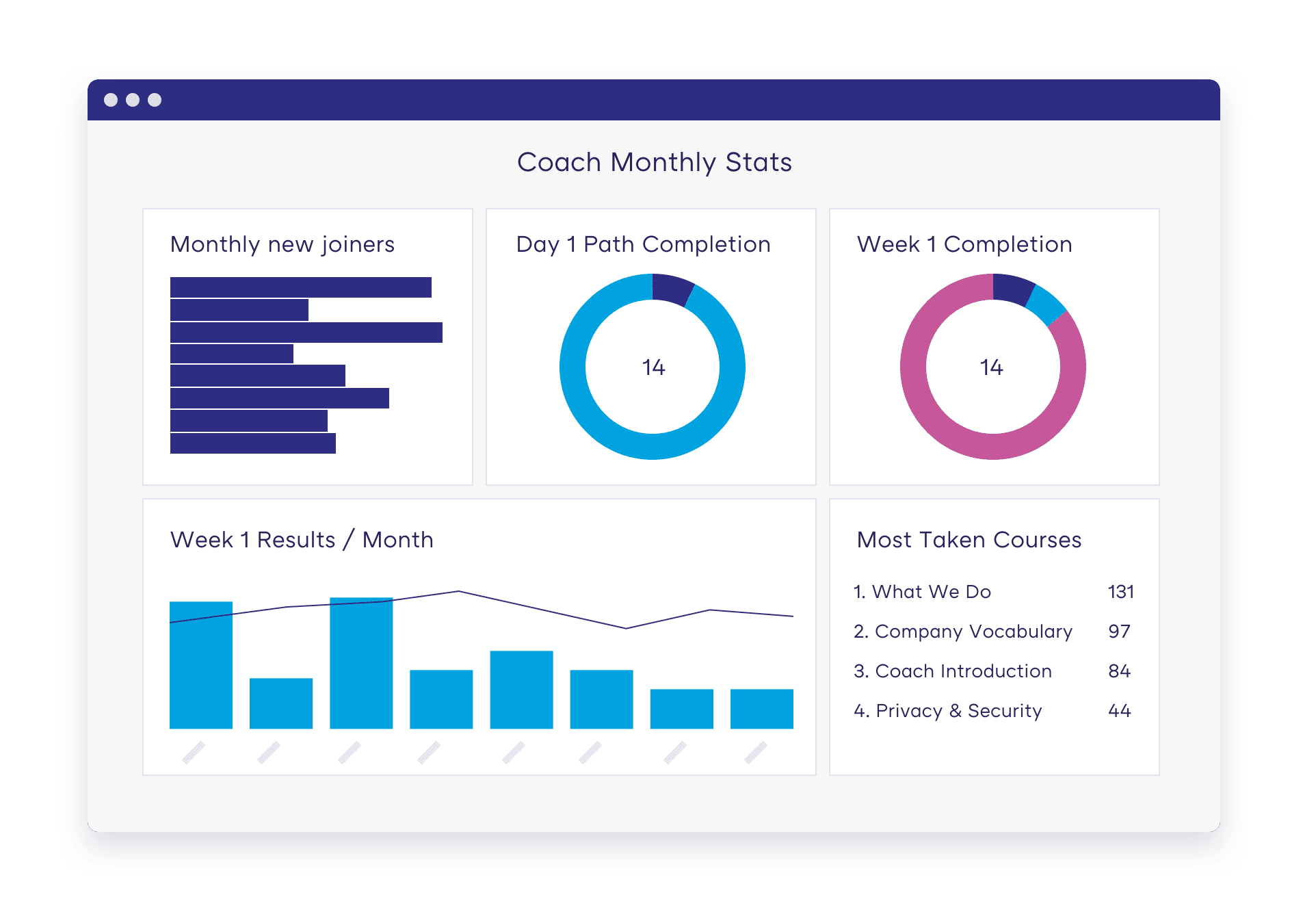 Seller analytics
Replicate your top sellers' behavior
Equip sales teams with high-performing content and courses, reduce ramp times and get salespeople in the field faster. See how top sellers compare against others or benchmarks, and empower self-paced learning. Showpad connects sales engagement data to revenue so top performers' methods can be turned into company-wide best practices. Gain insights into the ROI of sales training and coaching programs.
Buyer analytics
Shorten your sales cycle
By keeping track of all buyer interactions with content, sellers can perfectly tailor and time their follow-ups to drive each opportunity forward. Showpad lets sellers identify all stakeholders for any deal and surfaces data that tells sales reps where their efforts will bring the best results.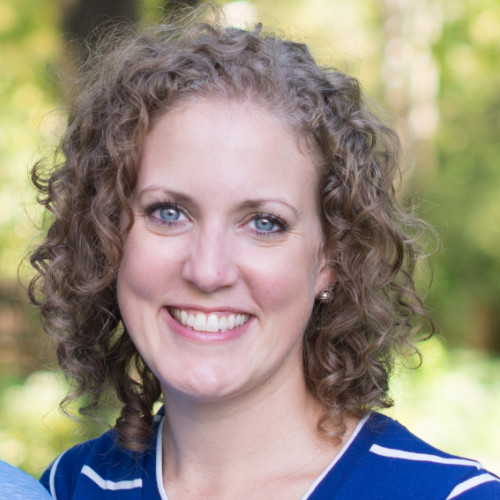 Amy Lintern
Marketing Manager

❝Now I am able to clearly see which content pieces are performing better, and which are more useful than others. This allows me to eliminate the content that isn't used, and to focus on providing collateral that is the most impactful to our sales team.❞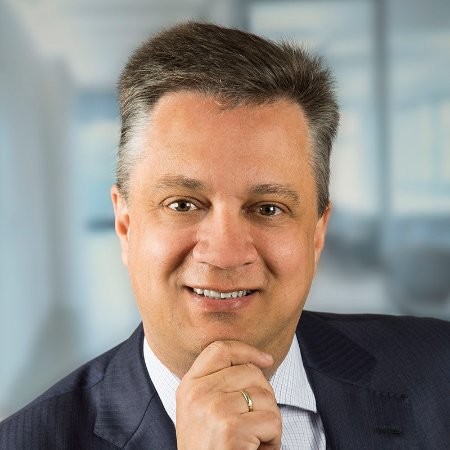 Richard Aufreiter
Director of Product Management
❝I could see that Showpad would not only save sales reps time, it would also show us what content was working. This would sharpen our marketing focus as well as lead to far more productive sales conversations.❞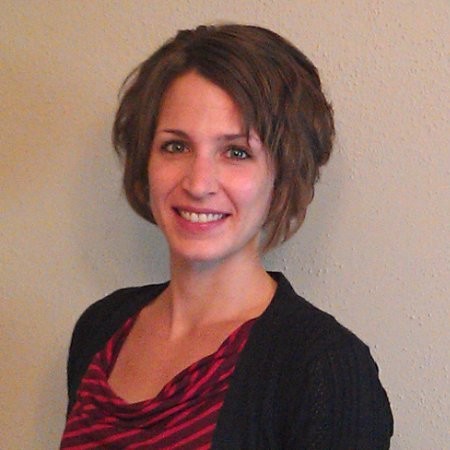 Jen Makovec
Manager of Strategic Marketing
❝It helps us be more efficient in what we're creating. So instead of creating a bunch of stuff that nobody uses, we'll create the pieces that are the most valuable.❞