Prepare sellers
Ensure every seller has the most relevant content, knowledge and skills to exceed buyer expectations.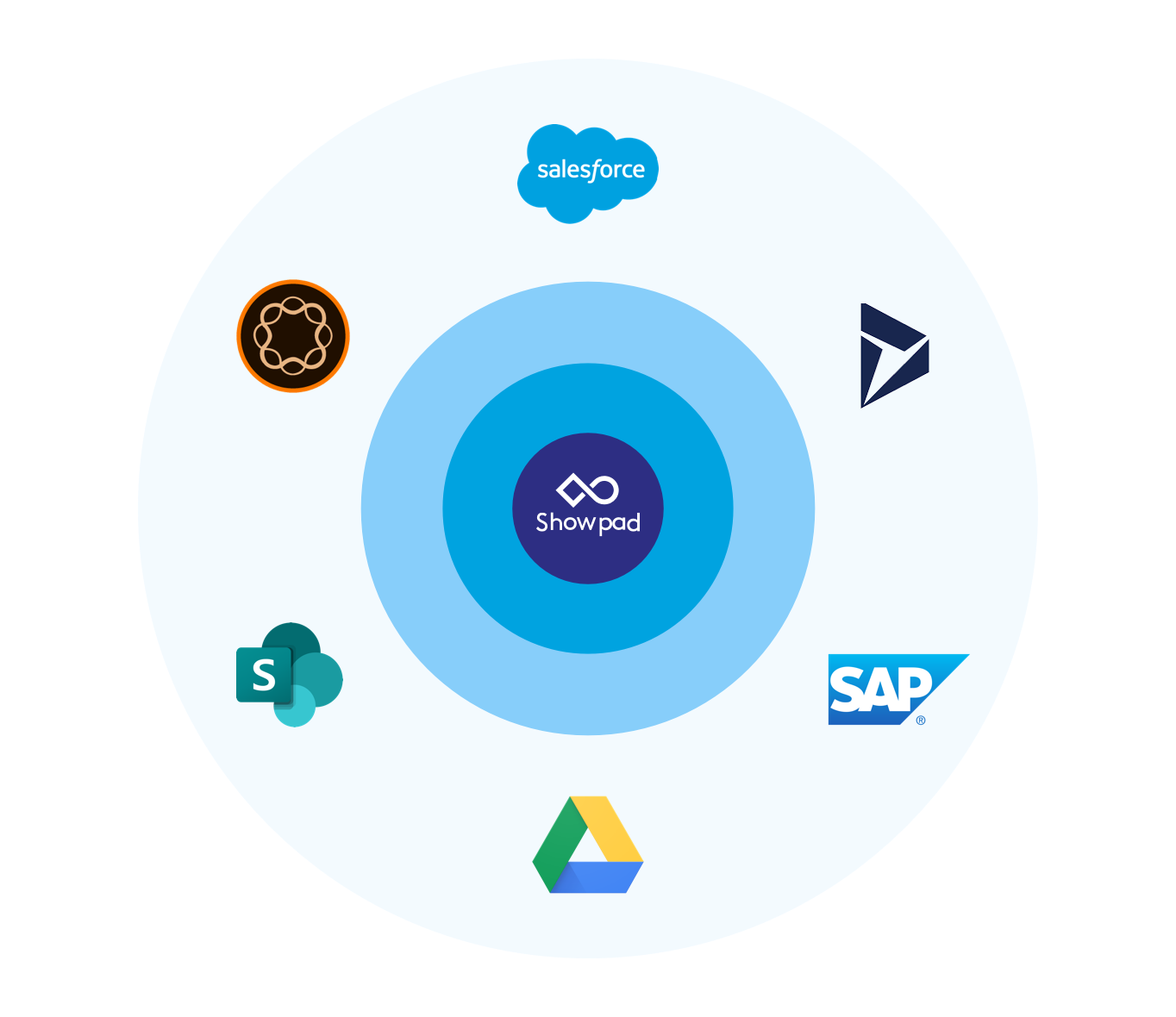 Sales content management
Centralize and manage your assets with ease
Collect and consolidate all sales content in one central source of truth. Connect with your existing CMS or DAM systems, and import or synchronize your entire file library. Use Showpad's content management system to control your sales content, and ensure sellers are having conversations using the most up-to-date and on-brand materials at all times.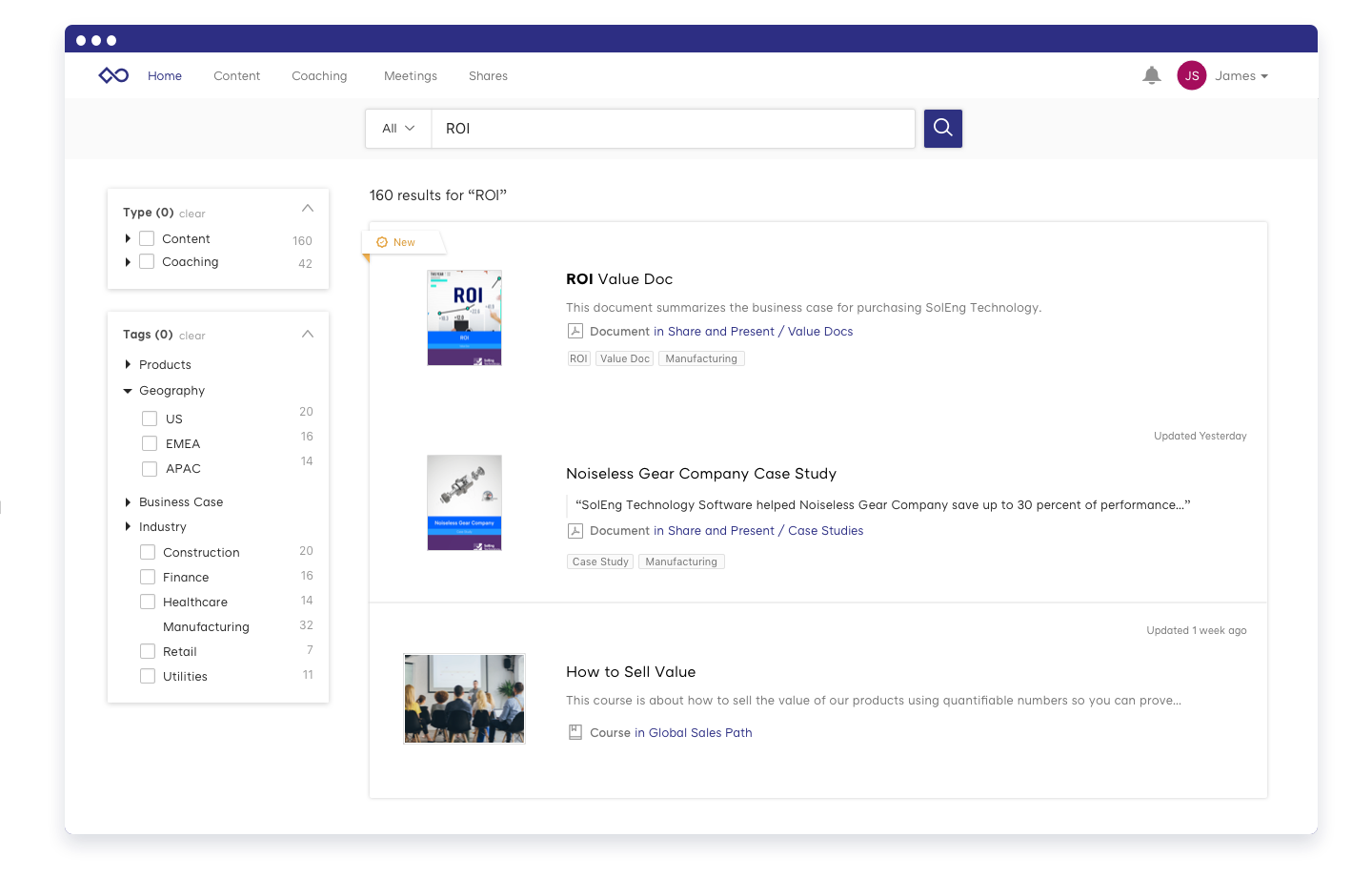 Sales content findability
Find the right content at the right time
Enable sellers to discover and share the right sales content for every opportunity. Showpad's intelligent content recommendations and smart, AI-driven search and filtering allow salespeople to quickly move any deal forward. Empower sellers to spend more time selling and less time searching for content or prepping for meetings.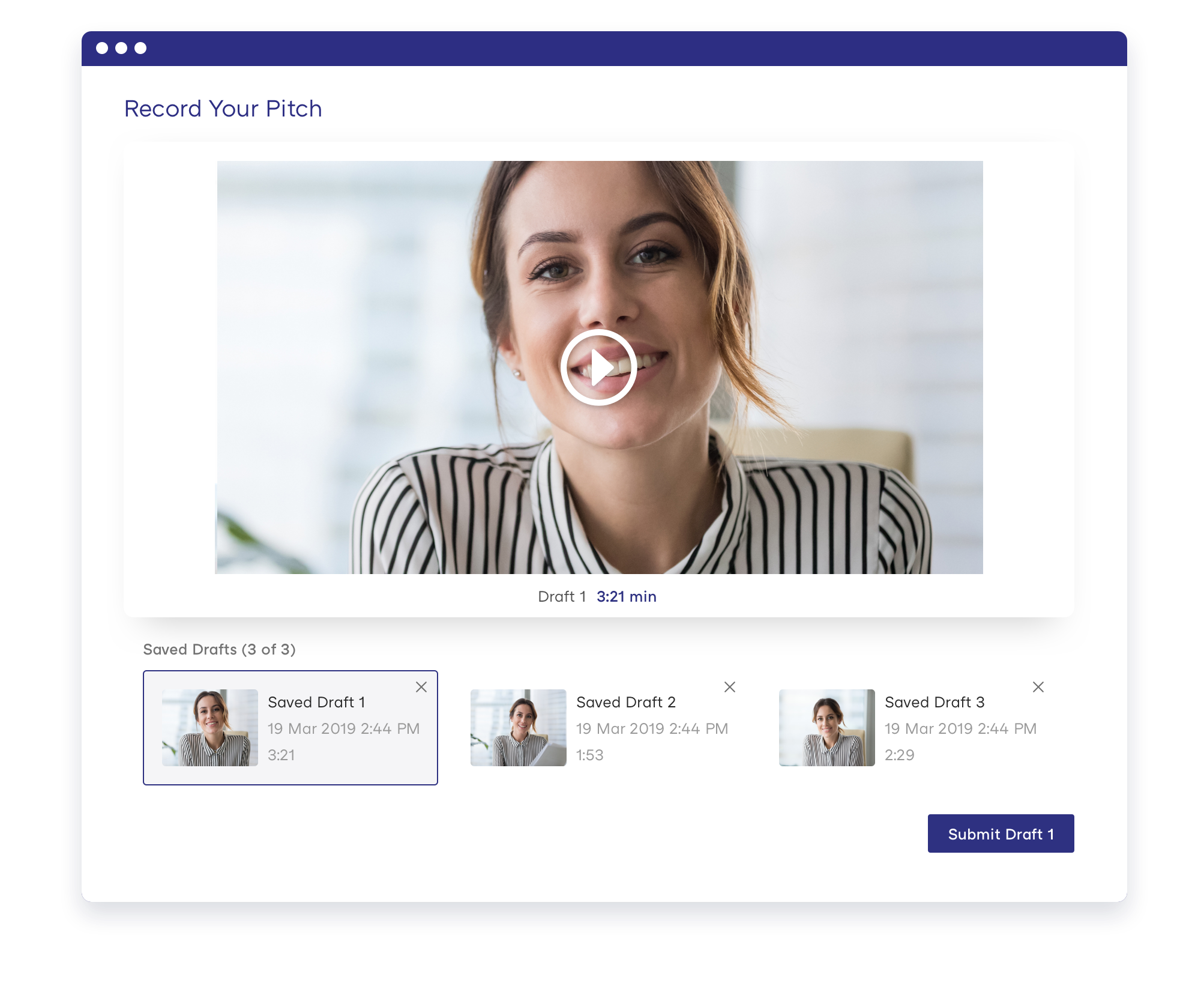 Sales onboarding & training
Deliver scalable onboarding & training
Quickly ramp new hires, and ensure continuous learning to drive growth among your sales team. Let sellers apply what they've learned through repeatable, bite-sized learning experiences and engaging role-plays that empower them to hit quota faster than ever.
Sales coaching
Transform mid-performers into top sellers
Encourage best practices throughout your organization with peer-to-peer learning. Salespeople can study pitches from top performers to learn the finer details of a killer pitch. With a streamlined manager interface, sales managers can identify and correct skill gaps immediately, scalably coaching their sales teams from any device.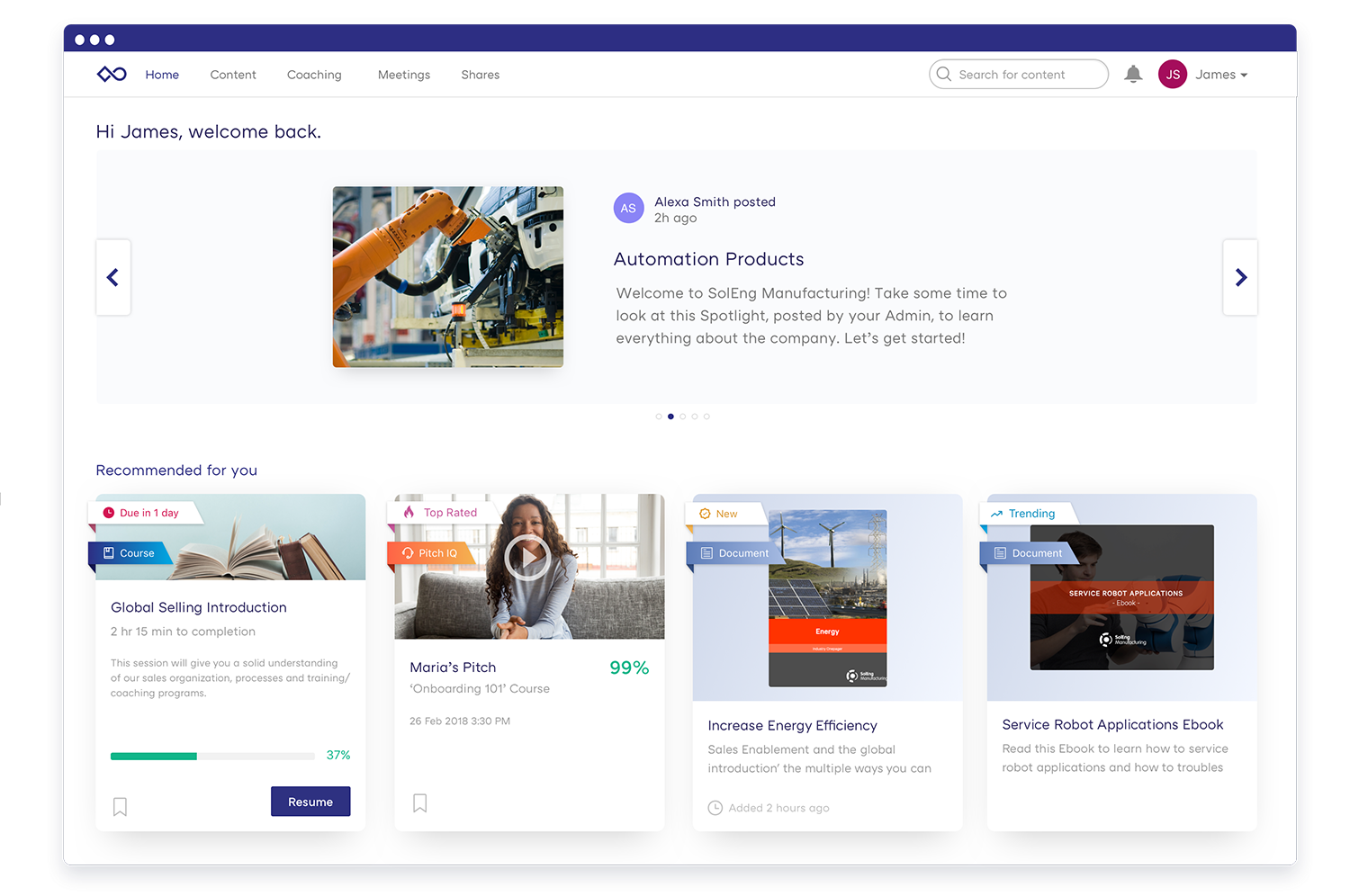 Sales communication
Cut through the noise
Grab sellers' attention by highlighting new content and training. Surface the latest information as soon as reps log into the home screen. Push announcements to both direct and indirect salespeople in a hyper-targeted and localized way while easily gathering feedback on existing content.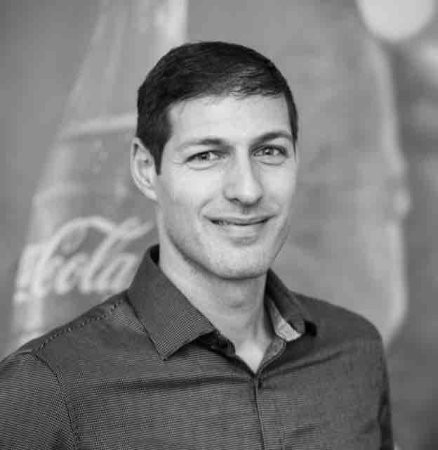 Gregory Capidis
Field Sales Enablement Manager
❝They speak about Showpad like it's their bible because they have all the information they need to conduct a sales conversation.❞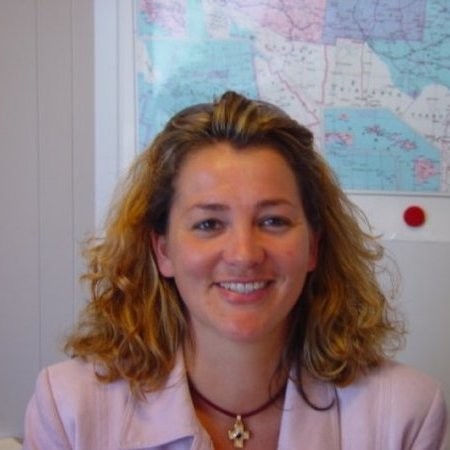 Marie-Françoise Glotz
Vice President of Sales
❝Our sales reps love Showpad. They can quickly bring together polished, professional presentations, online or offline. With Showpad, they know they are using the right content, and the right messaging, every time.❞