3D Models and Augmented Reality
Elevate your buyer experience with a visual, interactive selling strategy.
Leave a lasting impression with augmented reality
Exclusive to Showpad, you can show buyers virtual products within the context of their actual, real-life environment to deliver a better, more immersive buyer experience — transforming how buyers learn about your products.
Without additional time or expense, sellers can simplify complex objects and options by showing prospects their product portfolio in detail, in real-time, no matter the setting.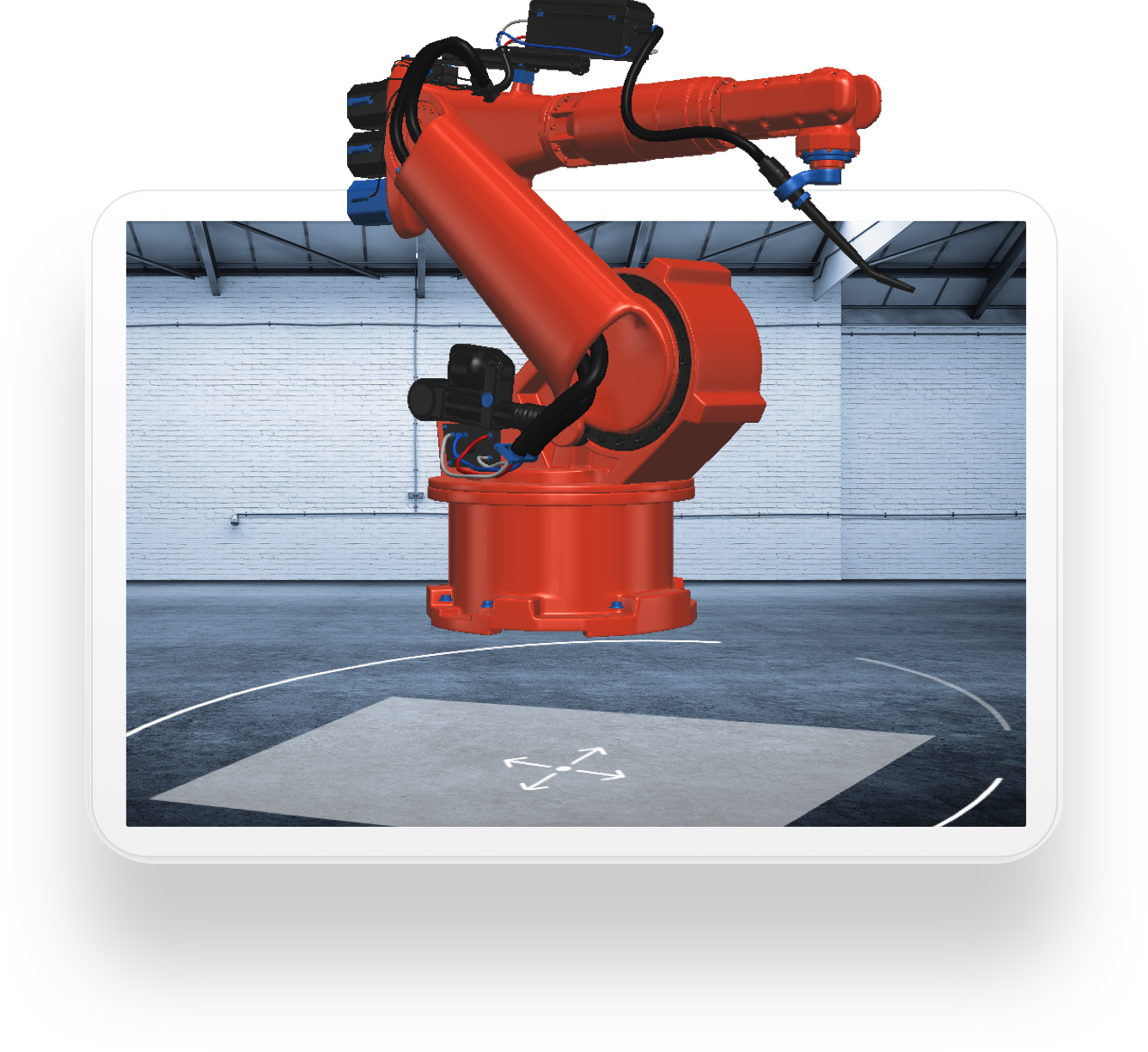 Equip sales with the next generation of sales tools
Improve the buyer experience and differentiate your brand with visual, interactive storytelling to accelerate the sales cycle. Show any version of your product in detail, in no time.
Let buyers interact with each product, and tailor your follow-up based on your buyer's engagement with shared assets.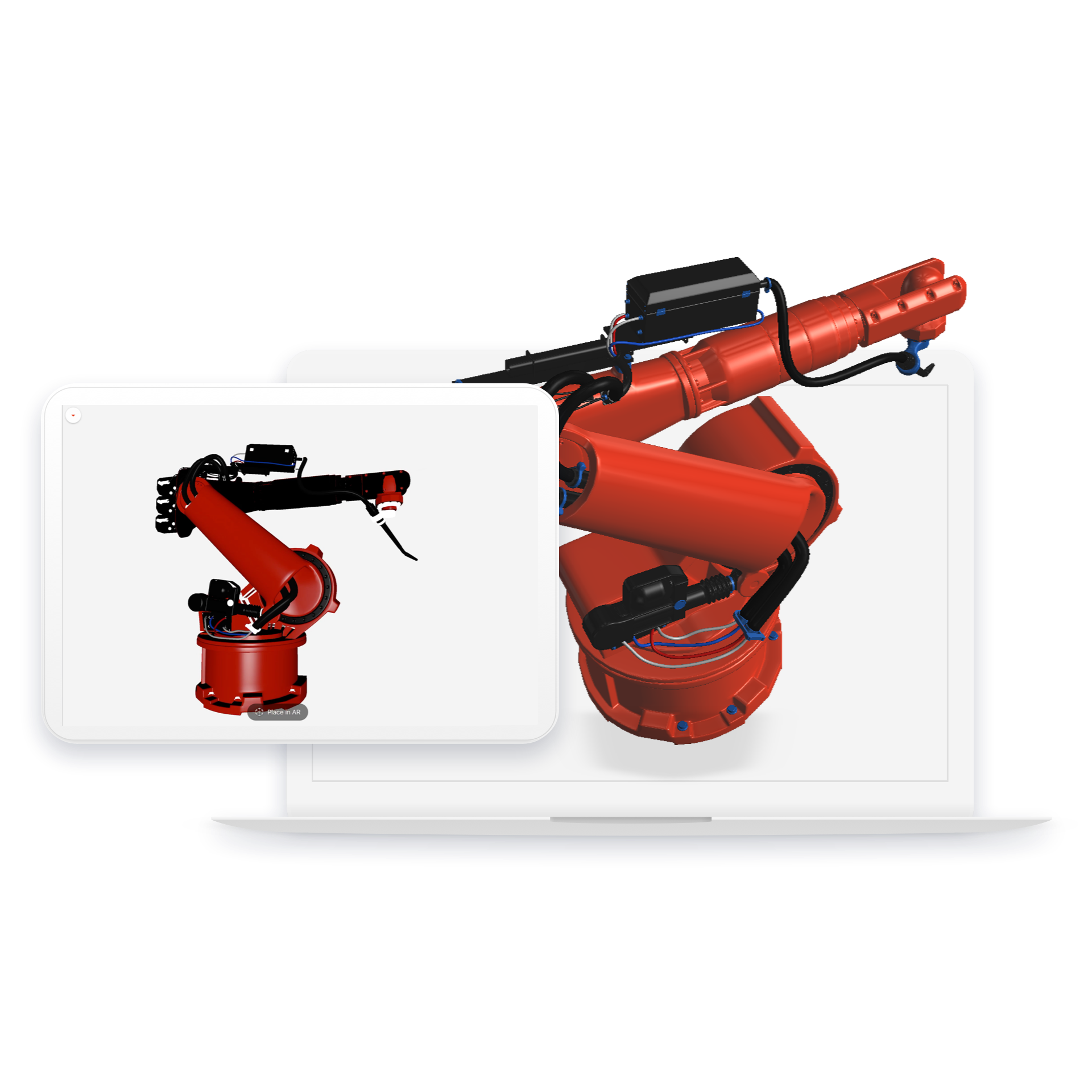 Centralize, manage, and distribute 3D models
Use our analytics to measure the performance of 3D models, and optimize future investments. Reduce the number of technological solutions you use and save costs on creating and maintaining 3D modeling apps.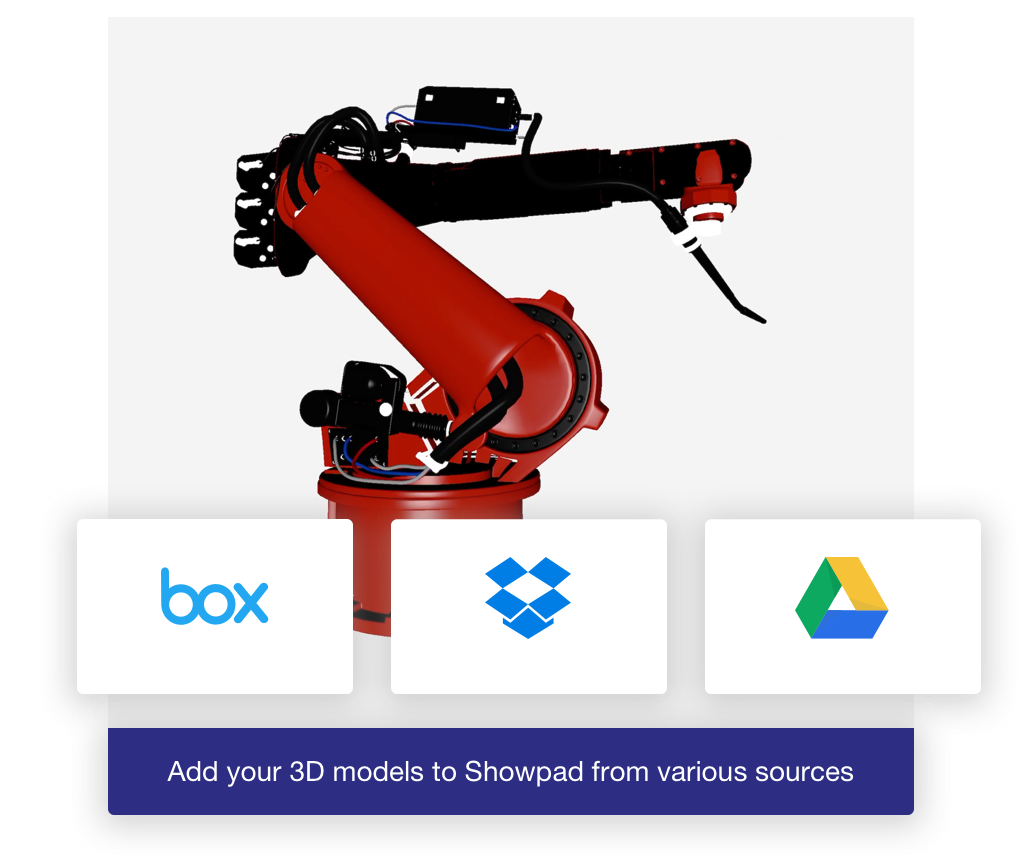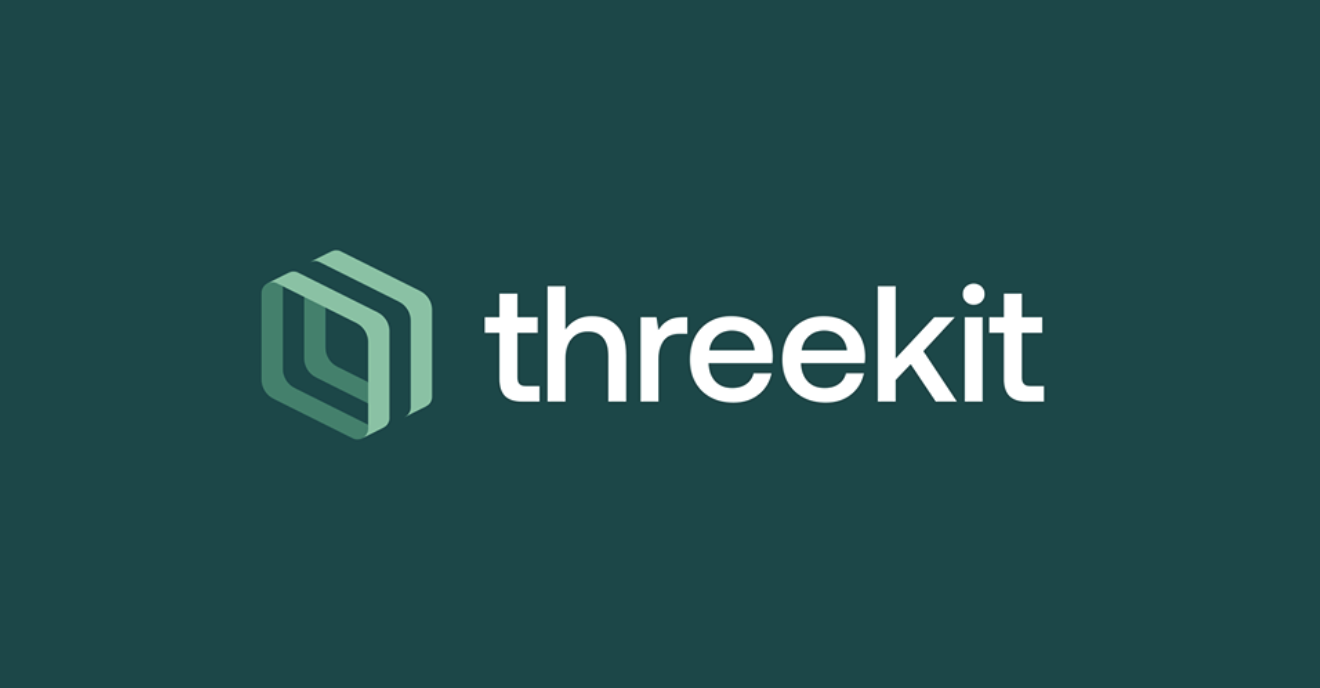 Featured partner: Threekit
Showpad has partnered with Threekit, a leader in 3D and augmented reality technology, to enable sellers to deliver compelling and visually immersive product experiences that better engage buyers.
With this joint solution, companies with highly complex, highly customizable or simply extensive physical product portfolios can sell more effectively. Their teams can configure 3D and augmented reality content directly inside the Showpad platform and allow their customers to virtually build, customize and interact with products.
With many sales engagements remaining virtual, this unique approach sets companies apart from their competition.
Watch Threekit and Showpad in action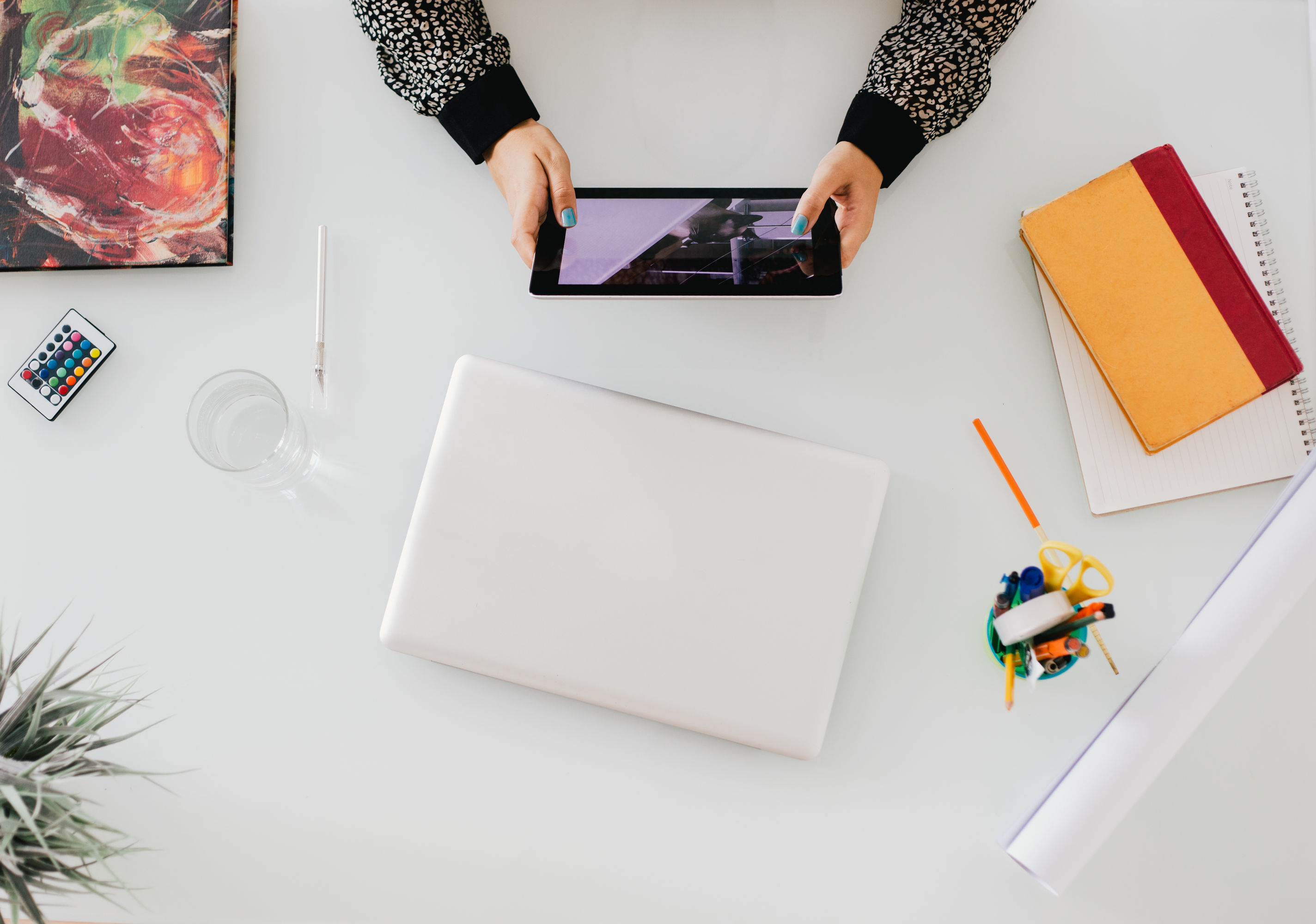 Your Guide to Using Augmented Reality
Building a Better Buyer Experience
Our experiences as consumers are changing our behavior as B2B buyers. Thanks to websites like Amazon, we've come to expect readily available information — whenever and wherever we want it. Yet despite changing buyer expectations, most sellers aren't selling the way buyers want to buy.