SOS (Save Our Sellers): The Executive's Guide to Empowering Sales Enablement
Pave your path to enablement success – with:
A clear, jargon-free overview of what it is (and isn't)

Five key things to consider if you want to ensure lasting success for your program

Insights into how effective enablement can help to drive ROI
Effective sales enablement is built on a simple approach.
Empowerment.
Give reps the right tools, content, and information to sell successfully.
Alignment.
Break down silos and enable revenue teams to work together more effectively.
Consistency.
Connect with buyers earlier, add value at every stage, and close deals faster.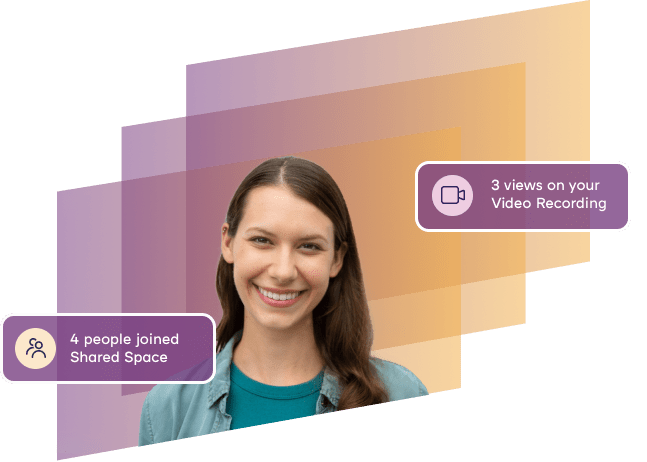 Save your sellers from growing complexity.
It's harder than ever to start (and maintain) meaningful conversations with today's digital-first, time-poor buyers. But with the right approach to sales enablement, you can give your revenue teams everything they need to stay on the same page, create the tailored engagements that buyers crave, and drive sustainable revenue growth.