Showpad's Modern Selling Study
Discover what it will take to boost sales success today and tomorrow, with:
Current selling trends – based on a survey of over 400 B2B organizations

A realistic look into the future of sales – and what it will take to thrive

The four pillars of smarter sales enablement.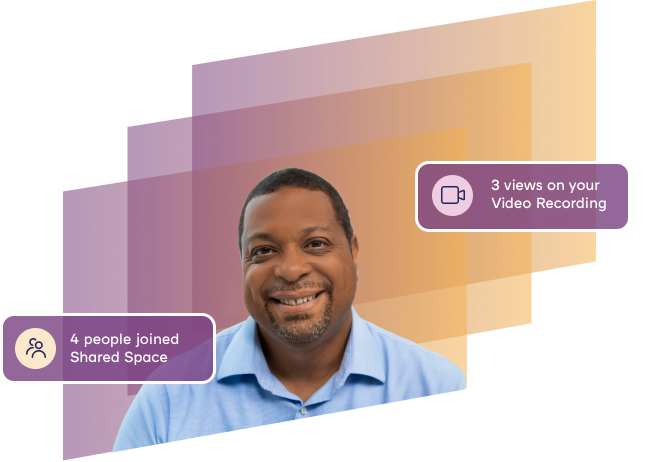 Modern Selling puts sellers and buyers on the same page.
To connect with today's buyers, you need to put your sales and marketing teams in position to create timely, relevant and measurable interactions. Learn how engagement led by Modern Selling principles can help your people to better understand individual buyer needs, showcase the unique value of your solution, and close deals faster.