Showpad's Modern Selling Study
Discover what it will take to boost sales success today and tomorrow, with:
Current selling trends – based on a survey of over 400 B2B organizations

A realistic look into the future of sales – and what it will take to thrive

The four pillars of smarter sales enablement.
B2B selling is only growing more complex:
A reshaped workforce.
Companies now balance a remote and hybrid employee mix – while some embrace a globally-distributed team.
Tired seller tactics.
Selling is no longer about handshake deals sealed on the golf course – or even the boardroom slideshow pitch.
Evolved buyer expectations.
Today's larger, more diverse buying teams want tailored, high-value interactions with sellers – on their own terms.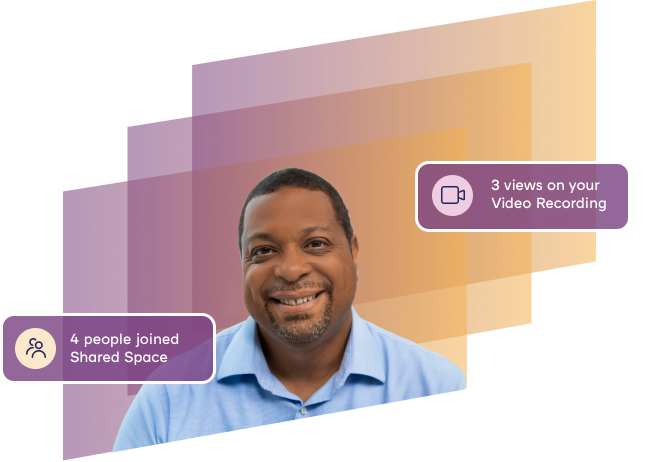 Modern Selling puts sellers and buyers on the same page.
To connect with today's buyers, you need to put your sales and marketing teams in position to create timely, relevant and measurable interactions. Learn how engagement led by Modern Selling principles can help your people to better understand individual buyer needs, showcase the unique value of your solution, and close deals faster.