Your Complete Sales Onboarding Game Plan
Help new sellers put their best foot forward with a 90-day sales onboarding plan that accelerates their journey from starter to standout – so you can:
Increase sales team retention rates
Enhance seller understanding of products and services
Close more deals – faster
Boost your organization's revenue.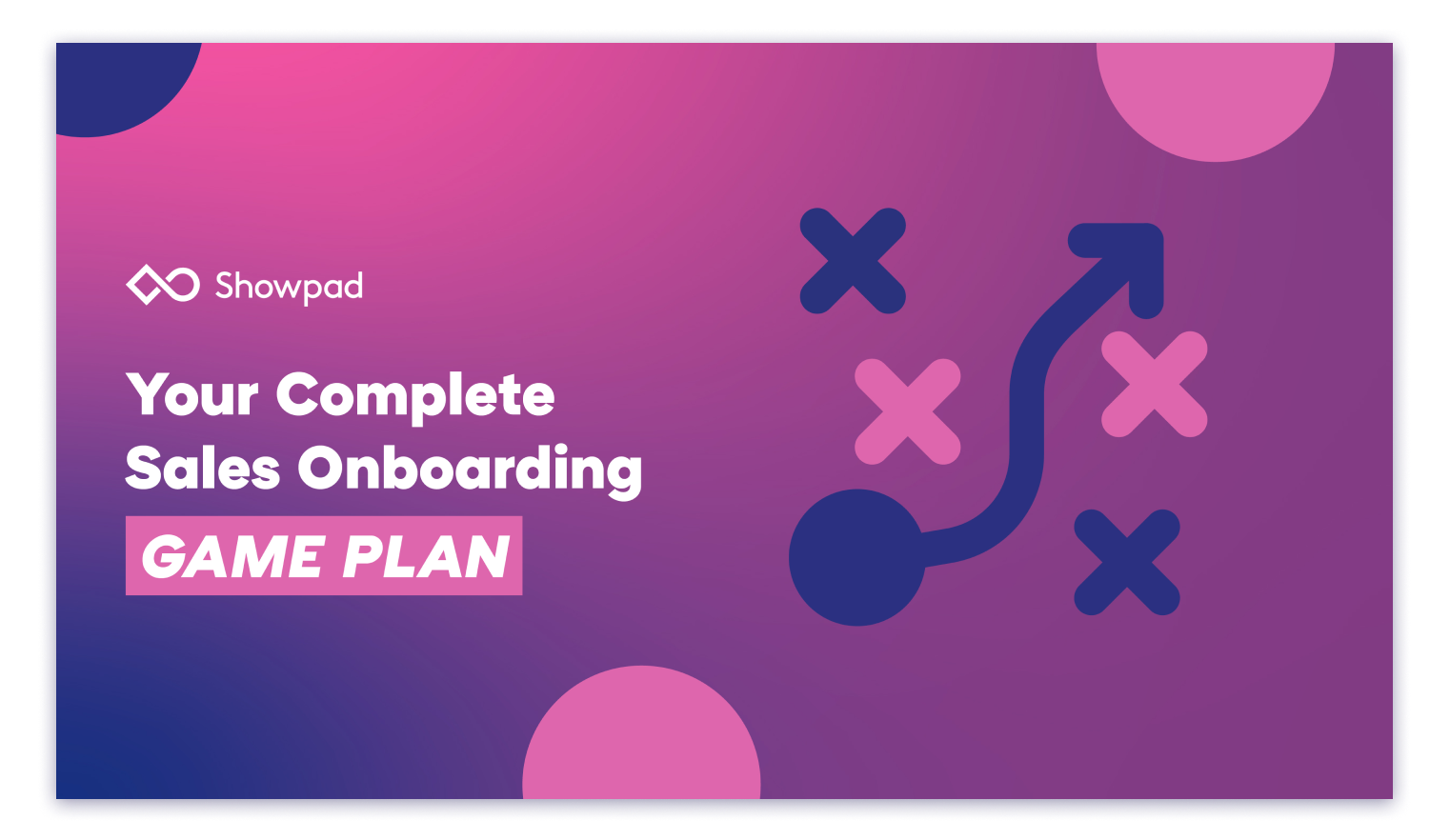 Continue engaging sellers long after onboarding.
Knowing what you need to do is key to delivering successful onboarding outcomes. But when you know how to do it – and how to extend your sales enablement plan beyond the first 90 days – you'll have the essential ingredients you need to build an empowered and motivated team of sellers, capable of driving sustainable sales growth.