Demo an easier
way to sell.
The Showpad Enablement Operating System® (eOS) helps Sales and Marketing teams to create high-impact buyer interactions and accelerate revenue growth. Request a demo now to explore what Showpad eOS® could do for you.
Get in touch to find out how we can help your teams to:
Access the content and commercial insights anywhere, any time.
Engage at every stage of today's non-linear buying journey
Show they understand buyer needs – and how to meet them.
You're in good company
Speak with our team.
Share a few details and get one step closer to seeing how Showpad eOS®️ delivers a 25% increase in Marketing ROI.*
See what others say.
Tom Carter
National Vice President
❝With Showpad, we can react quicker… and be confident that the response we're delivering to the customer is the most relevant and appropriate.❞
Hendrik Isebaert
Chief Executive Officer
❝Showpad eOS® is a mindset — a world where sellers, buyers, partners and customers coexist and innovate together. With eOS, choice is amplified.❞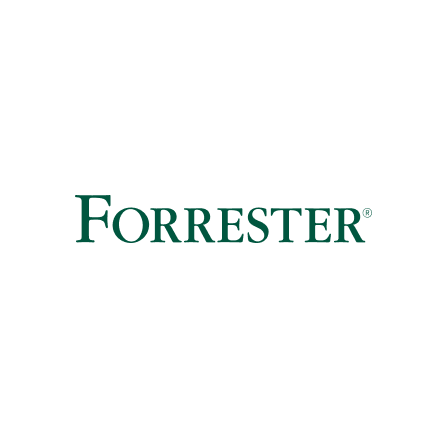 Forrester Total Economic Impact Study, 2020

❝Salespeople estimate that the effectiveness of the content in Showpad has provided a 10% productivity improvement.❞
---
* Results from Forrester Consulting Total Economic Impact™ study commissioned by Showpad