Sales Readiness
Make sure your sellers hit the ground running.
Whether you're adding reps to your team, launching new products or rolling out revised messaging, your revenue team needs to be fully prepared before that next customer call, be they rookies or veterans.
Without giving your team a compelling, modern learning experience, you can't be confident that every seller is ready to crush her targets. Identify the capability gaps in your team, define a knowledge and skill development plan and coach them on their progress.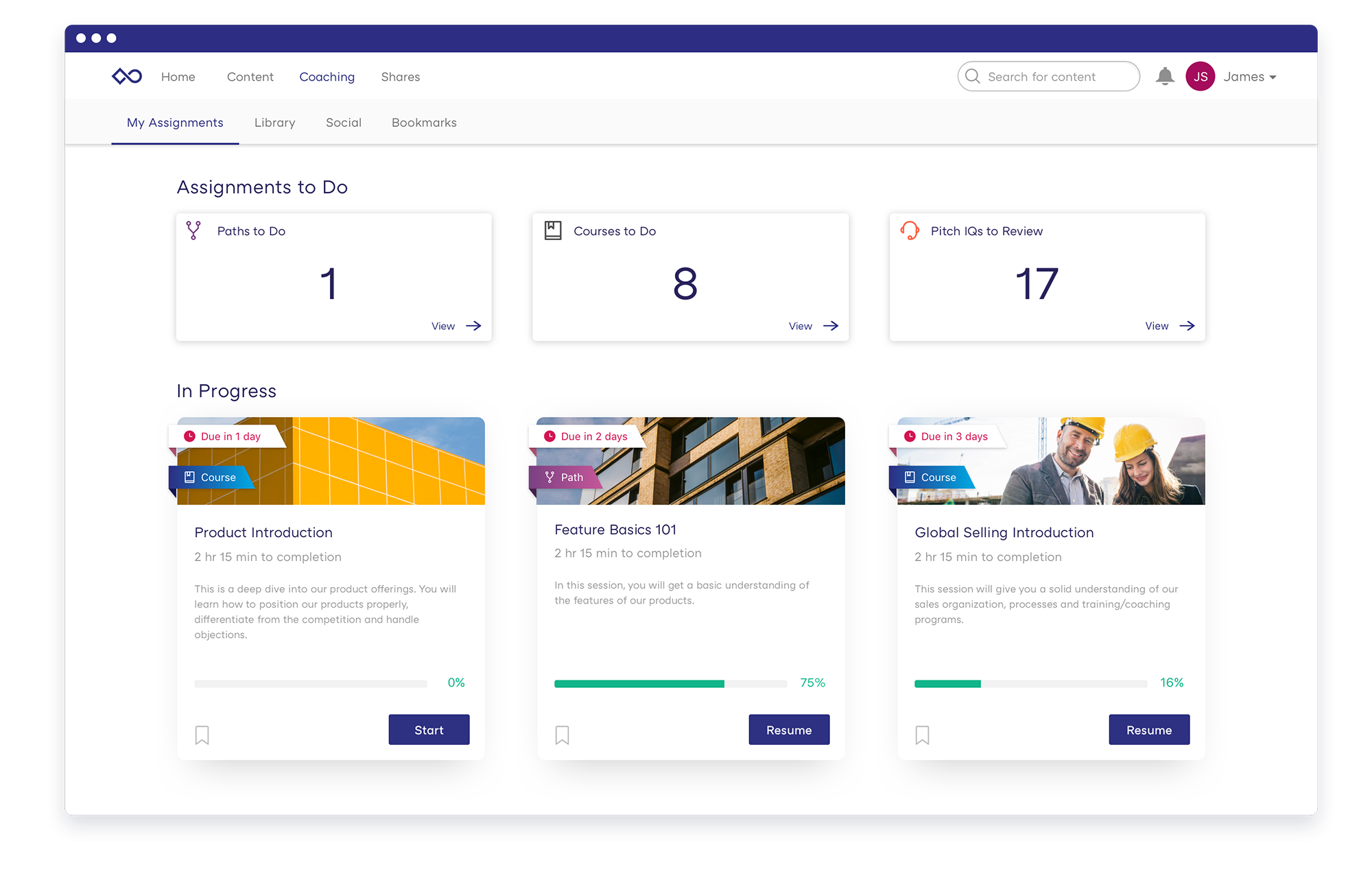 Get new hires ready to sell, fast
Onboard new hires rapidly across teams and geographies, either fully virtual or hybrid with live classes. Create repeatable onboarding curriculums at scale with your own courses tailored to each role's specific needs.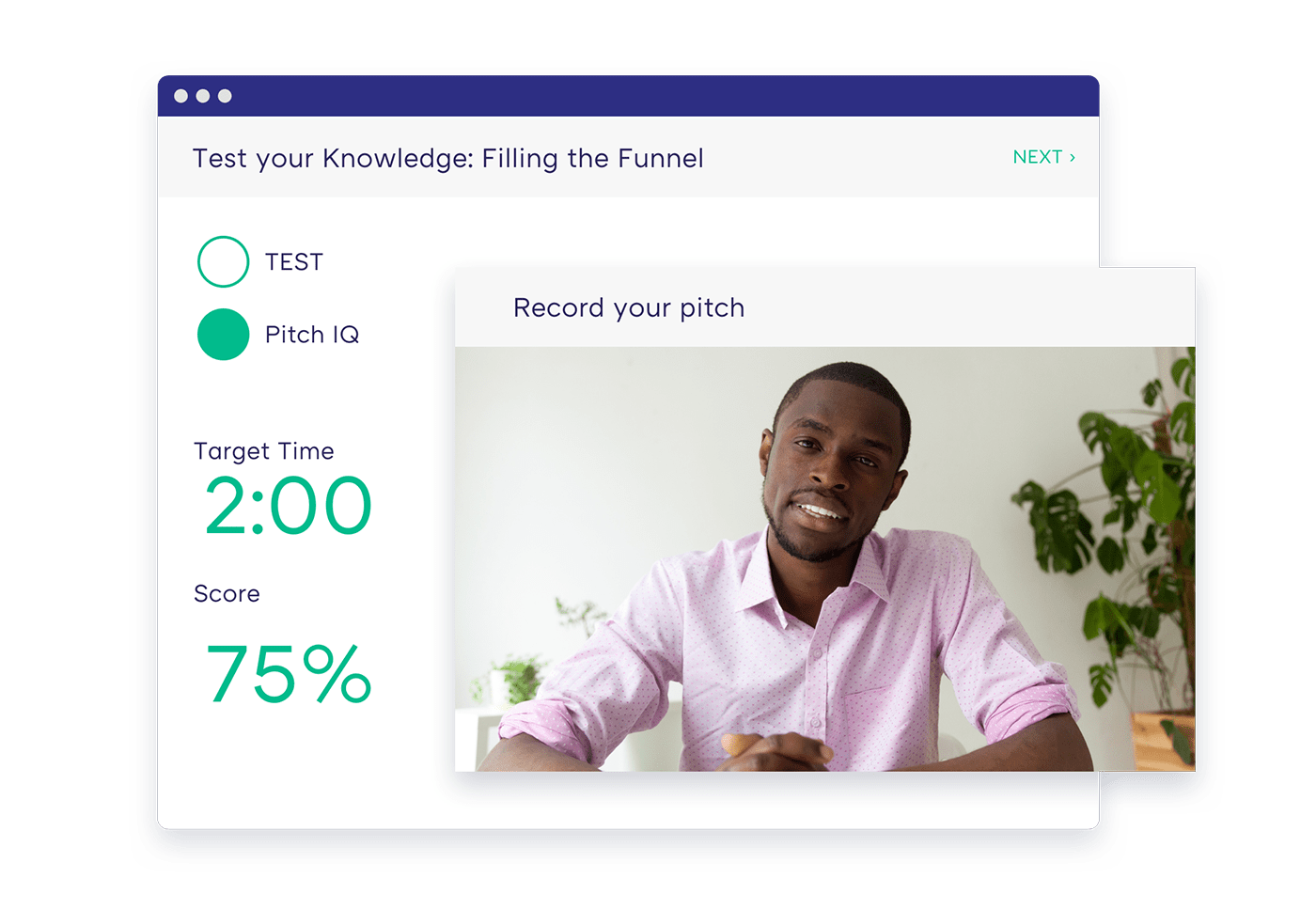 Prepare sellers for any situation
Create role-specific training whenever there's a change to the product, the messaging or the strategy. Give teams a compelling, modern learning experience and ensure everyone knows how to deliver a consistent story. Give them the opportunity to practice and certify them when they're ready.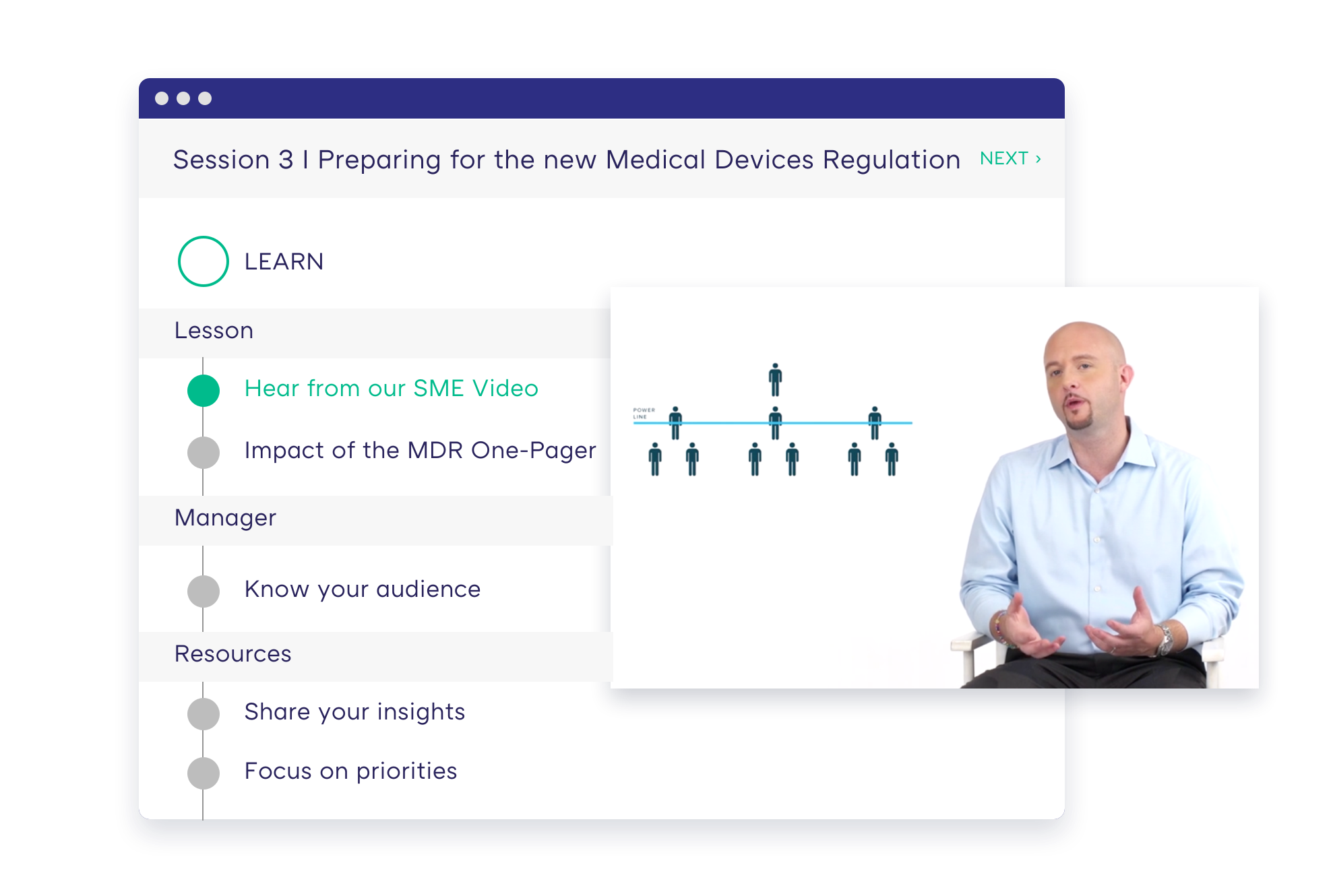 Identify knowledge and skill gaps
Focus enablement efforts where they matter most. Target training and coaching on closing key knowledge and skill gaps, thanks to actionable insights on competency and knowledge levels.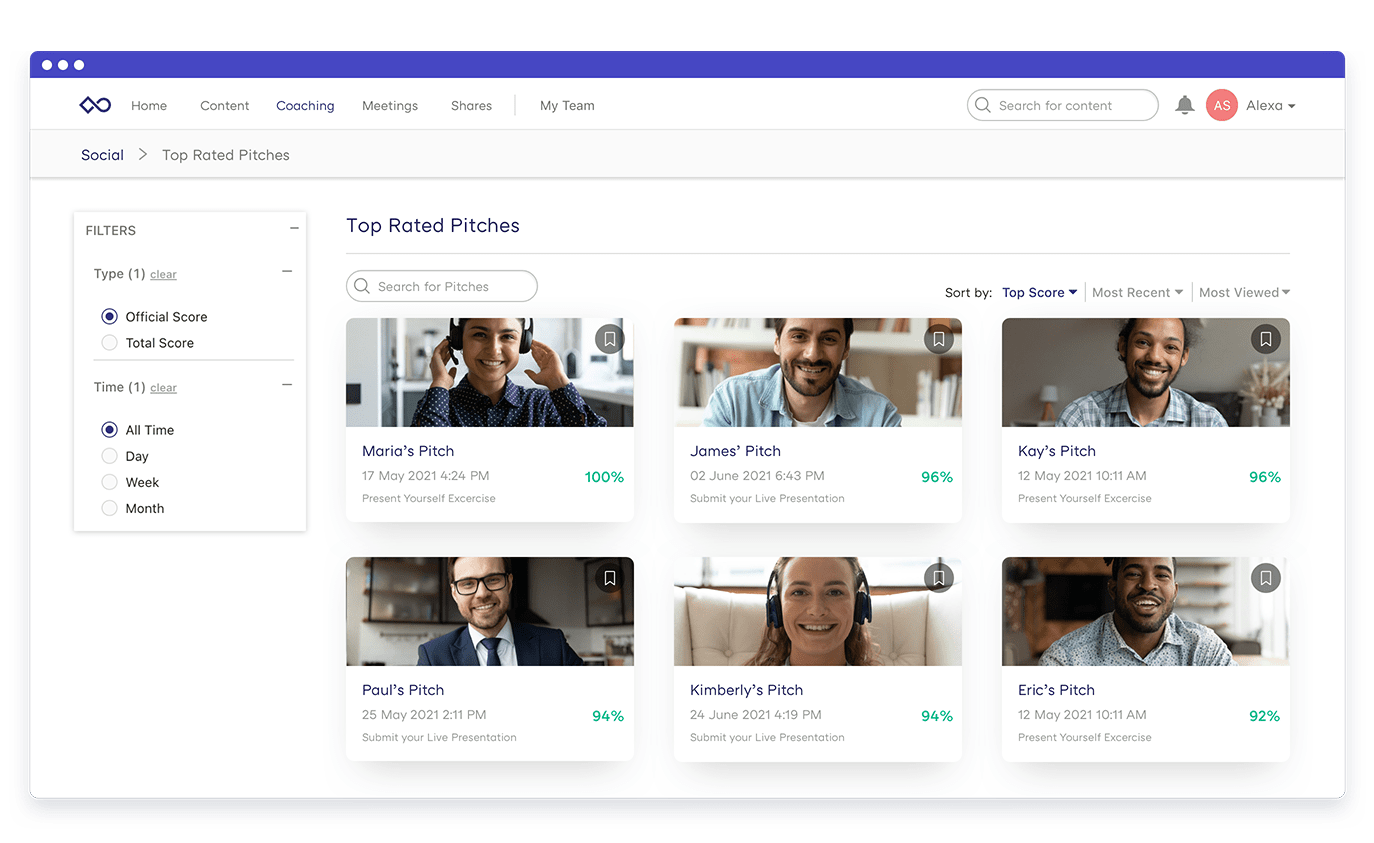 Create consistency in sales messaging
Identify best practices in messaging and positioning across the team and turn them into the foundation of messaging training. Ensure that marketing content and messaging are centrally accessible and tied to a broader readiness program. Make it easy for everyone to learn from your top performers.
Want to learn more about Showpad?
Contact us for a personal assessment of your enablement journey.
Join others like you on the journey to modern selling