THE TOP SEISMIC SOFTWARE ALTERNATIVE
Thinking about using
Seismic? Think again.
Showpad is the sales enablement solution your sellers will actually use—and a software investment that will deliver ROI.
4 reasons Showpad blows away Seismic
USABILITY
SEISMIC
Content goes unused
Seismic's content formats are dated and aren't engaging enough to support the complex conversations buyers expect. Plus, Seismic's non-intuitive interface makes the user experience challenging to navigate. It is hard for sellers to find the content they need at the right moment. Sellers miss out on valuable content, and marketing efforts are useless.
Showpad
Right content, right time, every time
Showpad visually guides sellers to help them find the right content at the right time in an intuitive way. Showpad proactively recommends content based on deal stage and offers sellers advanced search functionality to quickly locate content when they already know what they need.
BUYER EXPERIENCES
SEISMIC
Lackluster conversations and 
buyer disengagement
Sellers are left unempowered with boring, stale, and one-sided conversations. Insufficient collaborative features in Seismic limit higher levels of effective and engaging two-way communication between sellers and buyers.
SHOWPAD
Rich experiences that engage buyers, for real
Showpad is the best suited solution to serve field and inside sellers. Sellers can bring physical products to life in digital app experiences, from 3D models to 360° immersive showrooms, to enable more engaging in-person conversations. Plus, sellers can easily collaborate with decision makers through comments and uploads in virtual spaces that accelerate reviews for large stakeholder committees.
FLEXIBILITY
SEISMIC
Boxed-in sellers
There are minimal ways to personalize your Seismic instance to fit your team's specific needs. The rigid platform does not integrate easily with other software or into existing seller workflows, leading to restricted seller opportunities and buyer experiences.
SHOWPAD
Integrated and customized just for you
Flexibility is at the core of Showpad. Showpad fits into your existing unique workflow, processes, and tech stack. You get access to pre-configured integrations, plus our open API allows you to build custom experiences that amplify our powerful out-of-the-box solutions.
STRATEGIC PARTNERSHIP
SEISMIC
Just another tech tool that leaves you hanging
Seismic has been known to leave customers stranded post-sale, with low-touch service that provides little attention to customers. Without proper support, teams are left with an ineffective enablement tool and strategy.
SHOWPAD
A true strategic partner
Showpad is invested in your success. Our team of professional services, customer success, and technical support delivers high-touch service. Get set up every step of the way with guidance that goes beyond implementation to help you scale.
Want to learn more about Showpad?
Contact us for a custom demo.
Why customers continue to choose Showpad.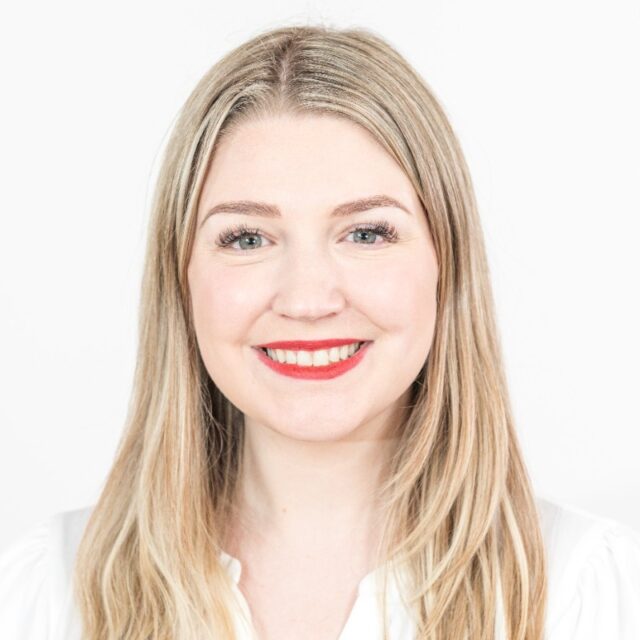 Carly Lehner
Senior Director, Revops & Enablement,
Andela
"I've really enjoyed how easy Showpad is to use and how we can make it fit whatever use case we're looking for. It's really flexible."
Michael Wright
Head of Commercial Enablement,
1E Limited
"The team at Showpad are also some of the best I've worked with. From those selling the solution, to those helping to deploy and implement and now those within customer success."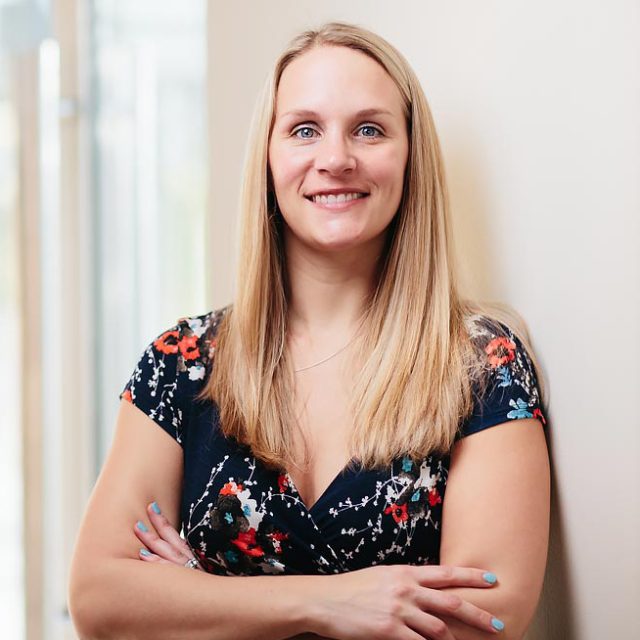 Leea Huffine
Creative Marketing and Communications Manager,
Atlas Copco
"I have received nothing but positive feedback about Showpad. First was actually the implementation of this tool and how easy it is to use."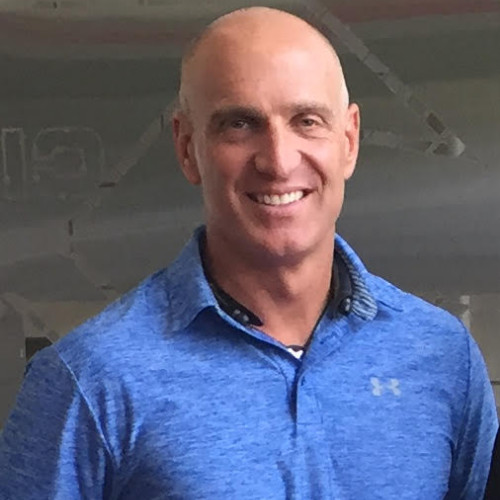 Matt Garbarino
Director of Marketing Communications,
Cincinnati Inc
"If you want your sales team to have the most impactful presentation and the ability to be interactive with their customers, you need a platform that allows those things to happen. Showpad does that."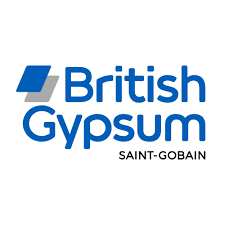 Jacqueline Kersey
CRM Faciliator,
British Gypsum, Saint-Gobain
"Showpad is a great product to work with. It's so simple and user friendly."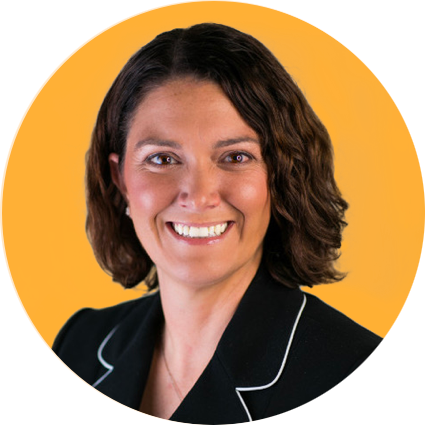 Jessie Hanna
Vice President of Sales Enablement,
Stanley Black & Decker
"I knew implementing Showpad was going to be a quick win if we did it right. I didn't think it was something we were going to have to work hard to get adopted – and it wasn't. Showpad was adopted almost immediately, across the board."
Join the 1000+ companies that count on Showpad.
Frequently Asked Questions
Check out these resources to discover the value of Showpad.
What is Seismic used for?
Seismic is a SaaS solution. It provides sales enablement software that's designed to help marketing and sales teams improve content creation, content management, and customer conversations.
What is the difference between Showpad and Seismic?
The Showpad sales enablement platform delivers elevated content management. Sales reps can access relevant, impactful marketing content and better collaborate with prospects across our easy-to-adopt and intuitive solution. Scalable training and coaching capabilities ensure sales team leaders can continuously level up seller knowledge and skills.
Why choose Showpad over Seismic?
The Showpad Enablement Operating SystemⓇ (eOS) is the most impactful sales enablement solution – with features and resources like Showpad Content, advanced experience apps, training and coaching, and strategic services and support. Showpad eOSⓇ enables marketing and sales teams to create exceptional buying experiences that grow revenue.
What are the main use cases of Showpad?
Showpad eOS® provides foundational functionality that sales and marketing teams can use to optimize every buyer interaction. Our sales enablement platform is built on four key use cases: Sales Content Management, Seller Effectiveness, Buyer Engagement, and Analytics & Insights.
Don't see an answer to your question?