 Enablement State of Mind
Showpad is bound for the Big Apple – bringing big revenue-driving insights to the Sales Enablement Summit in New York. And we'd love to see you there.
Join hundreds of your fellow Enablement professionals on March 16-17, 2023 as we uncover endless possibilities to drive measurable impact at SEC NYC.
Use SHOWPAD20 to get 20% of your ticket! See you there!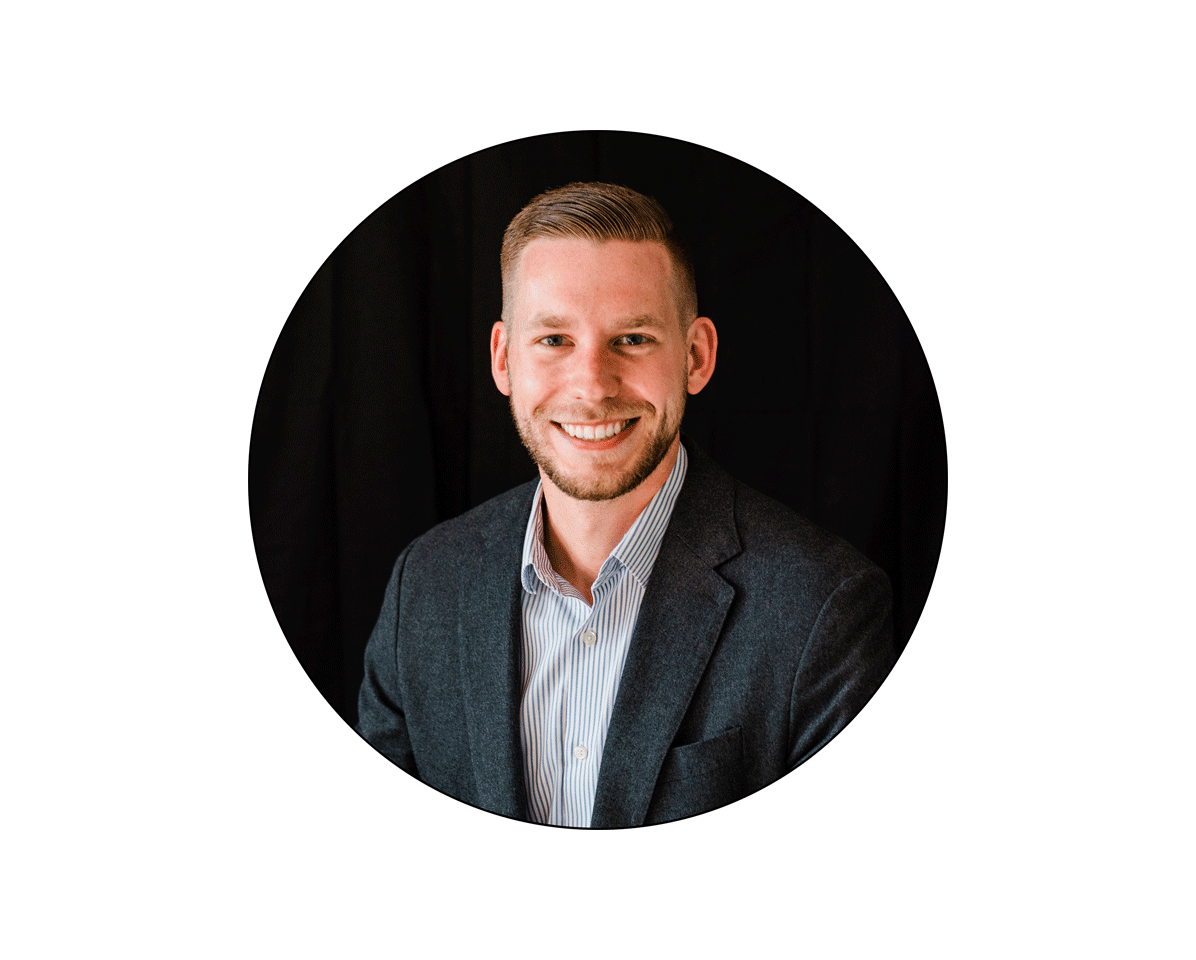 Win Over Internal Stakeholders and Take Your Seat at the Table
Enablement leaders want a seat at the table, yet stakeholders are reluctant to let them. Why? The organizational leaders that Enablement teams need to work with often have misconceptions about the role and scope of enablement. It's time to show them what Enablement can do.
To demonstrate impact, Enablement must proactively gain credibility, win over internal stakeholders and build collaborative partnerships with leaders across the organization.
Join John McClellan, Field Enablement Manager at Showpad as he hosts a workshop that will teach you:
– Tips to gain credibility and win over internal stakeholders
– How to collaboratively build an Enablement SLA with your organizational leaders
– How to manage the tension of inside-in and outside-in projects
Transform Connect.
On November 9, 2022 we showed conference attendees what Sales and Marketing teams need to create rewarding, revenue-driving engagements with buyers in 2023 – and beyond. See all the highlights and get all the insights now.