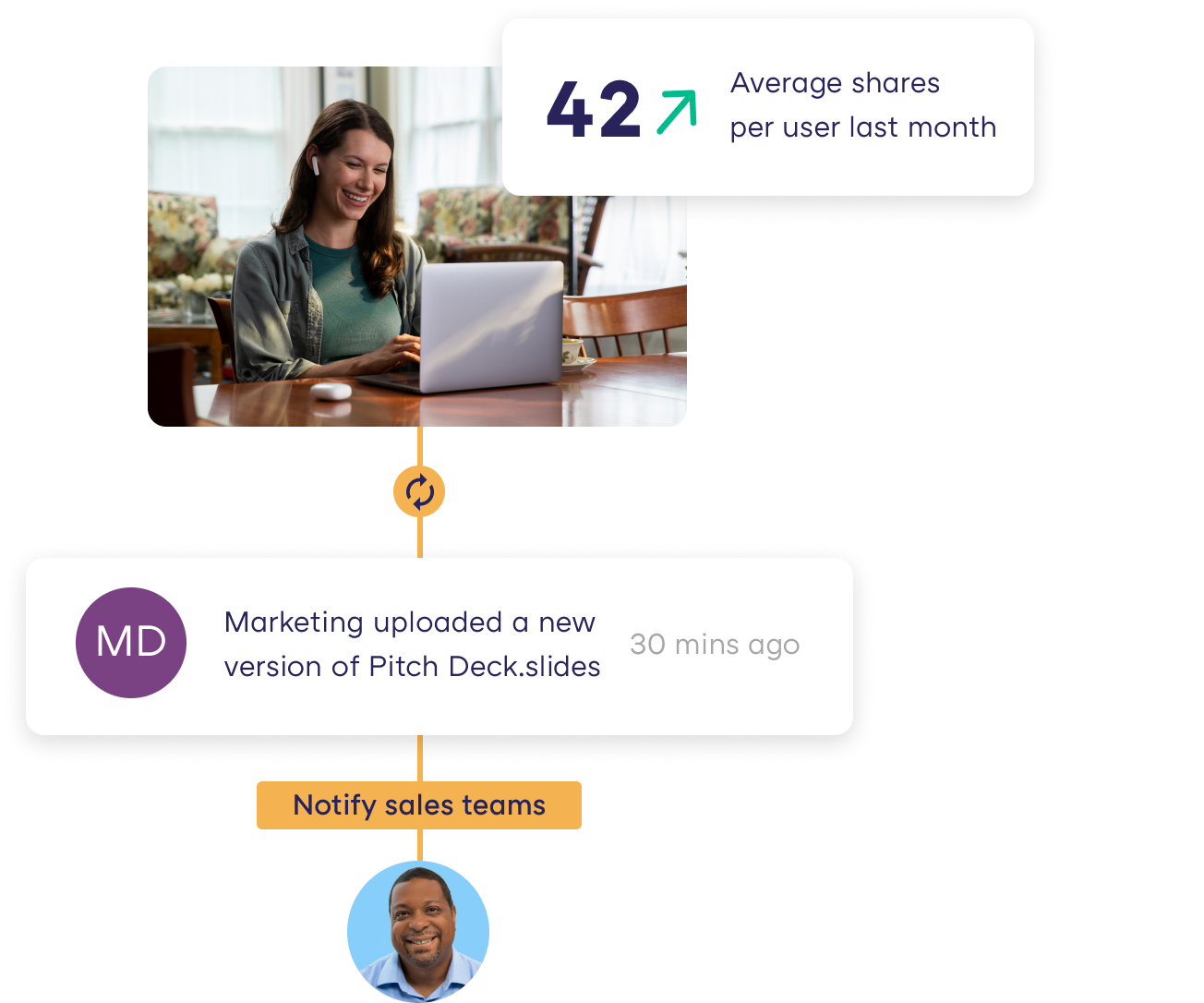 Showpad for marketing
The Showpad Enablement Operating System® (eOS) provides the marketing collateral platform you need to control, measure and adapt your content with ease. So you can better support sellers, accelerate customer journeys and grow revenue.
Manage and distribute content at scale.
Get campaigns and new messaging to market faster – and accelerate pipeline growth.
Deliver strategic support to sellers with full-funnel content that can be tailored by topic, role and location.
Serve up dynamic and engaging content to create unique buyer experiences and stand out from the competition.
Optimize marketing strategy and sales enablement collateral.
Improve your content quality through ownership, compliance, enhanced feedback loops, smarter workflows and actionable insights.
Boost team efficiency through better allocation of resources to produce impactful content and drive revenue.
Increase brand awareness and messaging consistency with greater control over the content lifecycle.
Explore the impact on your team.
See how we help your marketers enable revenue growth.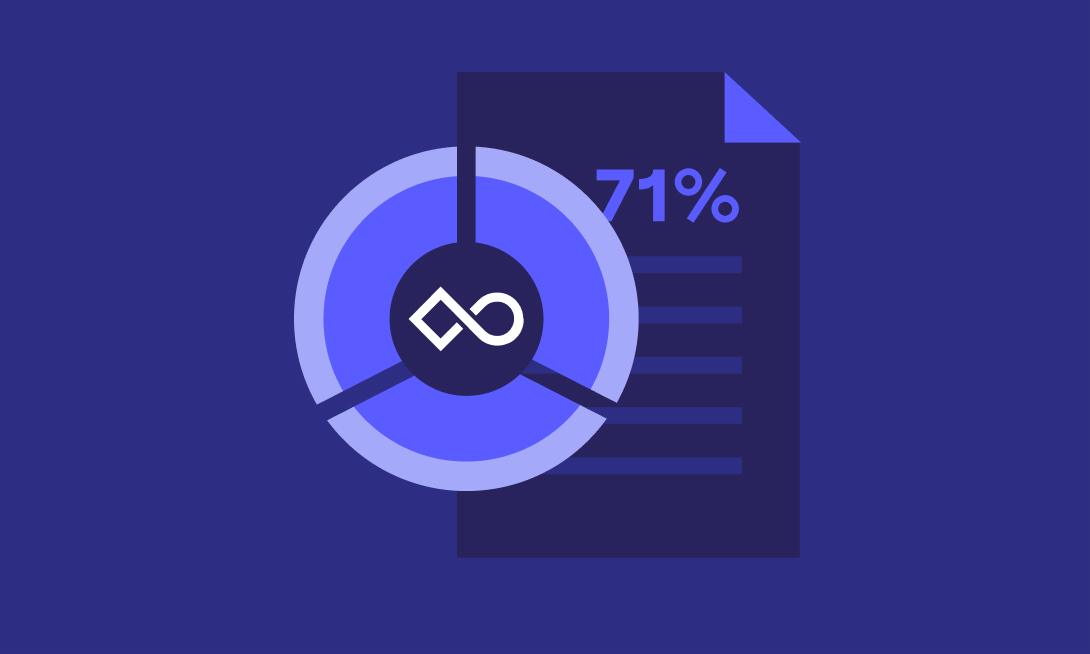 How well do you manage your content?
Find out how far you've come on your enablement journey and get the actionable feedback you need to help your marketing team evolve and grow – with our Sales Enablement Maturity Calculator.
Create the complete marketing stack.
Showpad eOS® is built to integrate seamlessly with the other essential technologies that power your revenue teams, while giving sellers access to relevant content across the buyer journey and helping marketers to optimize ROI.
Additionally, our innovative partner marketing services can help you align sales and marketing, elevate content quality, make the most of data-led engagement insights, and create exceptional buyer experiences.
See what marketers say about Showpad eOS®.
"We are able to get the latest and greatest marketing collateral and consistent messaging to our sales team quick and efficiently. "
Verified User
in Hospital & Health Care, Mid-Market (51-1000 emp.)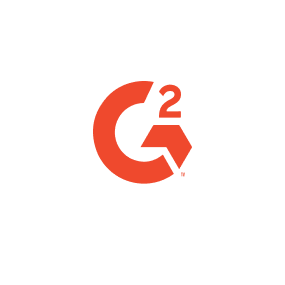 "Simple, intuitive… sharp commercial-facing tool. I also like the analytics provided in the back-end, which enables me as a marketer to understand what is being used, how, and by whom. "
Verified User
in Medical Devices, Mid-Market (51-1000 emp.)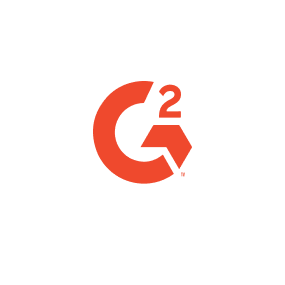 "[Showpad] fosters greater alignment between sales and marketing. Always a challenge and always a competitive advantage. "
Digital Marketing Manager
Medium Enterprise

"We had no way of understanding how marketing-created content was being utilized and adopted. Now we can see who shared what piece of content, what level of engagement it's getting and have the ability to gather 360-degree feedback on anything living in the platform. "
Michael Wright
Head of Commercial Enablement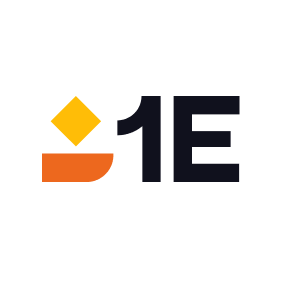 "I've recommended [Showpad] many times to marketers in my network who I hear complain about how hard it is to get sales to use content and how difficult it is to justify investment in creating content. "
Sarah B.
Mid-Market (51-1000 emp.)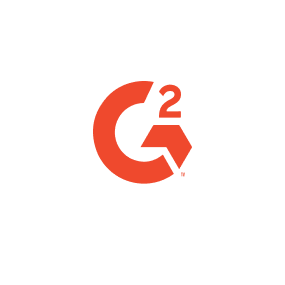 "They are constantly coming out with new updates to improve the system and new features that make our lives as marketers much easier. "
Heather H.
Enterprise (1000+)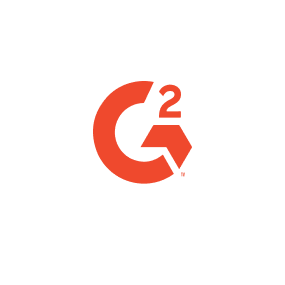 Experience a new era in enablement.
---
1 Source: Forrester Total Economic Impact Study 2020
2 Source: UserEvidence survey; verified March 2023