Showpad for sales enablement
Ready to improve seller effectiveness and empower your revenue teams to exceed goals? The Showpad Enablement Operating System® (eOS) provides the flexible foundation to develop and execute an enablement strategy that supports your growth objectives.
Deliver impactful onboarding that accelerates ROI.
Scale and manage tailored onboarding programs efficiently with curated, automated and repeatable learning paths.
Help sellers to perform at high levels with a program that combines self-guided training, pitch practice and live training workshops.
Reduce time-to-certification with relevant training content in one centralized, always-accessible location.
Fuel pipeline growth through continuous learning.
Promote the best practices and behaviors of your top reps to build a high-performance team.
Boost the knowledge base and skill sets of your sellers through regular pitch practice and targeted training.
Increase sales velocity with frameworks that surface the right training and materials at the right time.
Measure and showcase the value of enablement.
Use engagement and seller insights to identify and promote winning practices and seller behaviors.
Connect your sales enablement efforts to leading metrics and business outcomes to better understand and amplify the impact of your training programs.
Explore the impact on your team.
See how we help you to better position sellers for success.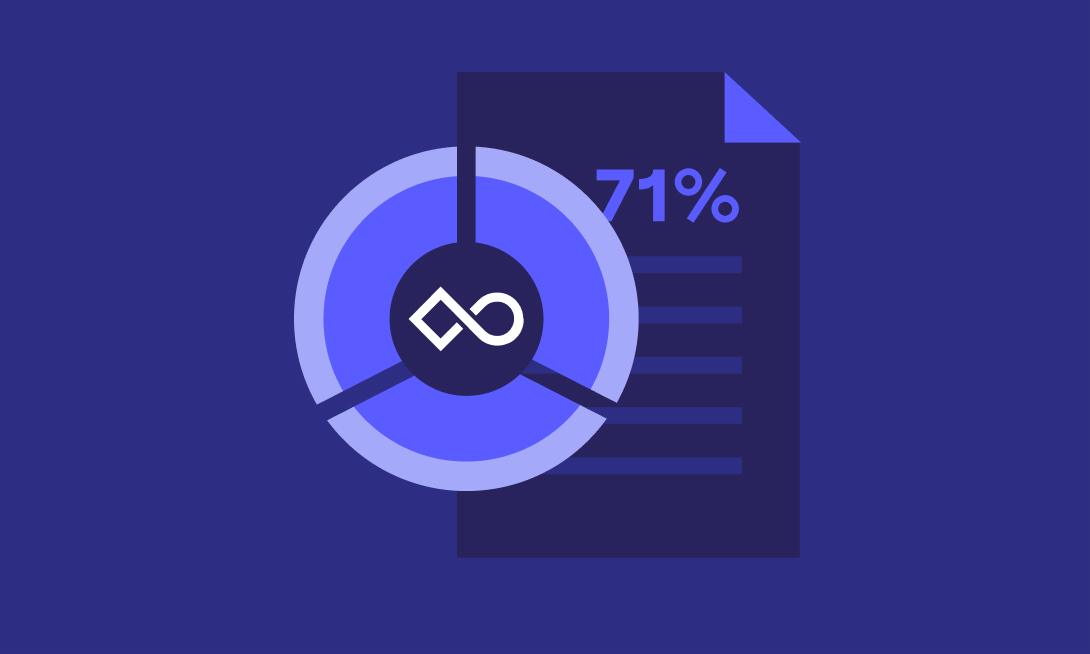 How well do you enable your sellers?
Find out how far you've come on your enablement journey and get the actionable feedback you need to help your sellers evolve and grow – with our Sales Enablement Maturity Calculator.
Create the complete enablement stack.
Showpad eOS® is built to integrate seamlessly with the other essential technologies that power your revenue teams. So you can enable sellers to better engage today's buyers and generate the insights needed to continuously improve conversion rates.
And our innovative service partners offer a broad range of revenue-focused solutions. Together we can help you to better define, execute, measure and optimize your sales enablement strategy in order to increase seller effectiveness and close more deals, faster.
See what enablement leaders say about Showpad eOS®.
"Showpad Content is the ultimate reinforcement tool. And if you use it right, you are constantly teaching people. "
Emily Fitzpatrick
Global Director Of Revenue Enablement
"There [are] various ways to test knowledge [with] written tests and the PitchIQ. This brings learning and enablement to the next level! "
Verified User
Information Technology and Services, Mid-Market (51-1000 emp.)
"As a single member of the enablement team, I have now multiplied myself via the platform to help others quickly and readily find the information they need… "
Michael Wright
Head Of Commercial Enablement
"The technology supports not only sales consumable learning (bite size chunks) but the ability for reps to practice what they learn. The technology also allows you to scale the impact of your sales management team with coaching available 24 x 7 through the platform. "
Laura S.
Director, Product Marketing, Mid-Market (51-1000 emp.)
"We've seen a meaningful reduction in seller and SDR ramp time and Showpad is a big part of that. This shows us that the onboarding program is effective and doing its job. "
Carly Lehner
Senior Director of RevOps and Enablement
"With a largely remote team, the flexibility and ease of the system allows for us to deliver continuous practice and simulations to our teams. All the while providing great opportunities for our managers to interact with and coach their teams. "
Alex W.
Sales Enablement Specialist, Telecommunications, Mid-Market (51-1000 emp.)
Experience a new era in sales enablement.