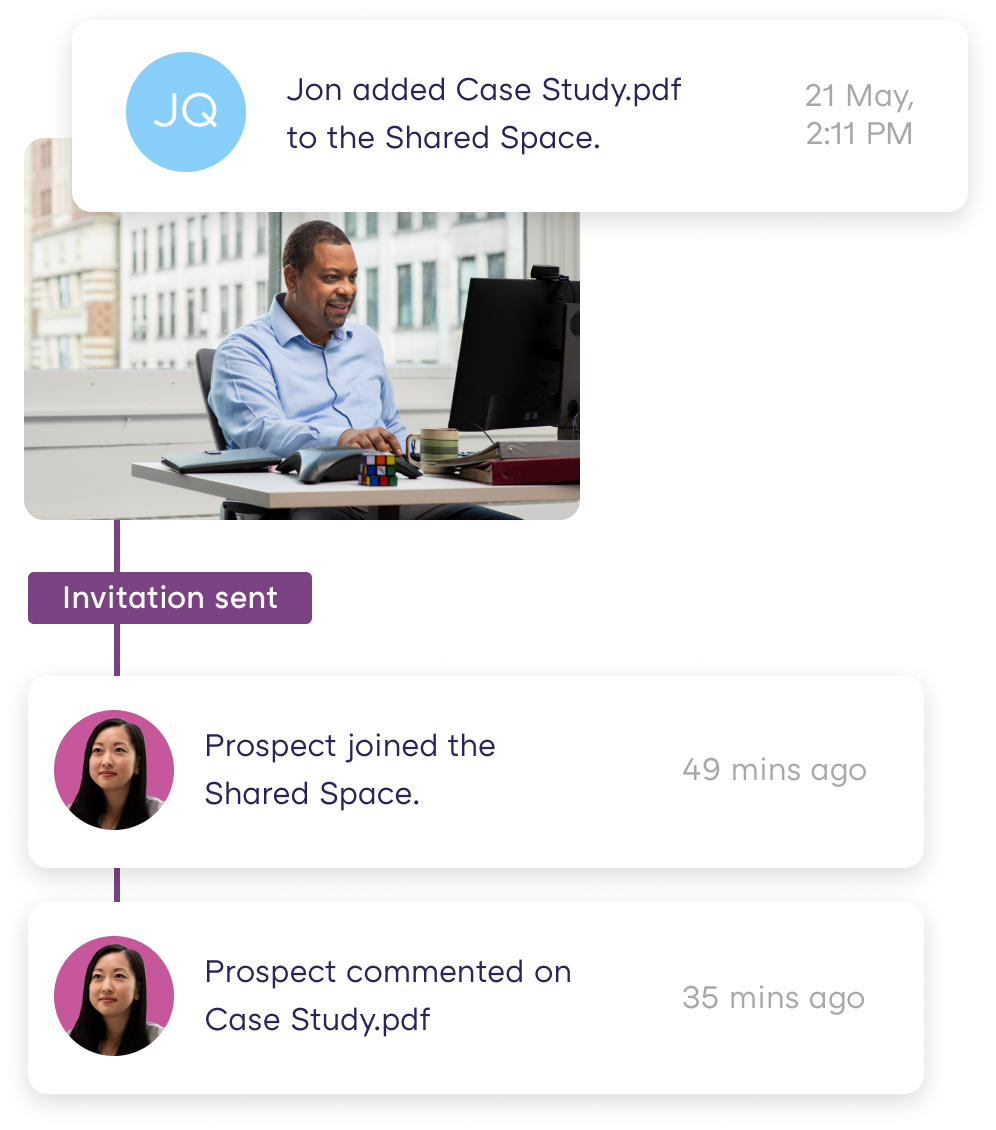 Showpad for sales
Ready to enable more effective buyer conversations and drive sales velocity? The Showpad Enablement Operating System® (eOS) helps you to increase seller effectiveness with data-driven content recommendations and impactful buying experiences.
Win more deals with exceptional buyer experiences.
Use guided selling tools to help sellers serve up the most relevant content at every stage of the buying journey.
Move conversations forward faster with engagements that guide buyers to the right solution.
Support self-service and non-linear buyer interactions to accelerate deals and grow revenue.
Elevate seller effectiveness with continuous training and coaching.
Drive more consistent performance across your salesforce with relevant training and coaching resources designed to get sellers ready to close faster.
Empower sales managers to turn winning practices into continuously improved selling processes and higher win rates.
Improve collaboration capabilities and visibility of key buyer behaviors.
Collaborate with buyers across a variety of digital communication channels to create a smooth and coherent sales experience.
Monitor content engagement in real-time and tailor follow-up conversations based on those data-led insights.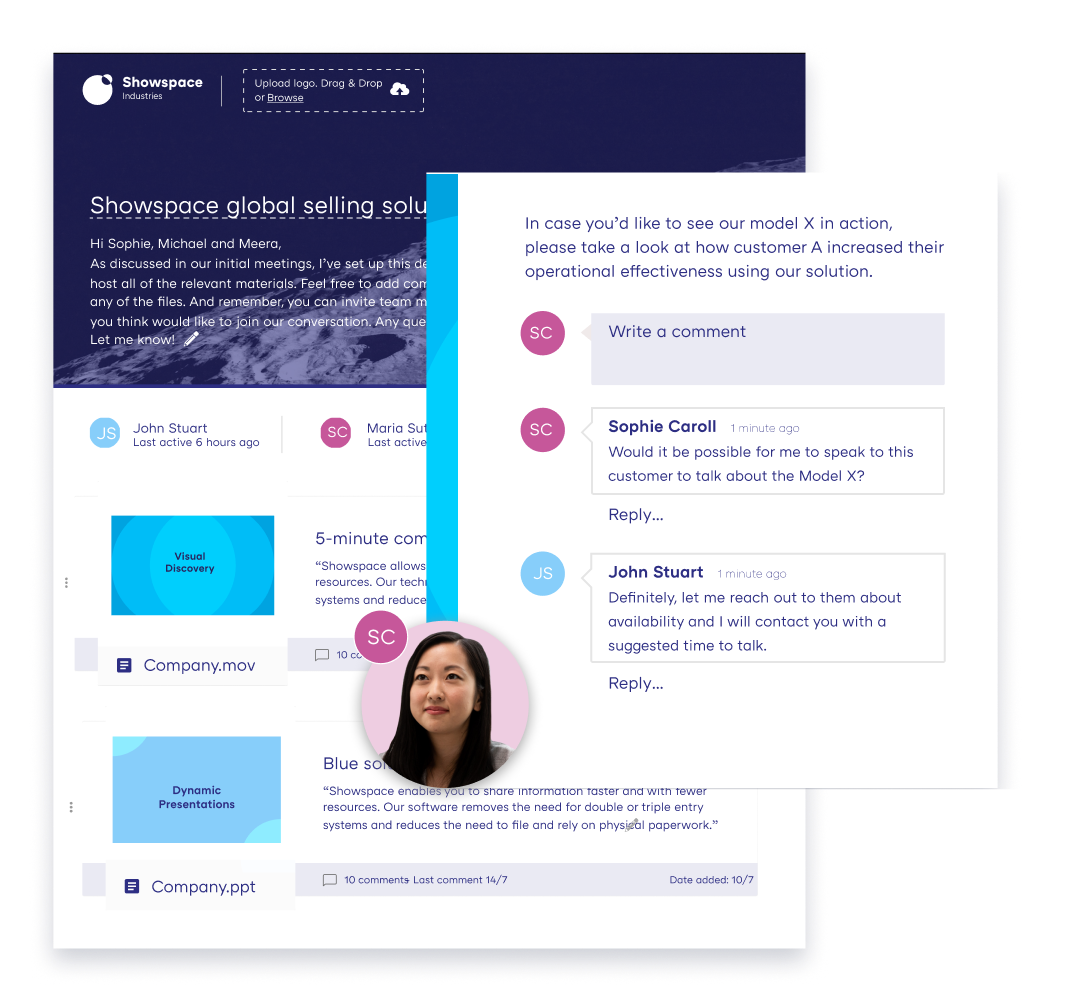 Explore the impact on your team.
See how we help your sellers better engage buyers.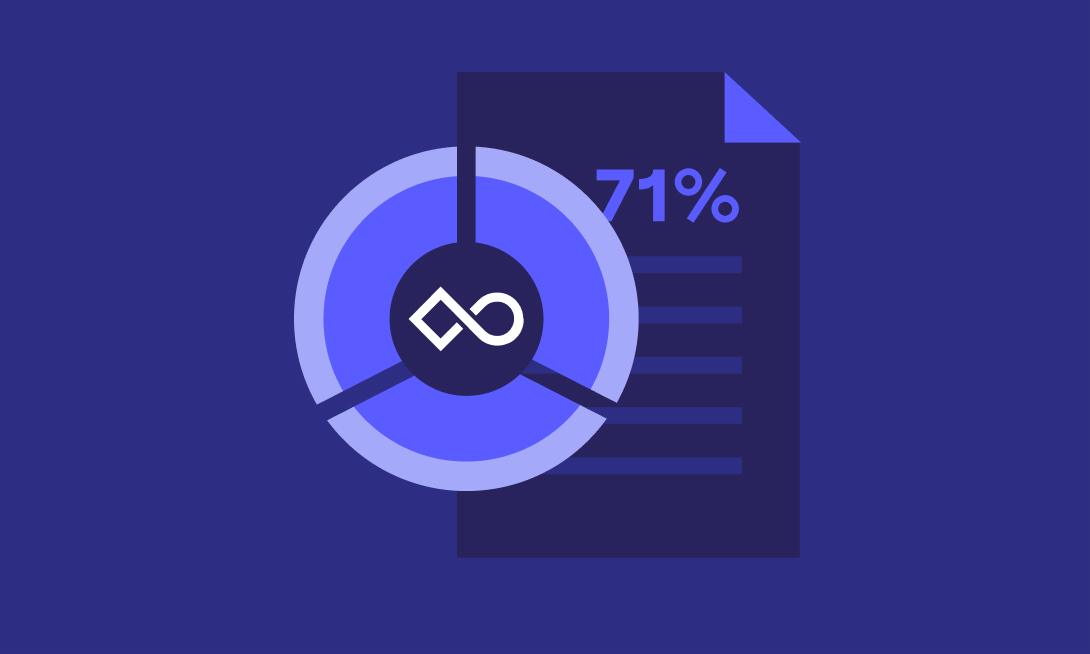 How well do your sellers engage buyers?
See how far you've come on your sales enablement journey and get the actionable feedback you need to help your sellers evolve and grow – with our Sales Enablement Maturity Calculator.
Create the complete sales stack.
Showpad eOS® is built to integrate seamlessly with the other essential technologies that power your salesforce. You can align sales and marketing teams around the delivery of high-impact buyer interactions and unleash your organization's revenue growth potential. 
Additionally, our innovative service partners offer a broad range of sales-focused solutions. Together we can help you to better define your sales process, implement a sales methodology, build guided selling applications, boost your team's effectiveness, and build trust with buyers.
See what sales leaders say about Showpad eOS®.
"Customers have told us that they chose our company because of the real time sharing of content ability that Showpad provides. "
Excellence Manager,
Large Enterprise Health Care Equipment & Supplies Company

"We can react quicker, we can be more responsive, and be confident that the response we're delivering to the customer is the most relevant and appropriate. "
Tom Carter
National Vice President, Business Marketing
"Our sales reps love Showpad. They can quickly bring together polished, professional presentations, online or offline. With Showpad, they know they are using the right content, and the right messaging, every time. "
Marie-Françoise Glotz
VP Sales

"Showpad's unified platform…has streamlined our sales process, dramatically increased simplicity, and put us on track for continued success. "
Ashley Skitt
Marketing Manager

Experience a new era in sales enablement.
---
1 Source: Forrester Total Economic Impact Study 2020
2 Source: Forrester Total Economic Impact Study 2020