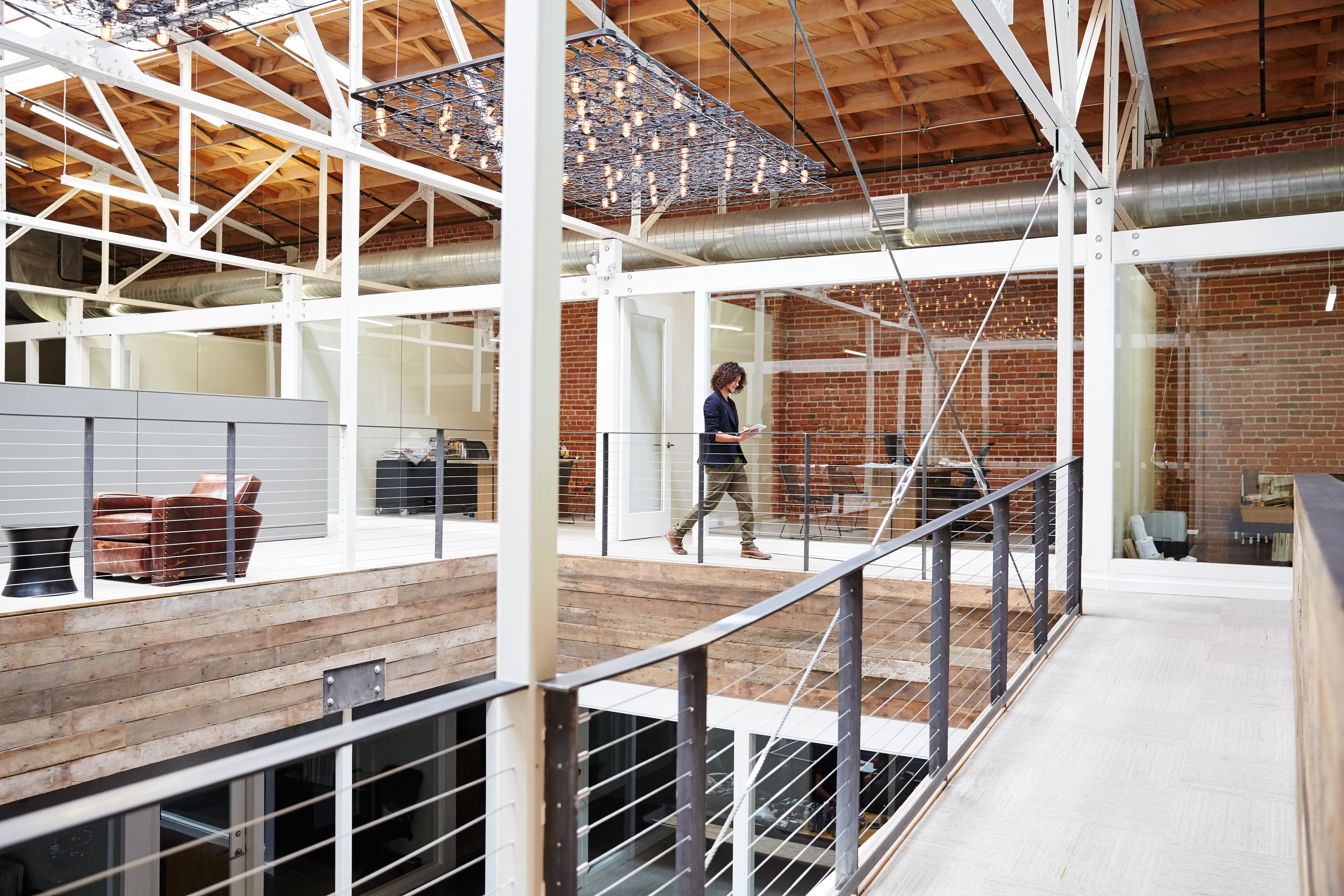 Showpad's Tech Impact Program
Nonprofits work tirelessly every day to make the world a better place. Showpad knows that technology can enable people to be more successful in the work they do – and believes in supporting those on a mission for good. Giving back to the community is one of the pillars of Showpad's Corporate Responsibility program, and we are thrilled to give back to nonprofits by making our technology more accessible.
Showpad's Tech Impact Program is proud to offer 10 free licenses to a limited number of qualified nonprofits to kickstart their Enablement initiatives. As your organization grows, you can continue to purchase additional licenses at a 50% discount.
Eligibility
We have partnered with TechSoup and its global network to confirm eligibility. Be sure to check out their eligibility guidelines to see country-specific qualifications before beginning your application.
Please note, at this time, political, faith-based, and religious organizations are not eligible for this program.
How can Showpad make a difference?
Showpad is a Sales Enablement tool that prepares sellers, engages buyers, and optimizes performance with insights. We know, however, that salespeople aren't the only ones that can use support in doing their jobs better – enabling people in their work knows no bounds.
Showpad can be applicable to nonprofits in a number of ways through the tools in our platform:
Manage collateral centrally so that it is always up-to-date and available at any time (online or offline)
Make it easy to share documents and collateral to interested parties – then track how they engage with it to understand their interest
Build training programs and provide coaching to your employees
To learn more about this opportunity, please contact our Impact team.
Contact the Tech Impact Program