The Ultimate Guide To Sales Enablement
Managing Your Sales Enablement Solution
Who is responsible for the process and how do you create alignment across sales and marketing?
Successful sales enablement management
Successful enablement requires high adoption
Adoption isn't possible without a strong change management and leadership approach.
Adoption is measured by the percentage of people who are using the provided enablement services as a vital element of their workflows on a daily basis. In short, adoption is critical for all enablement services you provide to salespeople and managers. Based on the CSO Insights Fifth Sales Enablement Study, when adoption rates go beyond 90%, results skyrocket. 
Adoption starts with the leadership
As a leader, adoption of new enablement services or software begins with you. To deploy new technology to the team, your guidance and assistance is needed during the initial launch. There are four factors to consider when adopting a new sales enablement tool.
1. A shared vision of success
Your vision should be derived from the organization's broader vision of future success and created during the sales enablement strategy and charter development phase. Additionally, be sure that your enablement goes through a formal, strategic and charter-based set-up process.
Encourage the respective teams to set this up quickly. Make sure they are supported by all executive roles, including marketing, sales, customer experience, product management and L&D.
2. Communicate a comprehensive change story
Your enablement team will need to create a seamless change story that answers the following questions:
Why are we doing this? 
What does it look like?
What will change and what will remain the same (per role)? 
How is this happening?
When is this happening?
Answering the "why" is the biggest hurdle. Many organizations don't answer it at all or provide an answer like "we need to increase our productivity by x%." The question is about more than that.
To answer this "why" question, you need an inspiring and comprehensive message for your teams that highlights the core purpose of the organization, connected to the change ahead.
3. Clarity for managing consequences
You should develop clear guidelines on how you, your peers and your direct reports (and theirs) manage change. Think about the desired behaviors you want to reinforce to drive adoption and success.
For example, it shouldn't be tolerated for people to share content with buyers directly via email rather than using a sales enablement platform. This is why it's so important for you, your peers and your direct reports to have clarity on how to manage the consequences of undesired behaviors. Consider running workshops to come to a consensus on how to coach and reinforce the desired behaviors and how to manage the consequences of undesired behaviors.
4. Change begins with you
You should be the example for the change you want to see in your organization. This means being amongst the first to use and apply the new methods, processes, tools, content assets, etc. When it comes to training and coaching, you should be the first one attending the class. Do it, and share your experience via internal messaging channels.
Who should own sales enablement?
Enablement touches many different parts of the organization. Although it may seem that the sales team would have control over the process, strategy and execution, failing to loop in key collaborators like the marketing team would do more harm than good.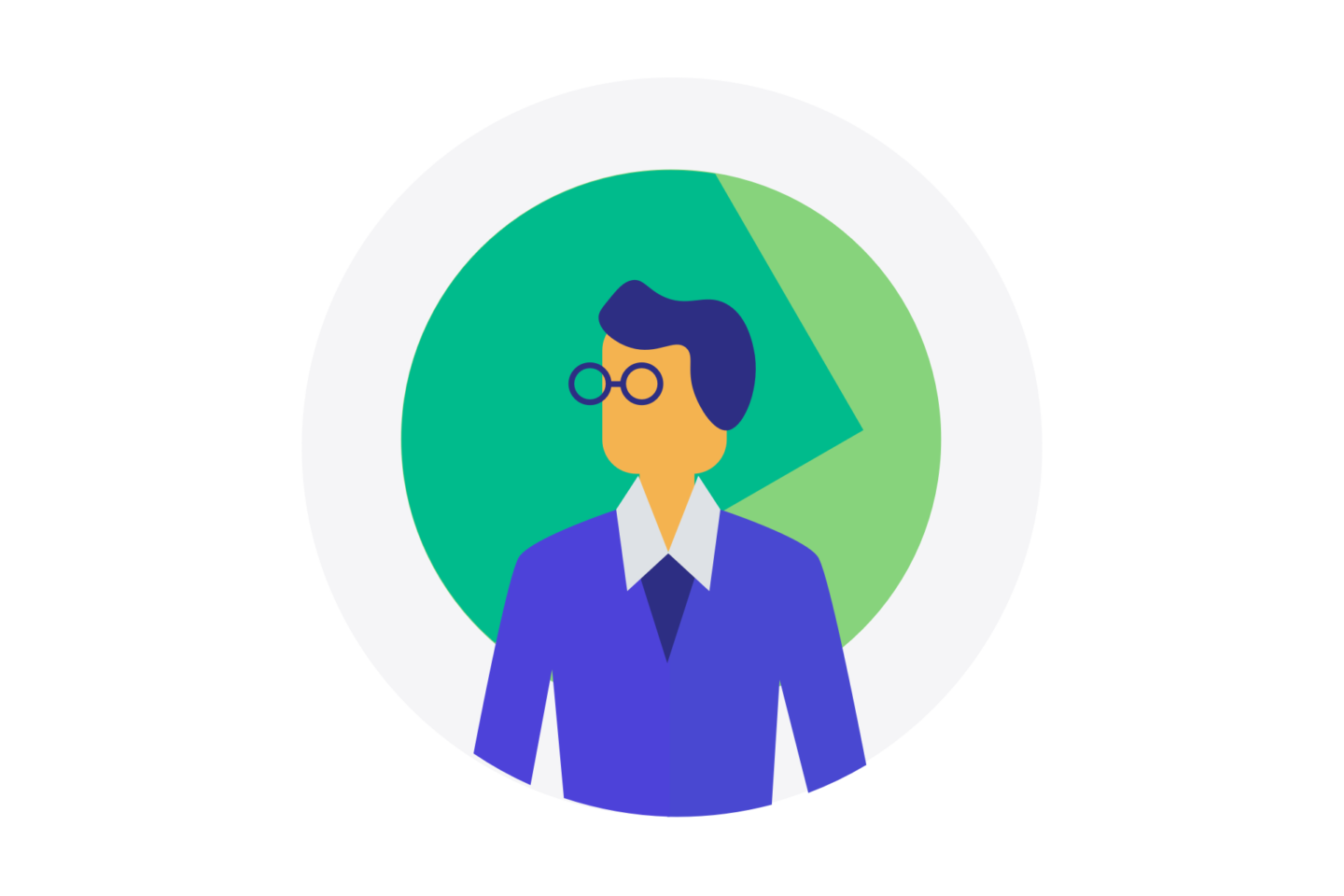 The role of the sales enablement manager
A sales enablement manager leads the team and works closely with sales and marketing to ensure sellers have the content, training, skills and knowledge needed throughout the sales cycle. They typically report directly to the director of sales.
Hiring the right person as your enablement manager is crucial to the success of your program.
The following are traits of a successful manager:
Drives for efficiency
Possesses a collaborative mindset
Has a passion for helping others
Is an excellent communicator
Check out our job description for a typical sales enablement manager.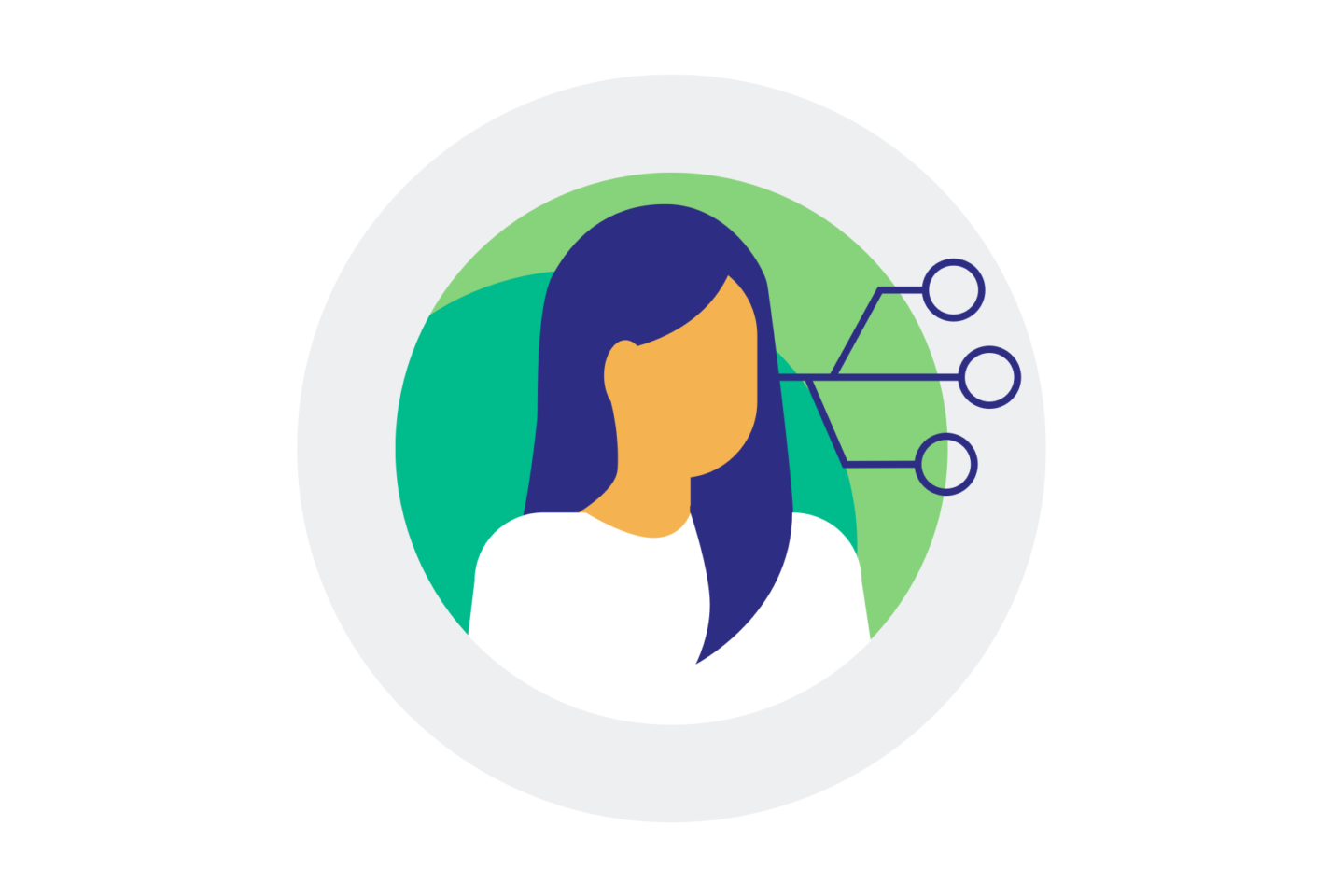 Once they start, sales enablement managers should track rep performance in order to provide personalized sales coaching and training on buyer, product and industry-specific knowledge. This will allow your sales teams to communicate clearly and confidently with customers while moving them through the funnel.
While distributing training content and analyzing performance metrics, sales managers should also be coaching each rep on their team to facilitate growth and development. This entails regular one-on-one meetings to discuss the rep's work and letting them ask questions and evaluate their own performance. They can cover topics such as:
How comfortable the rep feels in sales conversations
What marketing materials and tools the rep is leveraging
Why the rep made a certain decision/action
What accomplishment the rep feels most proud of
What the rep wants to improve upon moving forward
Talking through past, current and future behaviors and the subsequent results gives both the coach and rep a better understanding of progress to inform the best next steps.
Improving your sales enablement program
Introduction
STEP 1: Determine and prepare key stakeholders
STEP 2: Communicate goals and expectations
STEP 3: Analyze sales performance
The first thing you should do to improve your sales enablement solution is to conduct an audit of your current processes and tools to identify pain points and any existing bottlenecks. Once that is completed, you can begin creating a strategic enablement program. Follow these steps to get started.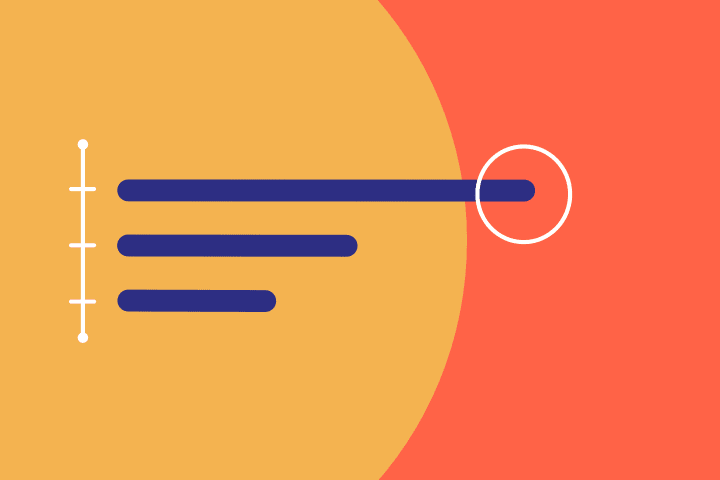 Report
The Total Economic Impact™ of Showpad
Download the ebook to discover how Showpad:
Reduces total sales rep onboarding time
Creates a stronger bridge between sales and marketing
Increases sales and creates more efficient sales reps