Showpad eOS® is trusted
around the globe.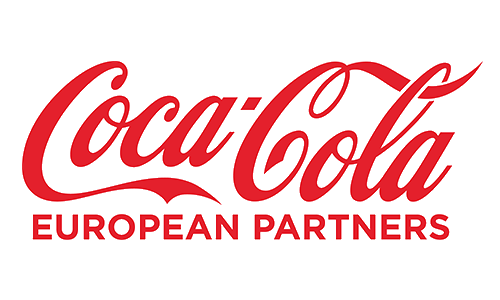 Discover the science behind seller success.
With eOS, we give your revenue teams the ability to collaborate seamlessly, make every buyer experience more rewarding,
and close deals faster.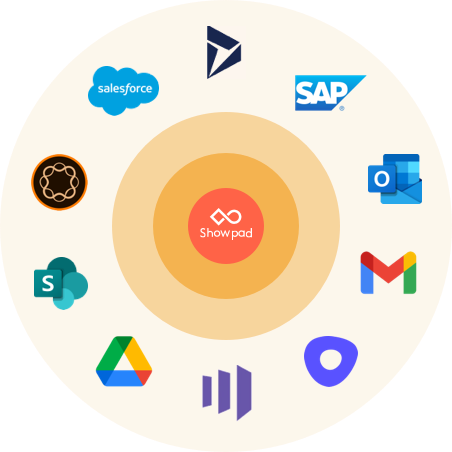 We play well with others.
Our solution capabilities can be extended through our Showpad EcoSystem of integrations and strategic partnerships. This open and scalable approach enables seamless integrations that meet teams where they live. And our partners offer innovative technologies, built on top of our Showpad eOS® foundation, to enhance your selling strategy.
Don't take our word for it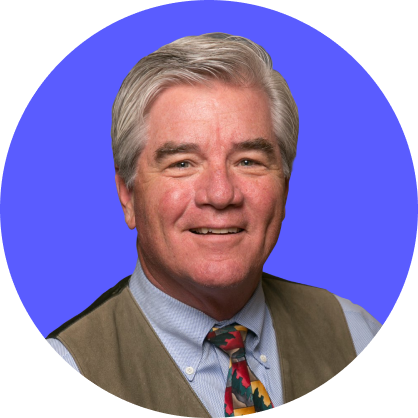 Tom Carter
National VP, Business Marketing
❝When I asked a sales manager how this framework and the tools we implemented through Salesforce & Showpad have helped him, his response was unequivocal: 'It's hours per prospect you're saving me.'❞
Connor Fassnacht
Digital Marketing Lead
❝Now, we can deliver everything prospects are looking for in one centralized content hub that's interactive and visual. That's a game-changer in my opinion.❞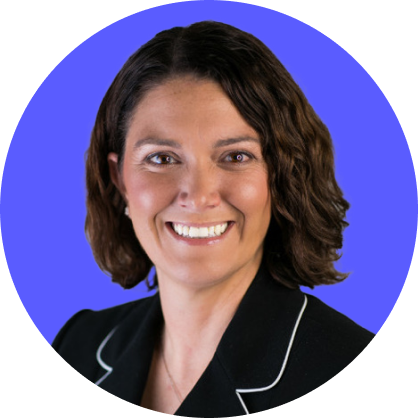 Jessie Hanna
VP Sales Enablement
❝Showpad was adopted almost immediately across the board, right out of the gate.❞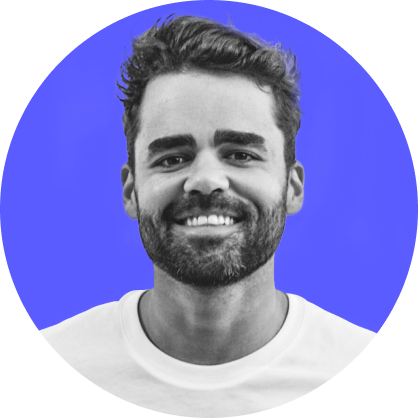 Pedro Correia
Sales Enablement Lead
❝Before [Showpad], I would bring you into the lab to experience yourself. But now, I send a link and you get a feeling of how the final product will look like right on the desk in front of you.❞
Experience a new era in Sales Enablement.
See how Showpad eOS®️ helps your revenue teams create high-impact buyer interactions.