Close more deals. Faster.
The Showpad Enablement Operating System® (eOS) aligns Sales and Marketing teams around high-impact buyer interactions – unleashing your organization's ability to accelerate revenue growth.
Showpad eOS® is trusted
around the globe.
Discover the science behind seller success.
With eOS, we give your revenue teams the ability to collaborate seamlessly, make every buyer experience more rewarding,
and close deals faster.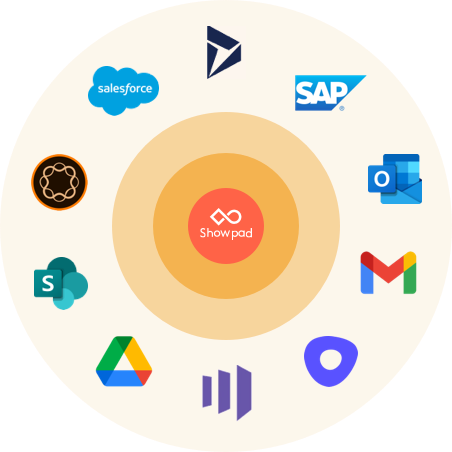 We play well with others.
Our solution capabilities can be extended through our Showpad EcoSystem of integrations and strategic partnerships. This open and scalable approach enables seamless integrations that meet teams where they live. And our partners offer innovative technologies, built on top of our Showpad eOS® foundation, to enhance your selling strategy.
Don't Take Our Word For It
Garrett Dalton
Co-Director of Multichannel Marketing Communications
❝My three favorite things about Showpad. Number one, the sales force adopted it easily – which is key. From a marketing perspective, it gives us data on content usage determining our strategy. Thirdly, we want to engage customers in a more advanced way when having conversations with our sales force, and Showpad enables us to do so.❞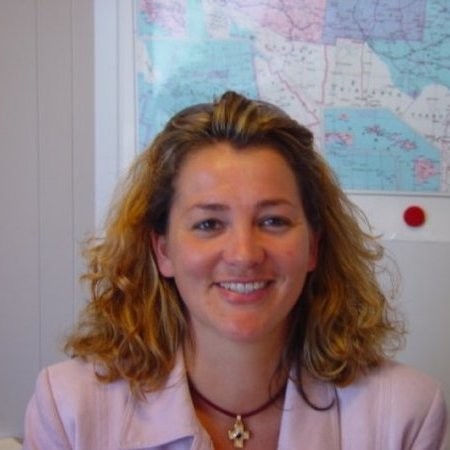 Marie-Françoise Glotz
Vice President of Sales
❝Our sales reps love Showpad. They can quickly bring together polished, professional presentations, online or offline. With Showpad, they know they are using the right content, and the right messaging, every time.❞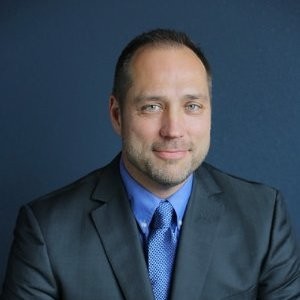 Randall Hudspeth
Vice President of Sales and Marketing
❝Sales reps can now provide their customers with a more thorough product offering. They are now equipped to close larger deals.❞
Anthony Van der Stede
Sales Manager
❝We wanted to be more digital, as a pioneer in the market. Showpad got us there…It energizes our sales reps. Now they feel like they have what they need to make an impact…Showpad gives Renewi greater control over content, leading to a 10% sales spike.❞
Experience a new era in Sales Enablement.
See how Showpad eOS®️ helps your revenue teams create high-impact buyer interactions.