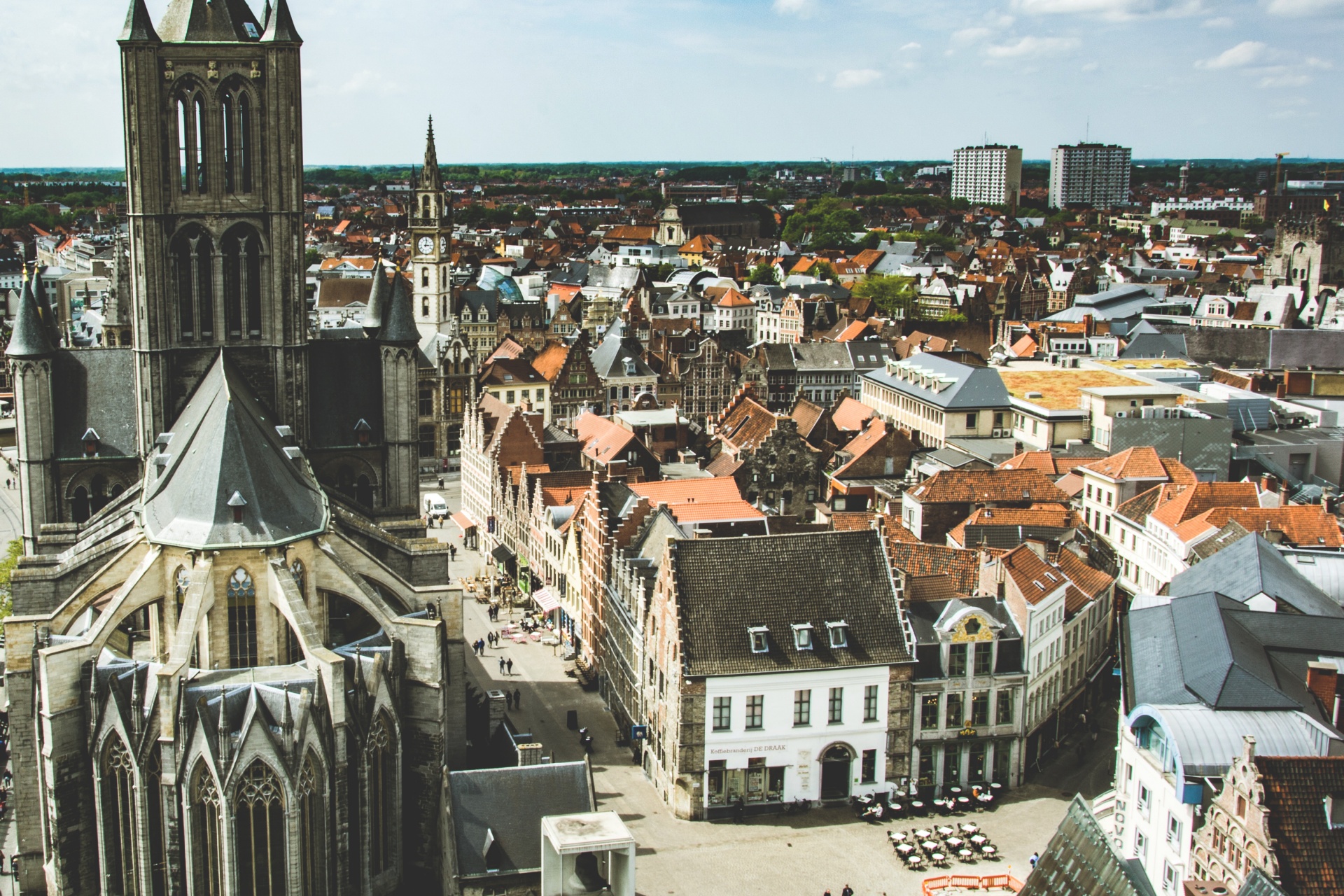 Our Company History
It all started in 2011 in a historic town in Belgium. And what a ride it's been! Learn more about the explosive growth that has brought Showpad to where we are today — the best thing to ever happen to your sales team.
---
2011
Founded in Ghent (BE)
2011
Mobile-first approach with iOS app
2013
Opened first US office
2013
Launched Android app
2015
Launched Collections of content
2016
Released Salesforce and Microsoft Dynamics integrations
2016
Launched email plugins
for Outlook and Gmail
2016
$50M Series C
led by Insight Venture Partners
2017
Signed 1000th customer
2017
Launched Showpad Experiences
2017
Launched Showpad Developer Platform
with public SDK and APIs
2017
Opened Chicago Headquarters
2017
$25M Series C Extension
by Insight Venture Partners
2018
Acquired LearnCore & VoiceFox
adding sales training, sales coaching & meeting intelligence capabilities
2018
Released Shared Spaces & Augmented Reality
elevating the buying experience and continuing the conversation after the meeting in a digital sales room
2018
Launched Partner Program
2019
Named Best Workplace by Inc. Magazine
2019
Released Integrated Sales Enablement Platform
combining sales content delivery and sales training and coaching
2019
Expanded Partner Program with Sales Effectiveness Partners
2020
Released Remote Selling Hub in wake of COVID-19 pandemic
2021
Added personalized video messaging
2022
Launched the Showpad Enablement Operating System
a complete & flexible enablement system that unleashes every customer-facing team's potential
2023
Revolutionized reporting with question-based analytics
2023
Stay tuned, we've got so much in store for you!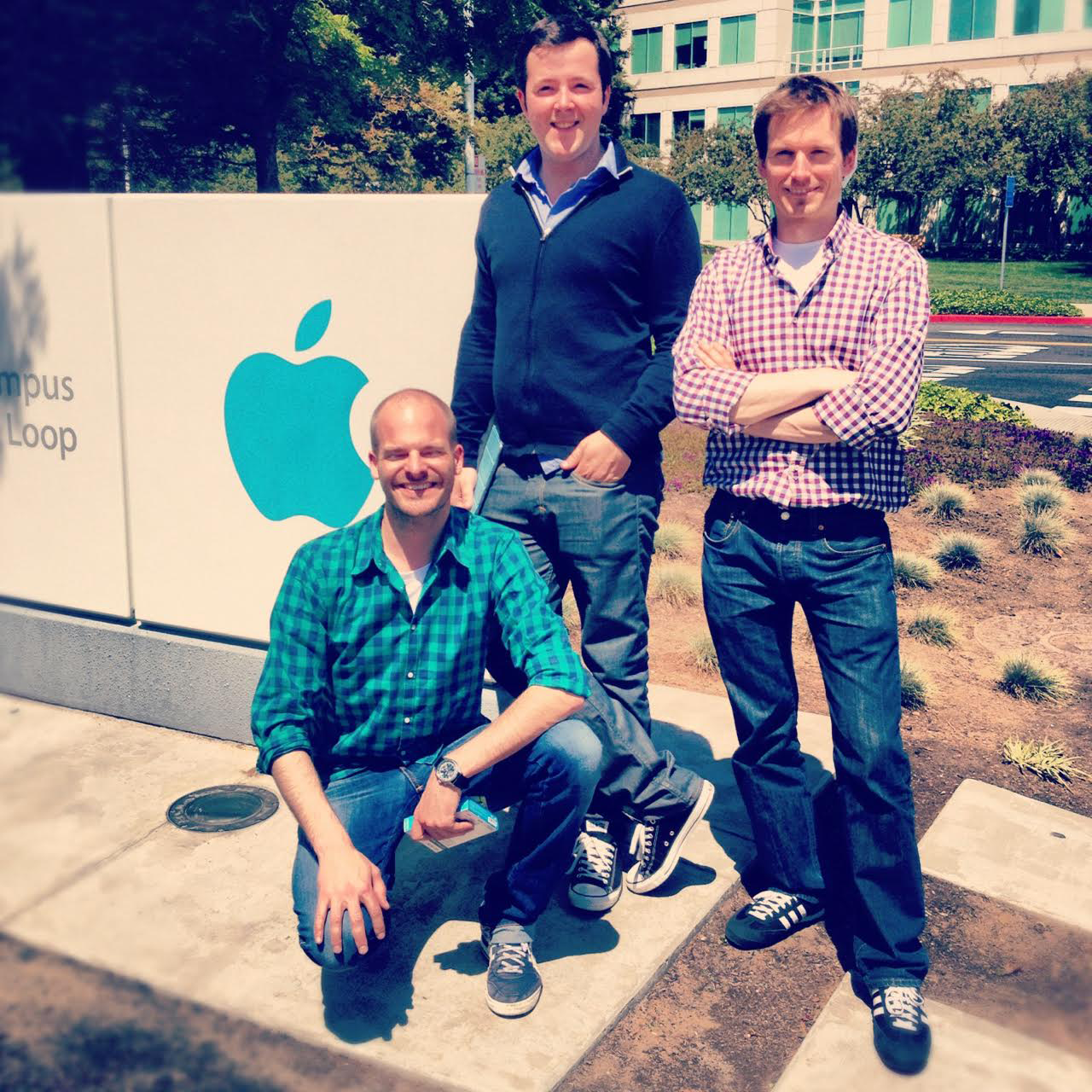 Showpad was founded in 2011 by Pieterjan (PJ) Bouten, Louis Jonckheere, and Peter Minne, who became close friends while working together at Netlog (the European version of Facebook before Facebook became available in Europe). After founding and growing In The Pocket, an agency focused on developing mobile apps, PJ, Louis, and Peter uncovered a large market need for organized mobile content distribution backed by credible tracking and analytics. With their expertise in building consumer-facing apps, they developed Showpad.
Fast-forward to today and Showpad provides the leading Enablement Operating System (eOS). The Showpad eOS® unites marketing and sales teams to deliver revenue-driving experiences. We empower teams with relevant content and training to engage buyers and close sales with confidence.
Showpad supports strategic alignment and efficiency across revenue teams. We partner with organizations of all sizes and maturity levels in more than 50 countries, including Dow, GE Healthcare, Honeywell, Dupont, and Coca-Cola EuroPacific Partners.
Showpad is dual-headquartered in Chicago, IL and Ghent, Belgium and powered by a diverse global workforce.