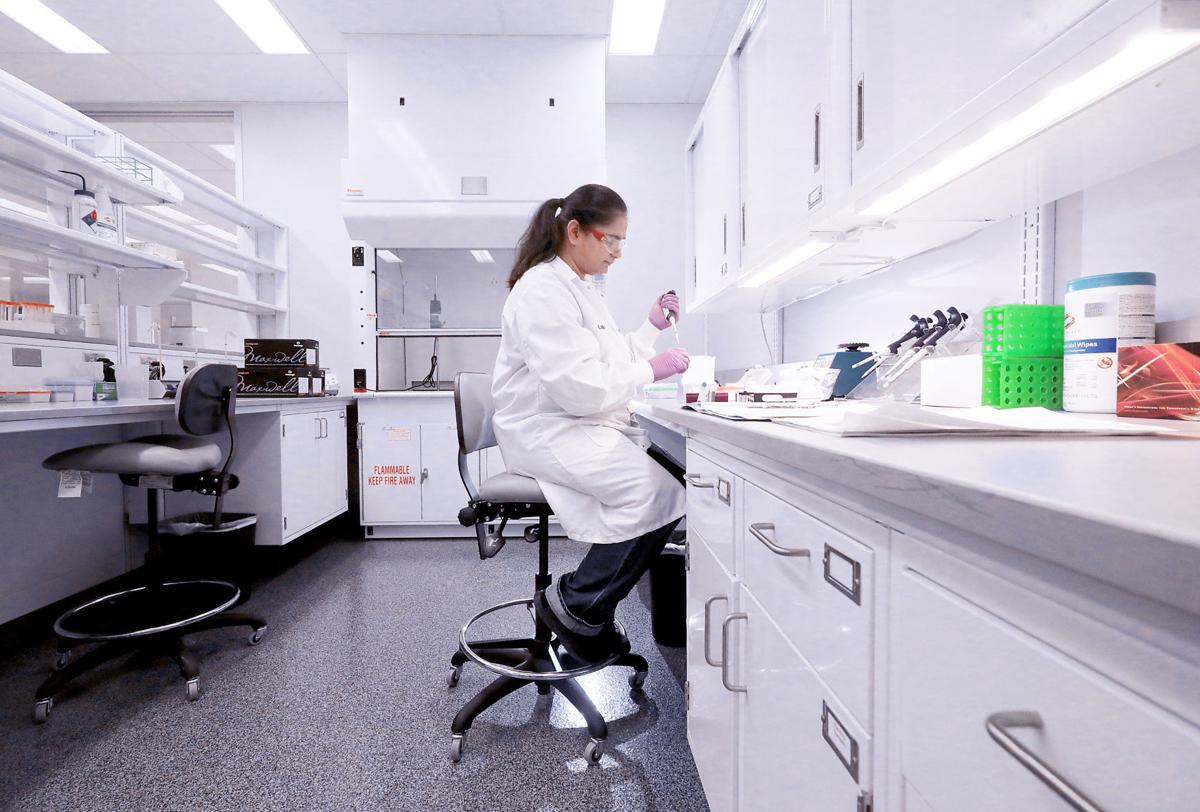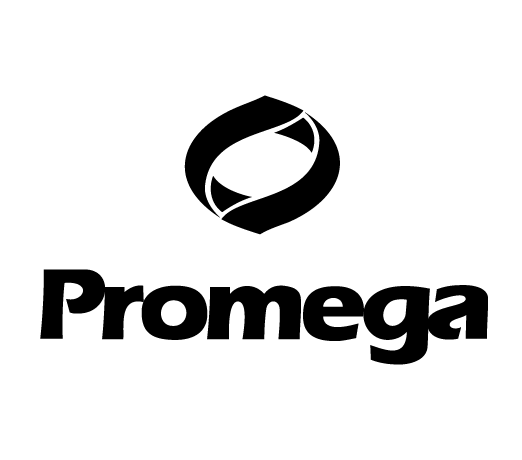 Promega boosts buyer and seller engagement with People Productions and Showpad
Learn how biotechnology manufacturer Promega delivers a differentiated buying experience and unlocks ROI with People Productions and Showpad.
---
1.3x
industry average client open rate
2/3
of reps use Showpad monthly
41%
of asset views are by clients
About Promega
Promega is a global biotechnology leader, providing innovative solutions and technical support to the life sciences industry since 1978. With 16 branches worldwide, Promega products are used by a global community of life scientists who apply scientific knowledge to diagnose and treat diseases, discover new therapeutics, and use genetics and DNA testing for human identification.
Headquarters: Wisconsin, U.S.
Industry: Medical Devices, Biotechnology
Employees: Mid-market (1,600+ employees)
Use case: Deliver engaging buying experiences that bring products to life and maximize ROI with Showpad and agency partner People Productions.
A complex product line, fast-moving competition and the need to stay nimble
Promega's sales teams take a consultative, technical approach to selling. For the more complex products in their portfolio, this approach requires multiple pieces of dedicated marketing and sales collateral. For in-person lab visits or trade shows, reps used to select which literature to order, place the order with headquarters and pack it for the visit. All while taking extra care to ensure they were ordering accurate and up-to-date materials. This process took them away from focusing on active selling and occasionally created extra follow up efforts.
"We were leaving a lot of literature behind, with the hope that customers were actually reading that content," says Ann MacPhetridge, Senior Global Commercialization Manager, Genetic Identity at Promega. "But when following up, we didn't have any kind of metrics on whether that content was actually consumed. We didn't have anything to go by other than an email or a voicemail that was left."
Sellers in the Genetic Identity business area were faced with another challenge for product demos: costly shipping of a large instrument with sensitive components. Promega knew that buyers needed to engage with the product to understand the key differentiators against competitive offerings.
"We wanted a way, particularly at trade shows and customer lab visits, to really show off what's so great about our instrument. But in a way that was more meaningful and provided context and real-world examples. A brochure only does so much."
Ann MacPhetridge, Senior Global Commercialization Manager, Genetic Identity at Promega
Promega needed a solution that would empower their sellers to deliver an engaging buying experience—one that would provide improved analytics and insights to keep the company nimble in a fast-moving industry. Promega turned to Showpad and Showpad agency partner People Productions to help.
Partnering to build a one-of-a-kind buying experience efficiently and at scale
Promega rolled out Showpad's enablement operating system (eOS®) as a single source of truth for sellers to easily find content when they needed it.
"Showpad enables sellers to quickly go in and find the resources they need. So when they're at shows or lab visits, they feel more confident, more comfortable with the information and with sharing that information. They can really hone in on what the customer needs."
Ann MacPhetridge, Senior Global Commercialization Manager, Genetic Identity at Promega
Not only can Promega reps now easily find the content they need, they can use meaningful analytics and insights to track how buyers engage with it. "Now, when our sales team members send the literature, they can see when customers opened the documents. Even better, they can see when content is shared with managers or decision-makers. So it's been a game changer." 
Promega also wanted a way to bring their Spectrum product to life without having to physically ship the large instrument all over the world. They began conversations with Showpad partner People Productions—a full-service creative agency focused on B2B organizations. On selecting People Productions, Ann says: "Recognizing that we needed to have this app in Showpad, it was critical that we worked with an agency that had experience with Showpad, and could develop content that ran smoothly on Showpad."
"People Productions has been a wonderful partner to work with on this collaboration. Their understanding, and their commitment to really leveraging the strengths of Showpad enabled us to put together a terrific experience for not only our customers, but also our sales team."
Ann MacPhetridge, Senior Global Commercialization Manager, Genetic Identity at Promega
Promega worked closely with the People Productions team on the strategy, messaging, UI/UX, design and development of a custom Showpad Experience App to create a one-of-a-kind buying experience. The app uses interactive storytelling elements and 3D technology that allows buyers to explore the product and understand its innovative differentiators—and the impact these differentiators would have on their daily work. 
"We used to send a prototype of our instrument to trade shows. We would be crossing our fingers that it would arrive in one piece. Recently, we used the app on a huge 55" inch monitor as part of our booth, and we were able to bring our product to life. And really hone in based on a conversation with the person at the booth and the customer. We've got quite a few leads from those conversations."
Ann MacPhetridge, Senior Global Commercialization Manager, Genetic Identity at Promega
The custom app built within Showpad creates a seamless experience for Promega's sellers. They still have everything they need in one central location, making it easy to find and share relevant content with buyers—even while on the go.
"This has helped move people faster through the sales funnel. Where they were perhaps a lead, now we can pre-qualify them and ensure that they become an opportunity."
Ann MacPhetridge, Senior Global Commercialization Manager, Genetic Identity at Promega
Plus, thanks to Showpad's open API, content updates and further app developments are easy, cost-effective, and scalable. "We can continually update content and get it pushed out to the app. So that's making a huge difference for us," says Ann. "We don't have to wait for a web push. We can tag it in Showpad, and 'poof!' out it goes."
Custom Showpad Experience App drives buyer engagement, sales and marketing alignment and powerful ROI
Since rolling out Showpad and the custom Experience App designed by People Productions, Promega has seen high engagement from sellers and buyers alike.
2 out of 3 reps use Showpad

every month.

41%

of content views come from buyers and customers.

Client asset

open rate is 1.3x the industry average.
For Promega's marketing team, this engagement means a closer alignment with sales and higher, quantifiable ROI. 
"One of the constant battles as a marketer is justifying the work that I do and the money that I spend," says Ann. "Showpad and our app was a big investment for us. And being able to show leadership that it is being used on a regular basis, that customers are responding in kind, they're opening the content we share with them—the stats and the data justify the ROI."
Promega plans to further explore Showpad and People Production's offerings, including building new experiences, utilizing augmented reality and expanding into more business units across the organization.
Ready to enable your revenue teams?
Find out how Showpad and our network of innovative Showpad partners like People Productions can help. Contact us today, or better yet, book a demo.