Empower sellers.
Build trust. Win deals.
Showpad eOS® is an all-in-one solution where marketing and revenue teams come together to empower sellers with content and training to engage buyers — and to add meaningful value during every interaction.
Showpad eOS® is trusted around the globe.
Find the right content, every time.
With content and sales tools all centralized on Showpad eOS®, sellers can adapt to buyer needs instantly — knowing they'll always have the right answer at their fingertips.
Engage buyers with dynamic experiences.
Bring physical products to life in digital app experiences, from 3D models to 360° immersive showrooms, to enable more engaging in-person conversations. Plus, sellers can easily collaborate with decision makers through comments and uploads in a Shared Space—a convenient and customized microsite that helps speed up the sales cycle.
Elevate performance with training and coaching.
Scale the winning behaviors of top sellers with Showpad Coach to deliver the onboarding, training, and coaching your team needs to become trusted advisors and exceed targets.
Take action with analytics.
Showpad Analytics and Insights gives revenue teams a holistic view of performance and enables them to make insight-driven decisions and invest in impactful activities. Learn which content and training resonates with sellers and engages buyers, and how top performers run deals effectively.
Integrate your enablement experience.
Flexibility is at the core of the Showpad eOSⓇ. Access 65+ pre-configured integrations and an open API to seamlessly fit into—and improve—your existing workflows and process.
Get set up for success every step of the way.
From implementation, ongoing customer success, technical support, and on-demand resources — to custom experiences and integrations — we've got you covered. Our team of technical and strategic experts will help you achieve your enablement goals.
The sales enablement
platform sellers actually use.
Get the expert take.
Showpad eOSⓇ is consistently recognized as a leading sales enablement solution by
analysts and customers.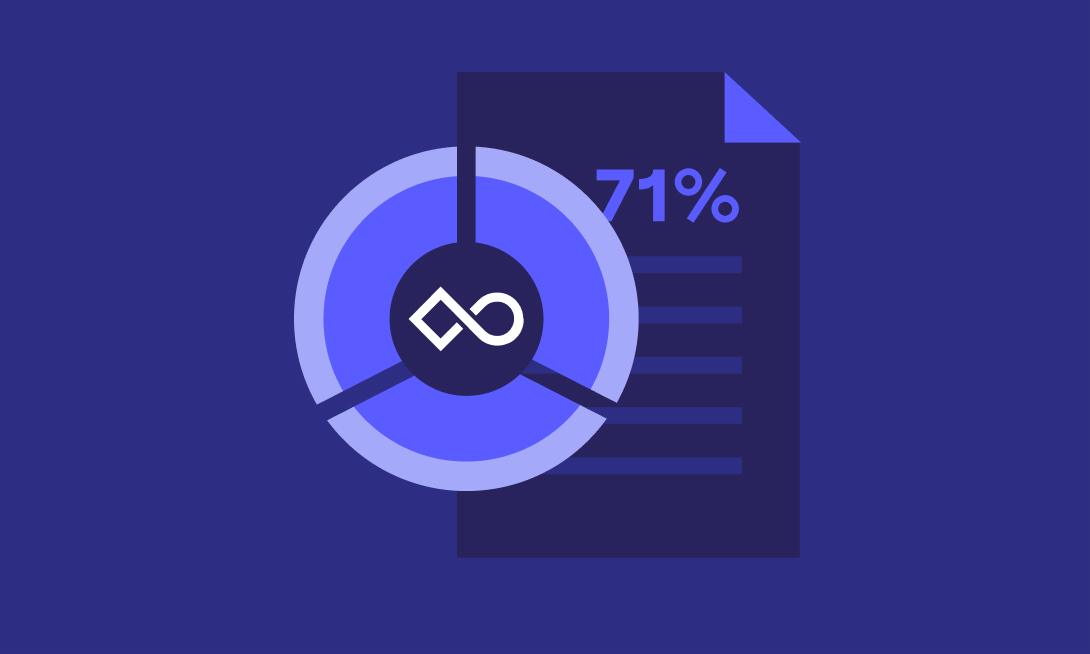 Measure your enablement maturity level.
How well do you support sellers? Find out how you're doing with our Sales Enablement Maturity Calculator – and get advice on how to improve.