The best thing to ever happen to your sales team. Wherever they are.
Enable your team with the content and training they need to drive meaningful customer conversations.
Sales enablement that delivers results
Showpad is a recognized leader in usability, customer satisfaction and ROI according to leading industry analysts and customer review site, G2 Crowd. Trusted by 1,200+ customers across the globe, our award-winning platform delivers the highest ROI.
Independent analyst research shows that our customers see 10% increases in sales productivity, 25% increases in marketing productivity and improved sales onboarding times of 25%.
Recognized as a leader by
Prepare Sellers
Ensure every seller has the relevant content, knowledge and skills to exceed buyer expectations.
Engage Buyers
Personalize every buyer interaction and deliver more value with each conversation.
Optimize with Insights
Turn insights into best practices to engage buyers and drive revenue.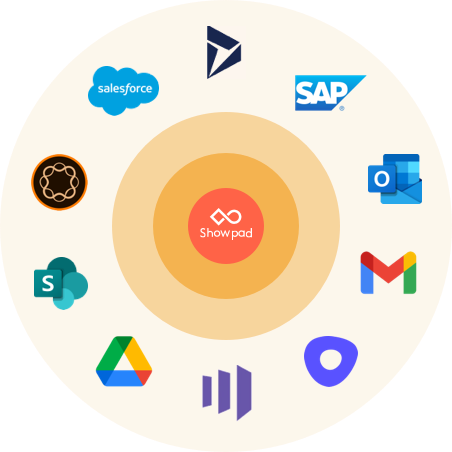 Connected with the sales and marketing tools you love
Showpad integrates with customer relationship management (CRM) and content management system (CMS) tools in addition to other essential technologies to help our customers win and retain business. Increase your sales productivity and improve marketing efficiency by combining Showpad's capabilities with your team's platform of choice — from CRM to email.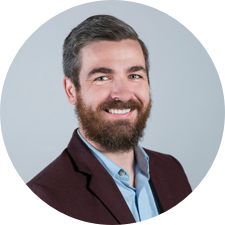 Peter Mertens

Sales Readiness Manager
❝After going through a handful of demos, 
we showed our Sales reps the tools to get their perspectives, and it was a nearly unanimous decision to select Showpad.❞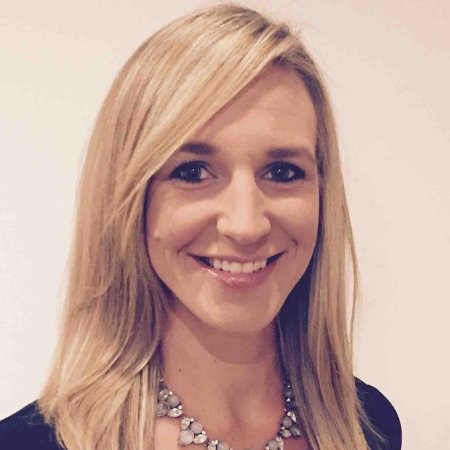 Chelsea Krakowski
Director of Global Learning
❝The way Showpad makes training, coaching, and content work together helps us align sales and marketing goals.❞
Want to learn more about Showpad?
Contact us for a custom demo.