Want to be a modern seller? Of course you do.
You're in good company
Showpad provides a 516% ROI*
*Results from Forrester Consulting Total Economic Impact™ study commissioned by Showpad

Share a few quick details to see how we'll help you adapt.
Learn More
Check out these resources to discover Showpad's value.
Showpad Sales Enablement Overview
See how Showpad streamlines sales and marketing alignment.
The Total Economic Impact™ of Showpad
Learn how Showpad drives results across sales and marketing.
Customer Stories
Explore the real-world results of Showpad customers.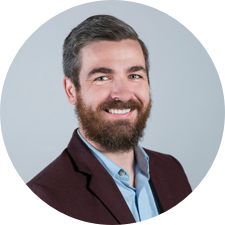 Peter Mertens
Sales Readiness Manager
❝After going through a handful of demos, 
we showed our sales reps the tools to get their perspectives, and it was a nearly unanimous decision to select Showpad.❞