Tailor the Conversation
Let sellers deliver a better buyer experience with personalized content, while maintaining visibility on what's being personalized.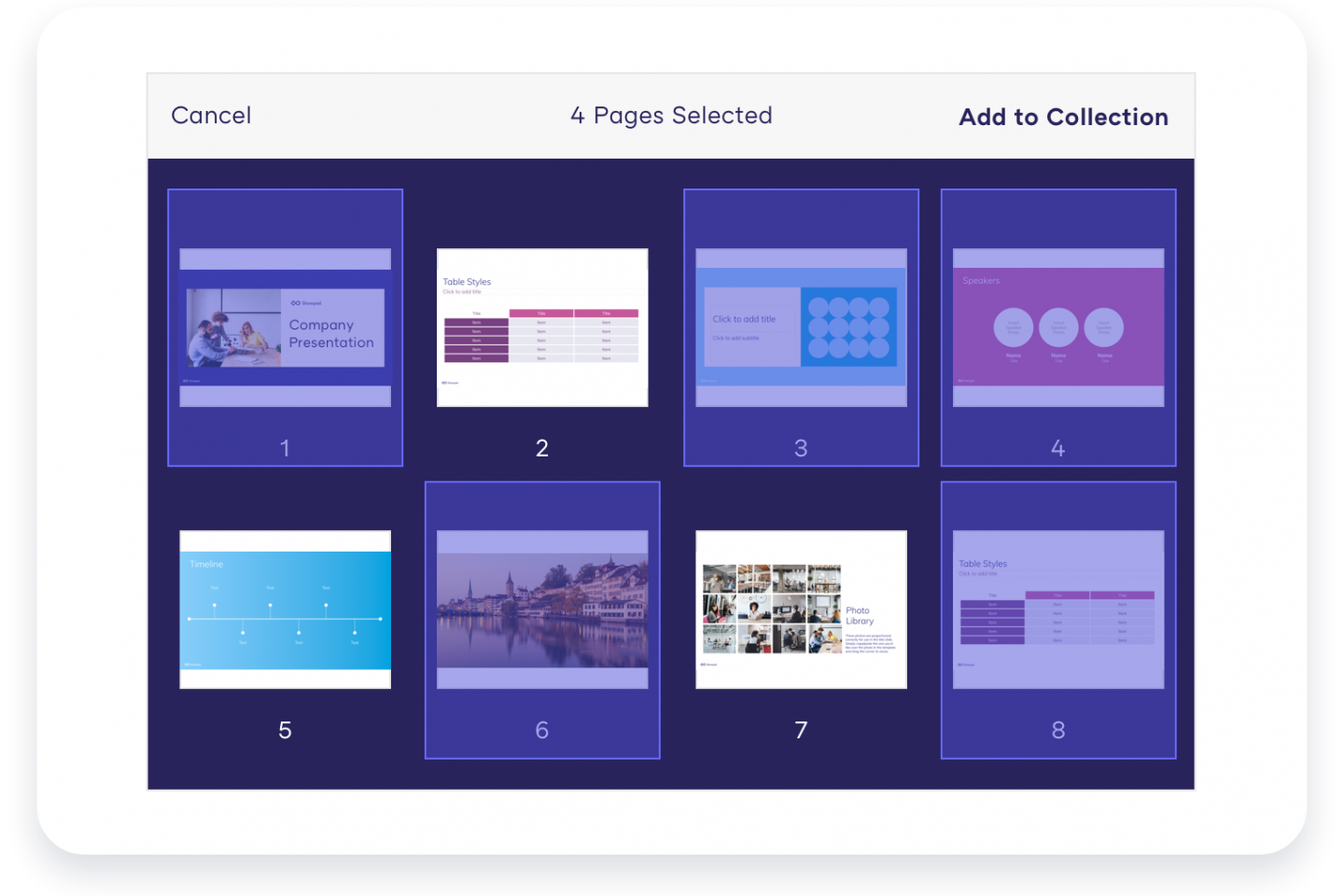 Personalize your sales presentation
Sales reps can mix and match different pages and file types of content along with their own materials in order to formulate a set of favorite go-to content. Showpad's content personalization lets your team create the perfect pitch, or a set of leave-behinds to share with buyers post-meeting. You can also annotate and highlight key information while talking to any stakeholder, and share these personalized notes on the spot.
Edit marketing-approved content
Allow sellers to tailor marketing-approved Microsoft Office files (like PowerPoint presentations, Word documents, and Excel spreadsheets) in Showpad. Customize marketing-approved documents from Showpad, and save them directly back into the Showpad platform to present, share and measure  — without jumping back and forth between Microsoft Office software.
Invest in more content that impacts revenue
Understand which content is proven to win business — both marketing-approved and sales-generated. Marketing determines which content can be edited, can track how salespeople are personalizing assets, and see what's shared with buyers to get a comprehensive view into the effectiveness of all assets. Use these insights to continually optimize existing content and create new content that will help close deals.