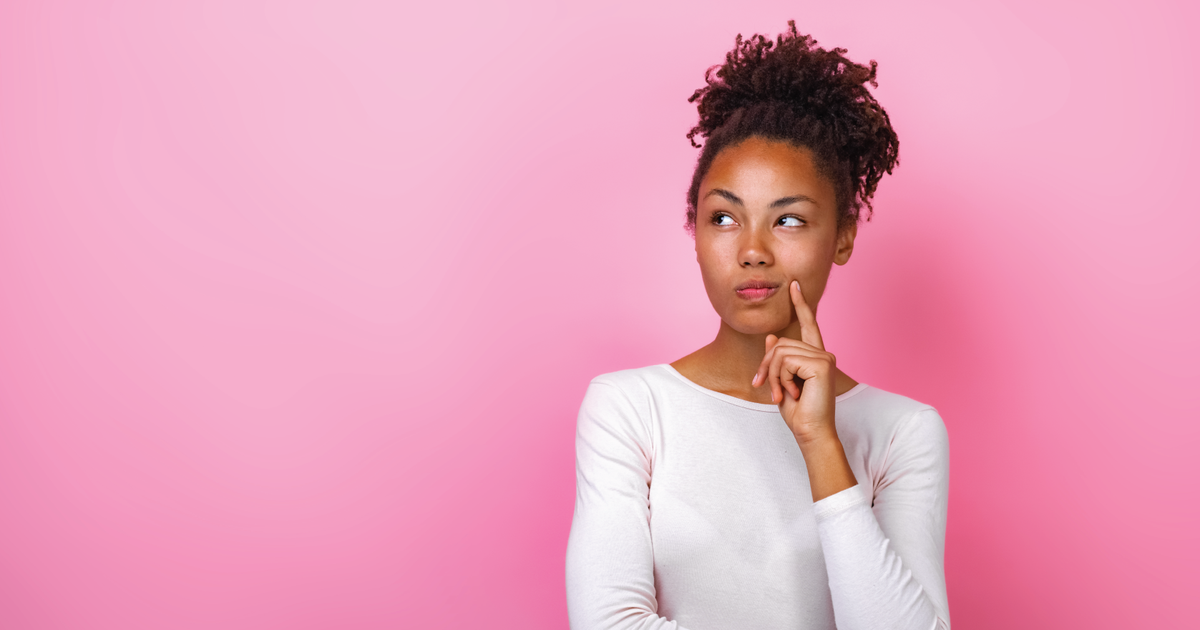 Culture Amp Powers Scalable Sales Training with Challenger and Showpad
Learn how employee engagement company Culture Amp managed rapid growth by scaling virtual sales onboarding and training with Challenger and Showpad.
---
2week
reduction in time to certification for new reps
78%
adoption rate
30day
time to value
About Culture Amp
Culture Amp revolutionizes how over 25 million employees across 5,000 companies create a better world of work. As the leading global platform for employee experience, Culture Amp empowers companies across all industries and sizes to transform employee engagement, develop high-performing teams, and retain talent. Culture Amp is backed by 10 years of innovation, leading venture capital funds, and offices in the U.S, U.K, and Australia.
Headquarters: Richmond, Australia
Industry: Technology
Employees: Mid-market
Build a scalable onboarding and training program to reduce new seller onboarding time and bridge performance gaps with Showpad and Showpad partner Challenger.
Learn more about our partnership with sales training leader Challenger
Hear from Emily FitzPatrick, Global Director of Revenue Enablement at Culture Amp in this short video segment from our Transform Connect After-Party session Think bigger: Approach is everything: Culture Amp builds a strong drumbeat for success with Showpad and Challenger. Or, watch the full session on demand.
1:1 training was inconsistent and non-scalable with rapid company growth
In Culture Amp's early days, there was one facilitator running all 1:1 in-person training for new hires. But as the company grew quickly and COVID-19 pushed everything online, Culture Amp needed a scalable solution to get large groups of new hires up to speed in an entirely virtual environment. 
"We saw a lot of growth and success," said Emily FitzPatrick, Global Director of Revenue Enablement at Culture Amp. "We needed to accelerate the success of our sales team to keep up with our hiring needs. Providing 1:1 training proved to be too time-intensive and didn't allow for the consistency we were looking for."
Culture Amp set out to find a solution that could power self-guided and blended learning paths to meet the needs of their growing business. After exploring several sales enablement platforms, Culture Amp chose Showpad for its all-in-one coaching and content solution and strong partnership with global sales training and consulting leader Challenger.
Sales training transformation powered by Challenger and Showpad
Culture Amp worked with Challenger to develop a training program and to build all new sales content and pitch decks using Challenger's research-backed approach for transforming the sales experience. The Culture Amp team was committed to delivering powerful commercial insight in their sales conversations, but sellers needed a better way to access this new content and get more out of their onboarding and coaching.
"We wanted to run our Challenger courses through our sales enablement platform. The fact that Challenger and Showpad are partners made the decision easy. And both took the extra steps to make sure our Showpad instance is exactly what our sellers need."
Emily FitzPatrick, Global Director of Revenue Enablement, Culture Amp
The teams from Showpad and Challenger went above and beyond to bring Culture Amp's vision to life. Working together, they made it possible for Culture Amp to integrate Challenger's training resources in their Showpad Coach instance. This resulted in a seamless onboarding and coaching experience for sellers — and enhanced overall ROI from both solutions by using them together. 
"When it comes to onboarding and training, the pre-work is really important," says Emily. "Adults learn best when they believe that they already have the answers. So we utilize Showpad Coach to deliver e-learning pre-work to ensure that priming has happened before they go into a Challenger workshop."
Showpad's user-friendly platform and ability to support multiple learning styles empower a fair and consistent training experience for everyone. This has helped bridge performance gaps across Culture Amp's sales teams. 
"It's no longer about who your manager is or what people you have around you that determines the kind of training you get. With Showpad and Challenger, we make sure everyone gets the same head start and that we're meeting their unique learning styles."
Emily FitzPatrick, Global Director of Revenue Enablement, Culture Amp
Centralized content drives consistency and decreases seller certification time
Following their success with Showpad Coach, Culture Amp added Showpad Content to its tech stack. Before adopting Showpad, Culture Amp's sales support content was housed across several different platforms, including Google Drive, Confluence and personal desktops. This made it difficult to keep on top of outdated content and to ensure the messaging going out to market was aligned.
Now, it's easy for Culture Amp's marketing and enablement teams to centralize and share content in the context of guided sales conversations, ensuring consistency across multiple sales teams. It also gives the product marketing team valuable insights into how sellers are using content, including which assets they're using most, what content is working best and what they need more of. And sellers are engaging with more buying stakeholders faster using Shared Spaces, fully brandable micro-sites that keep all content and conversations in one place. 
The enablement team also reorganized their training content to help sellers get more out of it, including using Showpad Pages to create refresher guides that remind or reference different Challenger skills in context. This led to a two-week decrease in the time it took for new hires to be certified to sell the product — a signal to Culture Amp's sales managers that reps are ready to start closing deals.
"This reduction in certification time was a huge impact in terms of getting people up and running and hitting the phones faster. It was a leading indicator of success."
Emily FitzPatrick, Global Director of Revenue Enablement, Culture Amp
Even after a rep is ramped up and ready to sell, they receive regular coaching to reinforce lessons learned and ensure continual success. "We're still in a period of significant growth and hope to be for the foreseeable future," says Emily. "As that growth continues, reinforcement becomes more and more important. Showpad Content is the ultimate reinforcement tool. And if you use it right, you are constantly teaching people. Everything our sellers experience on the platform is through the Challenger lens, so we're constantly reinforcing that behavior."
Ready to enable your revenue teams?
Find out how Showpad and our network of innovative Showpad partners like Challenger can help. Contact us today, or better yet, book a demo.