The Ultimate Guide To Sales Enablement
Getting Started
Determine the framework and metrics you need for success.
Define your sales enablement strategy
Choosing the right strategy
Powerful personal interactions
Focus on sales effectiveness
How do you know which sales enablement strategy will really help you create a more effective sales organization? It's not just about finding the right tool or making your sales team more productive. While websites and digital channels are vital in the modern sales ecosystem, personal interactions are still the most influential drivers of B2B sales.
Sales enablement over productivity
Start with the right standards
Content is still king
Organizations that struggle to achieve meaningful results from sales enablement usually do so because they're still focusing on traditional productivity activities, such as the number of leads generated, the number of customer meetings and quota attainment. But the number of customer meetings doesn't matter much if they aren't turning into closed deals. Productivity is only a small part of the picture because it focuses on metrics without revealing why the results are occurring.
Building a successful enablement program
Developing a successful enablement program can be broken down into 7 simple steps:
STEP 1: Draft and ratify a sales enablement charter
This business plan outlines the who, what, when, where and why of your enablement program.
STEP 2: Develop an enablement cadence
A blend of classroom training and self-directed learning at a predictable cadence ensures your reps are always ready to sell.
STEP 3: Access your sales team's knowledge
Quizzes, tests, surveys and recorded role plays help you identify reps' learning gaps in order to provide appropriate coaching.
STEP 4: Develop an ongoing communications plan
An effective communications plan ensures reps are always well-informed, but never overwhelmed.
STEP 5: Make content easy to find and engaging
Reps can spend less time searching for and creating content and more time delivering engaging experiences for buyers.
STEP 6: Evaluate and streamline your enablement tech stack
A unified sales enablement solution provides training, coaching, conversations and content solutions, eliminating the need to maintain dozens of disparate systems.
STEP 7: Measure and optimize your enablement program
As your organization changes and evolves, so should your enablement program.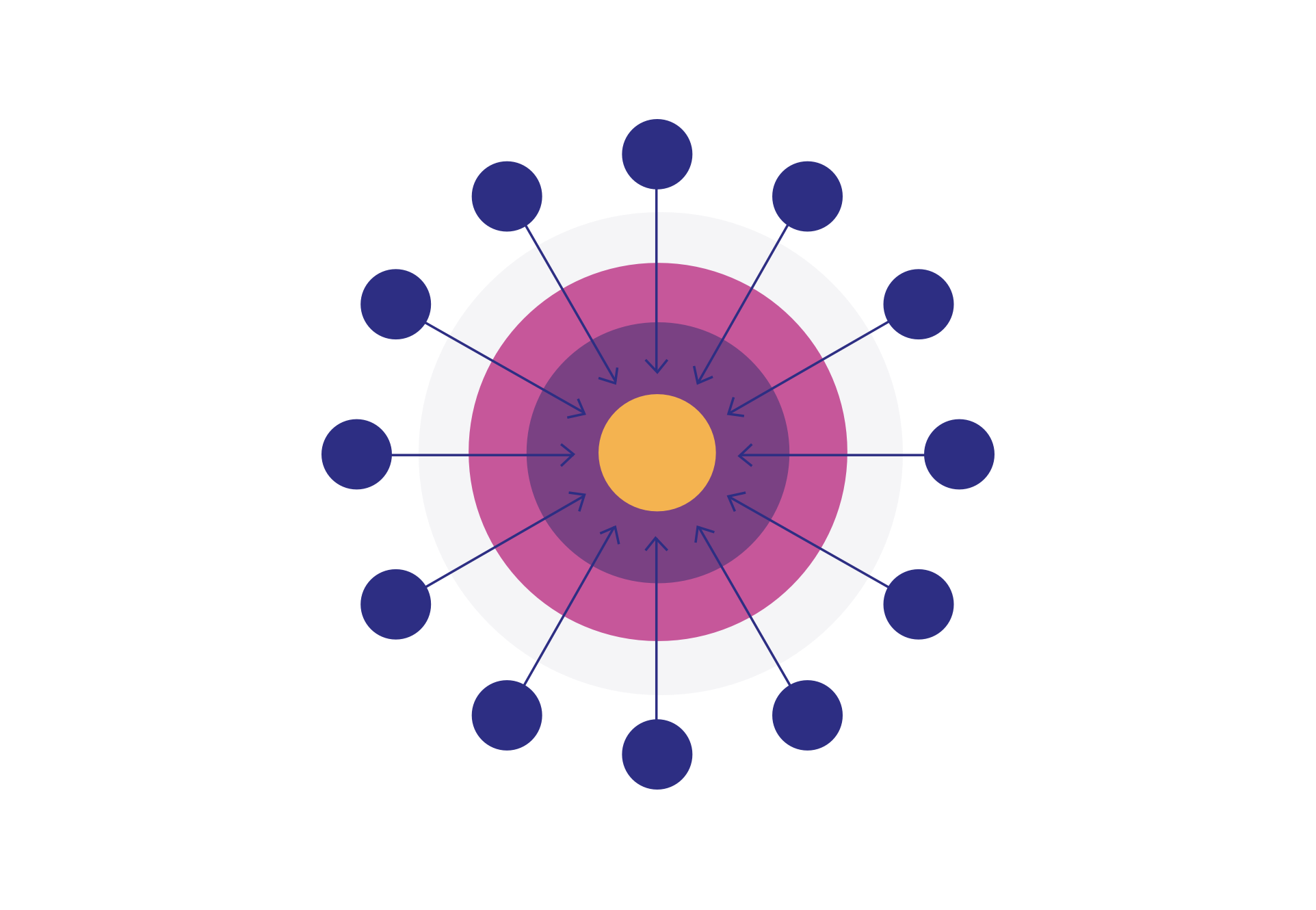 How do platforms help?
Many organizations use several tools to handle different sales enablement processes, none of which work together well. As a result, businesses are spending their time and budget to implement and maintain these technologies.
While you may think that you can manage everything manually, a system that can handle all processes like content creation, management and distribution; training; marketing performance; sales pipeline management, customer outreach and reporting capabilities allows you to work more dynamically. The time sellers save looking for marketing collateral to present to buyers allows them to center their account-based marketing efforts and focus on their most important responsibility: closing deals.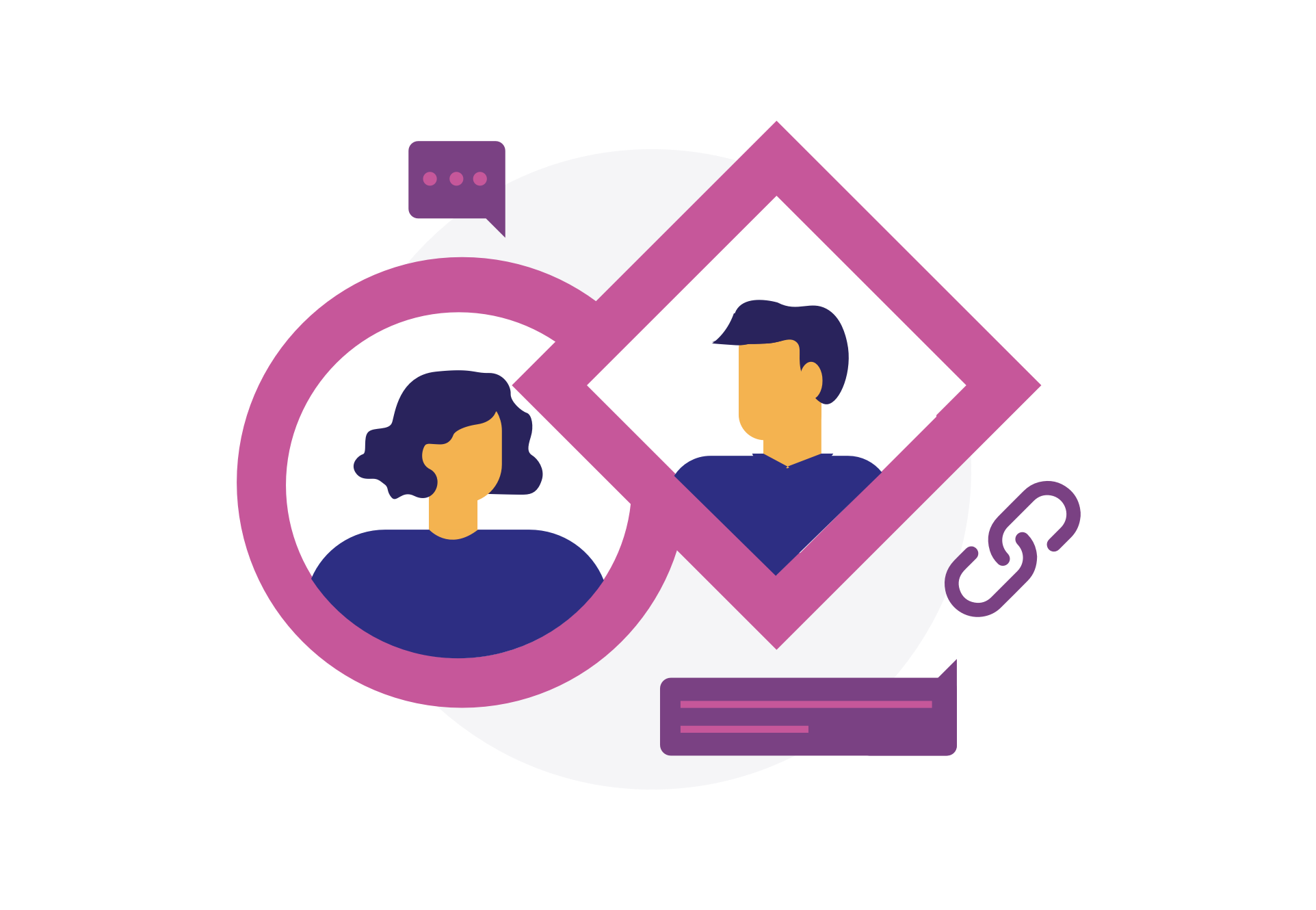 Platform features
Sales enablement platforms successfully align marketing and sales initiatives. They also allow marketers to provide relevant content to salespeople, better preparing them for customer calls and presentations.
To get the most return from your investment, the following should be incorporated within your enablement platform:
Customized content for various sales interactions
User-friendly search capabilities
Sales and marketing workflows
Performance metrics on sales collateral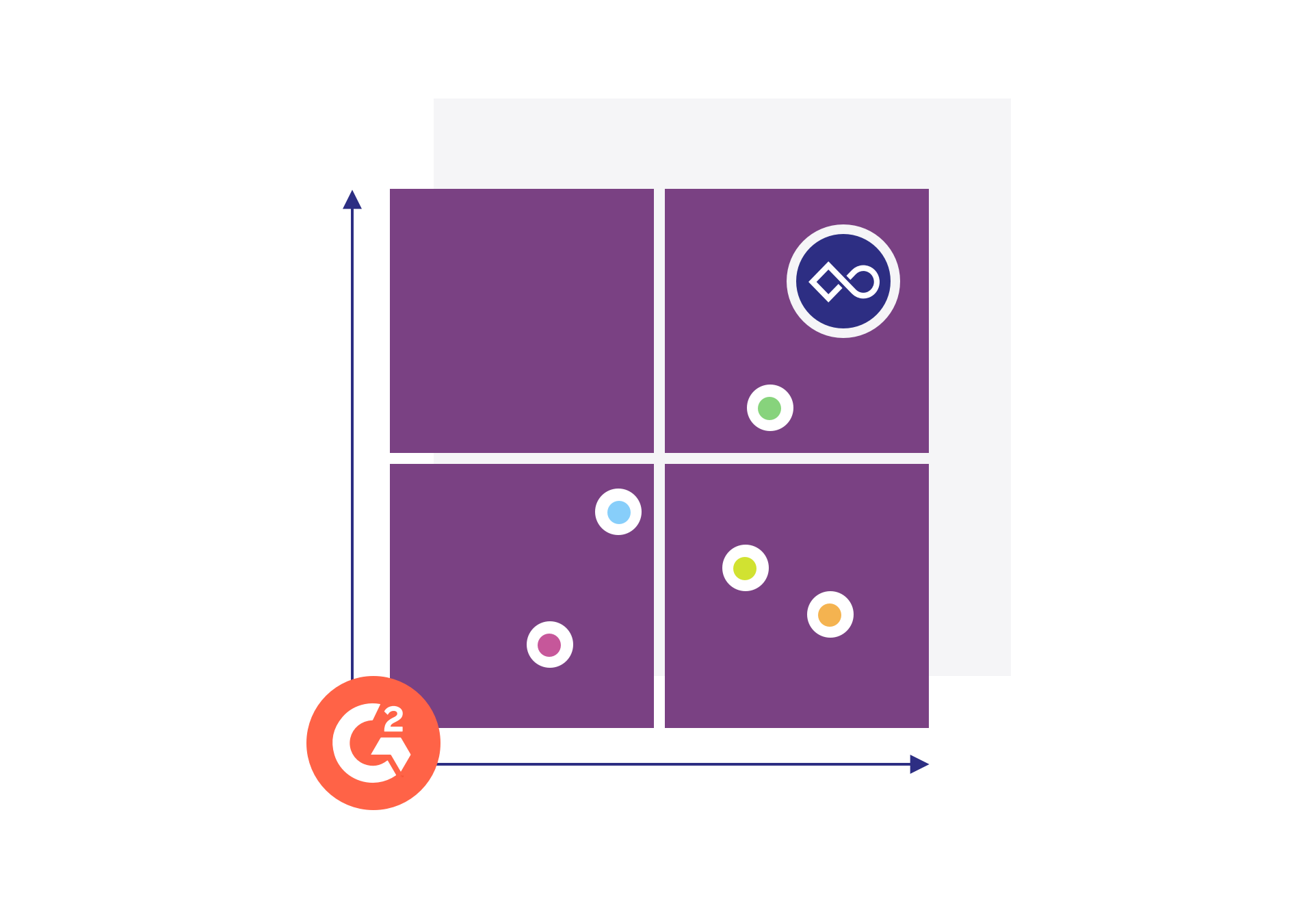 Leading platform
Our all-in-one sales enablement platform takes your strategy to the next level, providing everything marketing and sales operations teams need to better engage buyers.
The best enablement platforms should help to drive strategic alignment and improve field sales' close rates. G2, a peer-to-peer review site, ranks Showpad among its Top 100 Software Products.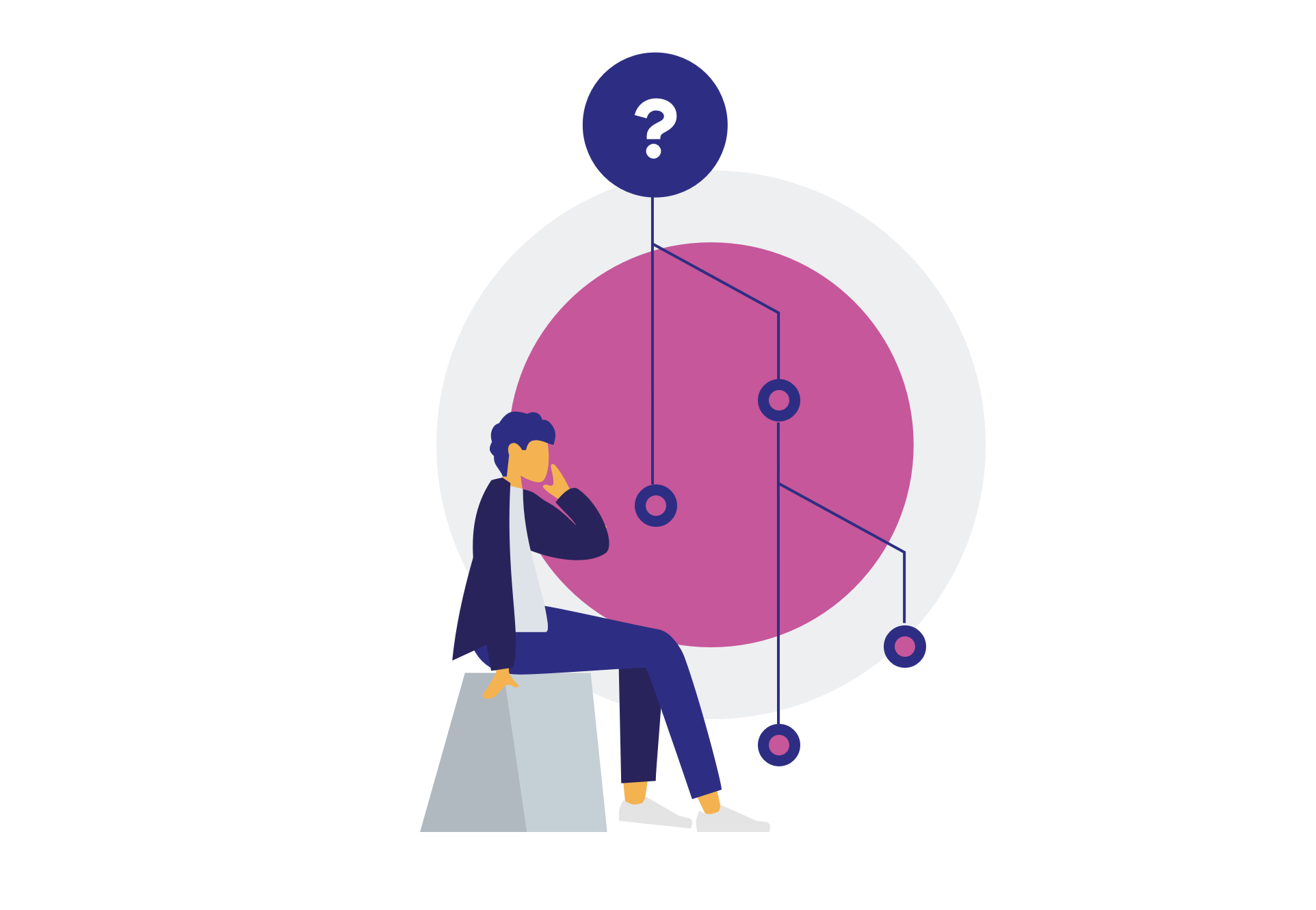 Questions to consider
If you're not currently leveraging a platform within your sales enablement process, here are a few questions to help you determine whether enablement software would benefit your organization:
Are there inefficiencies in your current sales process?
Are your sales and marketing teams often at odds?
Does your company's training program focus primarily on initial onboarding for sales reps?  
Do you wish your current CRM or analytics platform could more effectively track buyer engagement throughout the purchase journey?
Is your sales team falling short of their goals?
If you answered "yes" to any of the questions above, it's time to consider a sales enablement tool. An enablement tool helps sales reps accomplish their goals more efficiently, and is often an integral component for turning sales reps into sales leaders.
Software providers like Showpad offer a complete enablement solution in one, easy-to-use platform. With marketing and sales using the same tools, nothing falls through the cracks.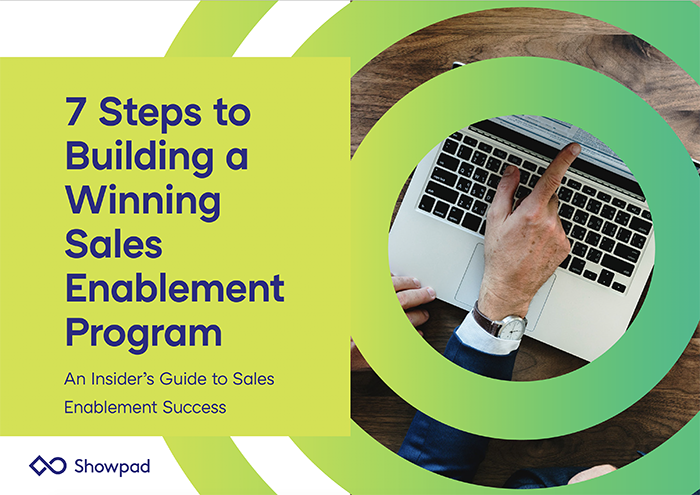 Report
7 Steps to Building a Winning Sales Enablement Program
Download the ebook to find out how to:
Build an effective and successful sales enablement program
Create a seamless onboarding plan
Incorporate a great content management system