Pages
Have contextually relevant conversations with buyers, discover new product information, or get sales guidance – all in a modern, visually compelling way.
Visually engage with buyers
Extend your content marketing strategy to support consistent buyer experiences. By grouping all content around a topic, persona, product, or solution in one visually-appealing, on-brand Page, you empower sellers to have more relevant conversations with their buyers in a professional way.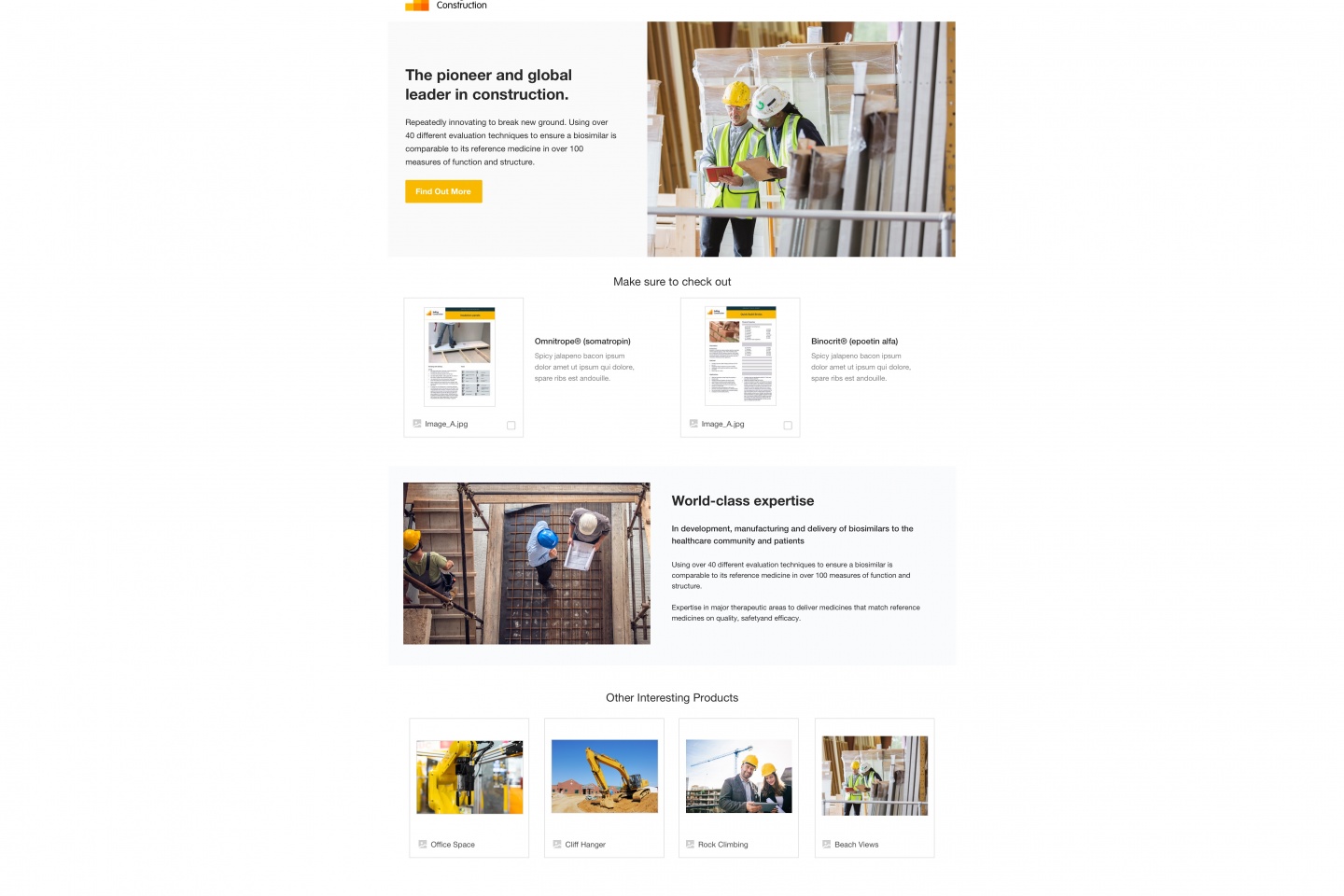 Enable better content discovery
Get out of traditional channels to communicate with your sales teams. Make it easier for sellers to find important information, like content related to specific releases. Bundle all updates in a Page, link to other relevant assets, add a value-centric description, and more – the possibilities are endless.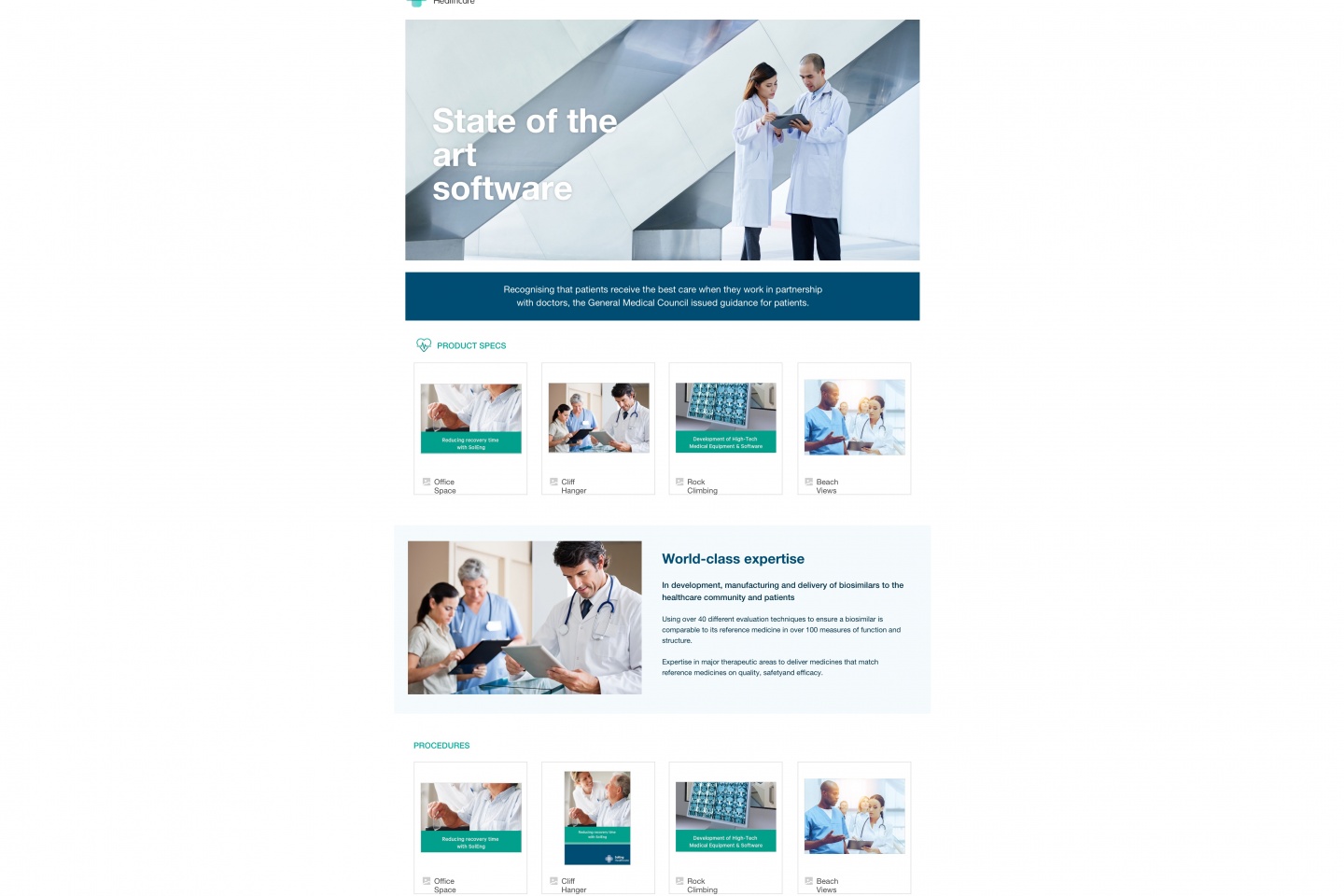 Provide effective sales guidance
Bundle complementing content into playbooks that sellers love. Make it easy for sales to find all relevant training assets, links to courses, or example pitches in one central location. When new information is available, you can easily share new updates in the same location.
Increase your speed to market
Drag & drop. Done. Easily build a Page using a responsive drag and drop interface to mix and match various types of content, from rich text to presentations and Experiences. Start from one of many templates or use a blank canvas to build a Page and meet the design requirements suitable for your organizational needs. Each Page can be used as many times as needed and accessible through any Showpad Experience.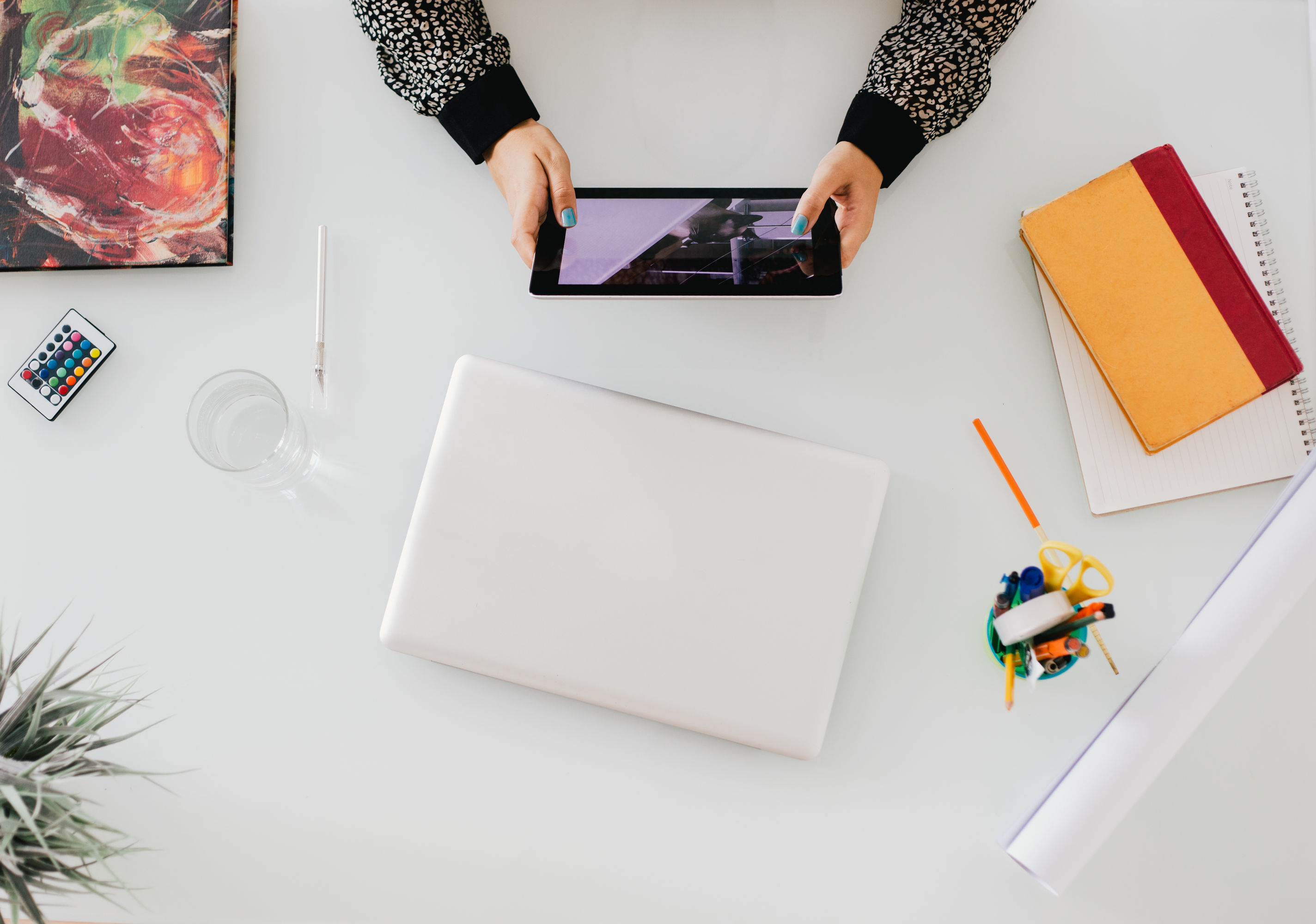 Your Guide to Using Pages
Building a Better Buyer Experience
Our experiences as consumers are changing our behavior as B2B buyers. Thanks to websites like Amazon, we've come to expect readily available information — whenever and wherever we want it. Yet despite changing buyer expectations, most sellers aren't selling the way buyers want to buy.